Newbies on the island. Love Island Season 4 Episode 18 will be a hell of a ride. The girls will leave the villa to have some fun while the boys will be alone and discuss how much they miss their partners. But there's a surprise for them. Some new islanders will join them, which will test their relationship. Now it will be interesting to watch how loyal they are to each other. Keep reading to know more.
Love Island Season 4 Episode 18: What Will Happen Next?
Finally, it's time for Casa Amor. The girls will leave the villa and head to Casa Amor, where they will find some handsome hunks. No doubt, Katherine's head will turn, and she will try to know those new guys. There's a chance that Nadjha will also find a new boy. But Zeta will stick to Timmy. Meanwhile, the boys will look surprised to see some gorgeous girls in the villa. They will have a chat and will try to know them. But Timmy will stay loyal to his girl. It's time to test their bond and how strong their relationship is. Well, Timmy and Zeta's relationship had already been tested. So it doesn't look like their head will turn for new islanders.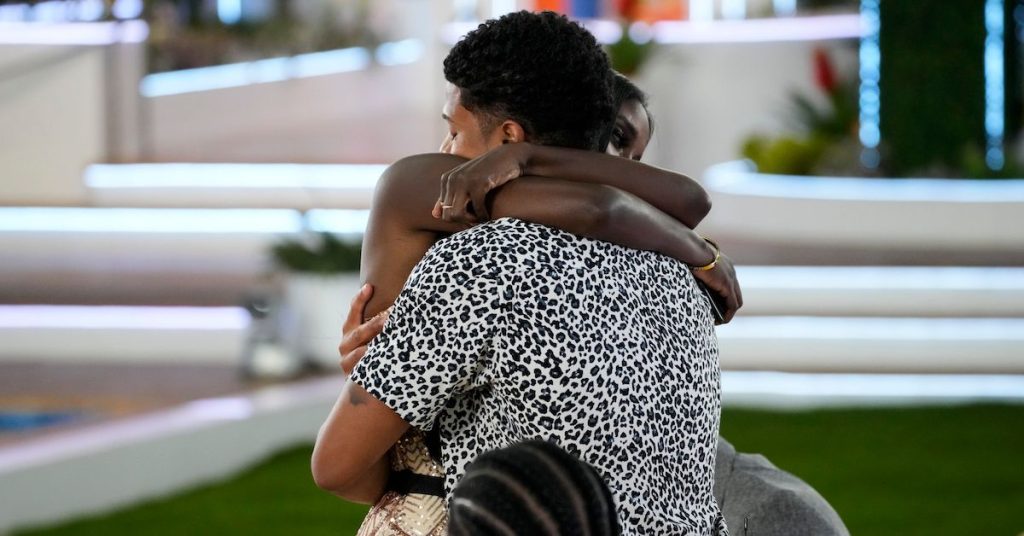 A Quick Recap!
In the previous episode, Chazz told Katherine
about his feelings for her. But she wasn't a fan of it and revealed that she'd been open to knowing others. She called Isaiah for a chat. From day 1, she had been pursuing him. But surprisingly, Isaiah revealed that he liked her too. But couldn't stay with her as he was with Sydney. It would create a mess as Nadjha also liked Isaiah. She told Zeta about her feelings for him and was scared of Sydney.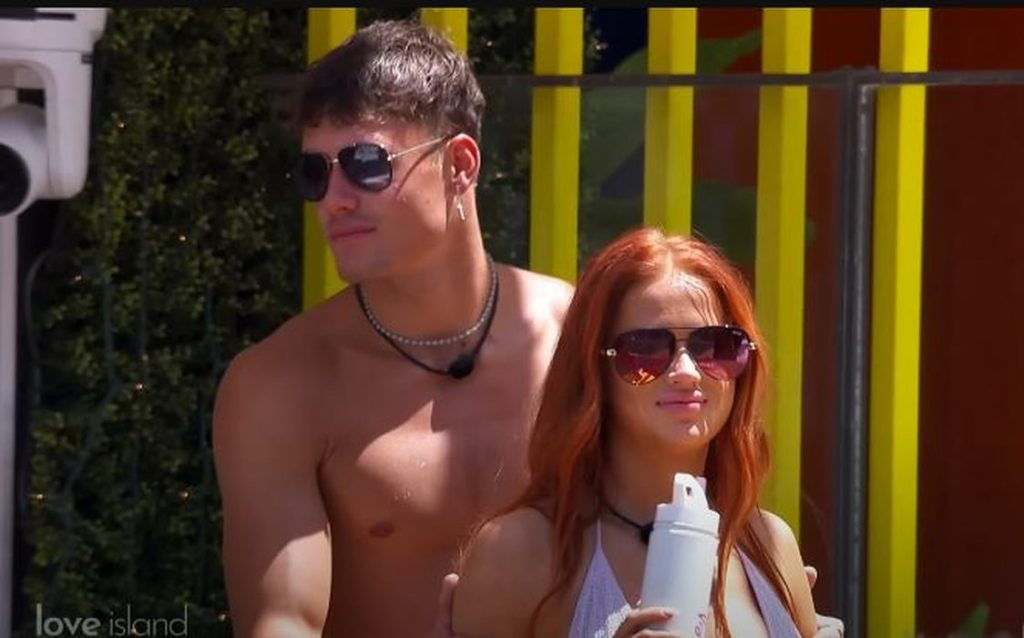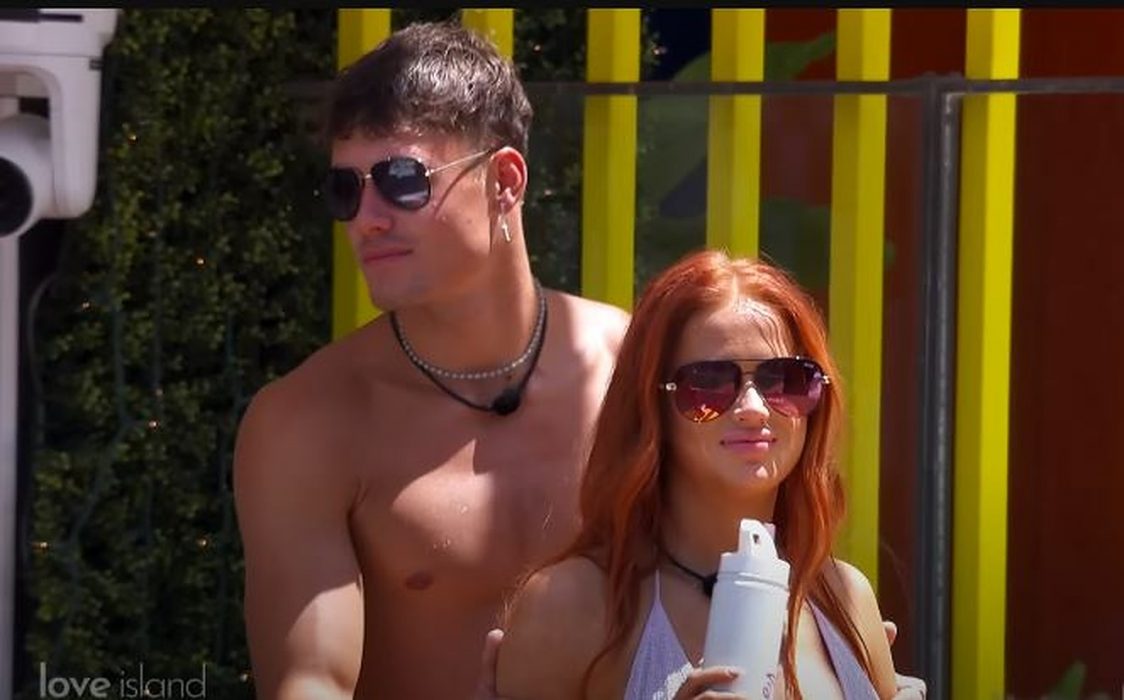 But instead of helping Nadjha, Zeta told everything to Sydney. Later Sydney picked Isaiah for a chat and revealed that this girl was aiming at him. But Isaiah seemed fine with it and tried to calm her down. Instead of listening to his words, Sydney pulled Nadjha for a chat, leading to an argument. Everyone tried to settle things up. Meanwhile, Isaiah appeared embarrassed by Sydney's actions.
Love Island Season 4 Episode 18: Release Date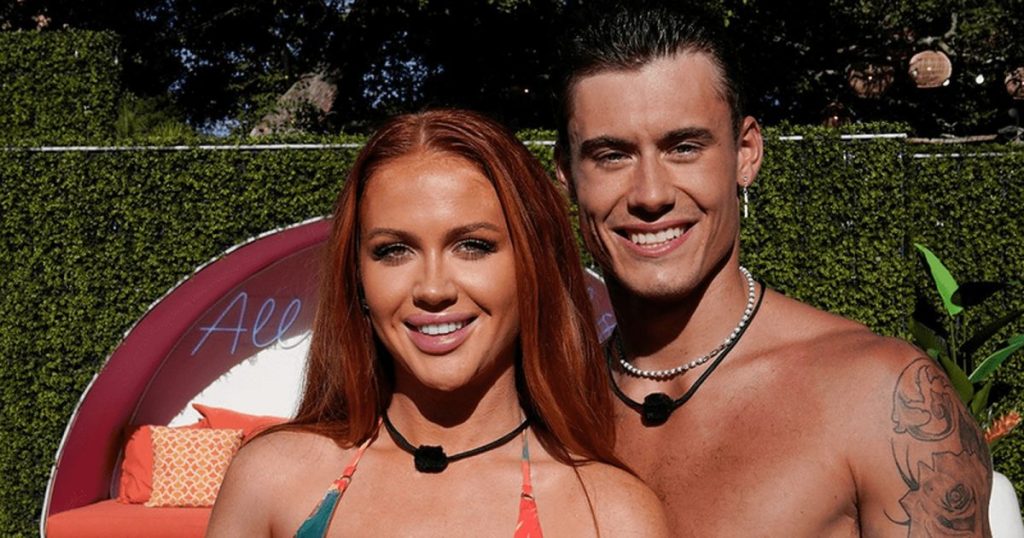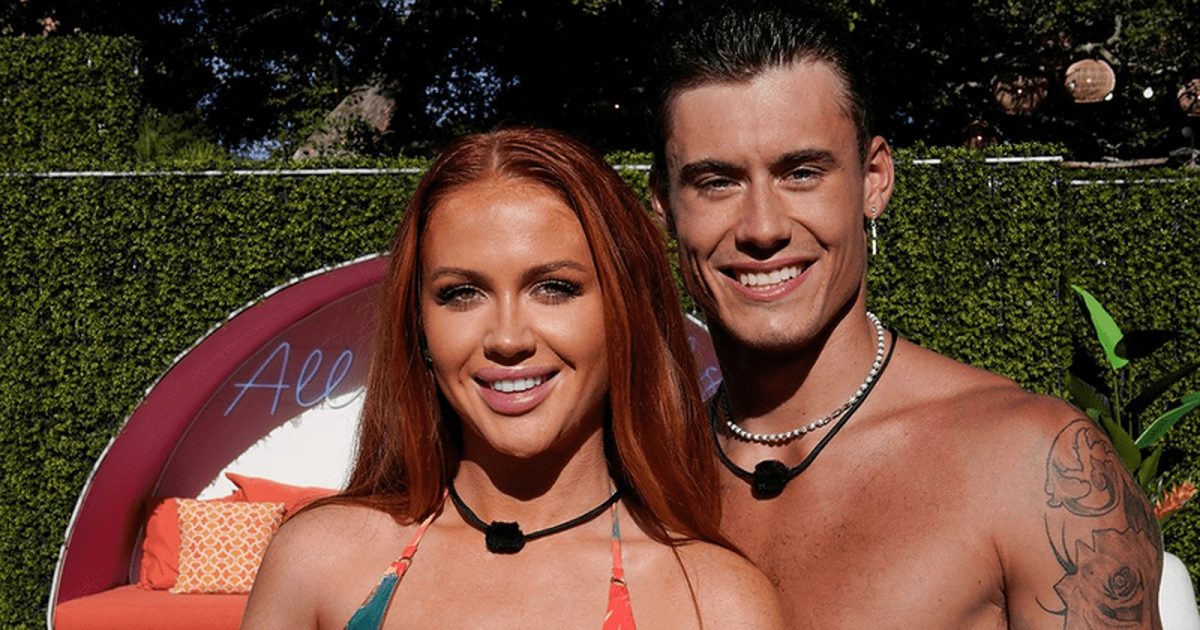 Love Island Season 4 Episode 18 will air on August 7, 2022, at 9 pm ET. The all-new episodes air every day except Mondays. The UK audience can stream it on Now. Stay tuned. TechRadar247 will keep you updated.