It's time for Casa Amor. The girls will leave the villa in Love Island Season 4 Episode 19 to meet some new handsome hunks. Well, the boys won't be alone either. They will be left with some new gorgeous ladies and will try their best to find their connection. It will lead to testing their relationship and bond. Many will decide to recouple, deeming their relationship status with their current partners. Keep reading to know more.
Love Island Season 4 Episode 19: What Will Happen Next?
Deb and Jesse will try to dissolve the grudges between them. Both will put extra effort into becoming an ideal couple. Meanwhile, Nadjha will decide to pursue Isaiah. She will pull him for a chat and reveal her feelings for Isaiah. But he will decide to stick with Sydney, which will help Sydney gain more confidence. As for Zimmy, they will discuss Courtney and Byrce's conversation. Soon the girls will receive a text from joining the Casa Amor. The boys will be worried about losing their connection, while some will find it a perfect opportunity to find a new love interest.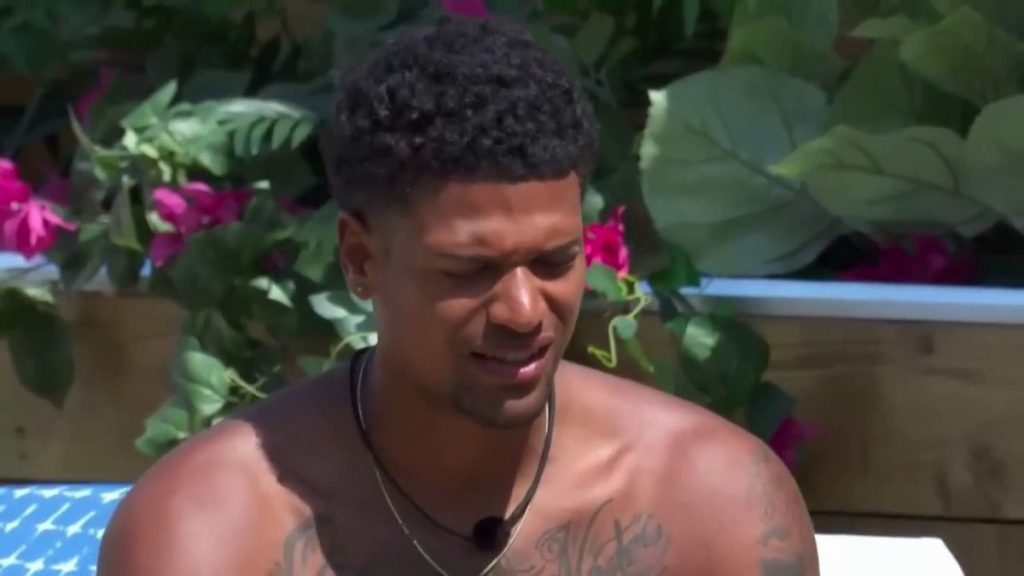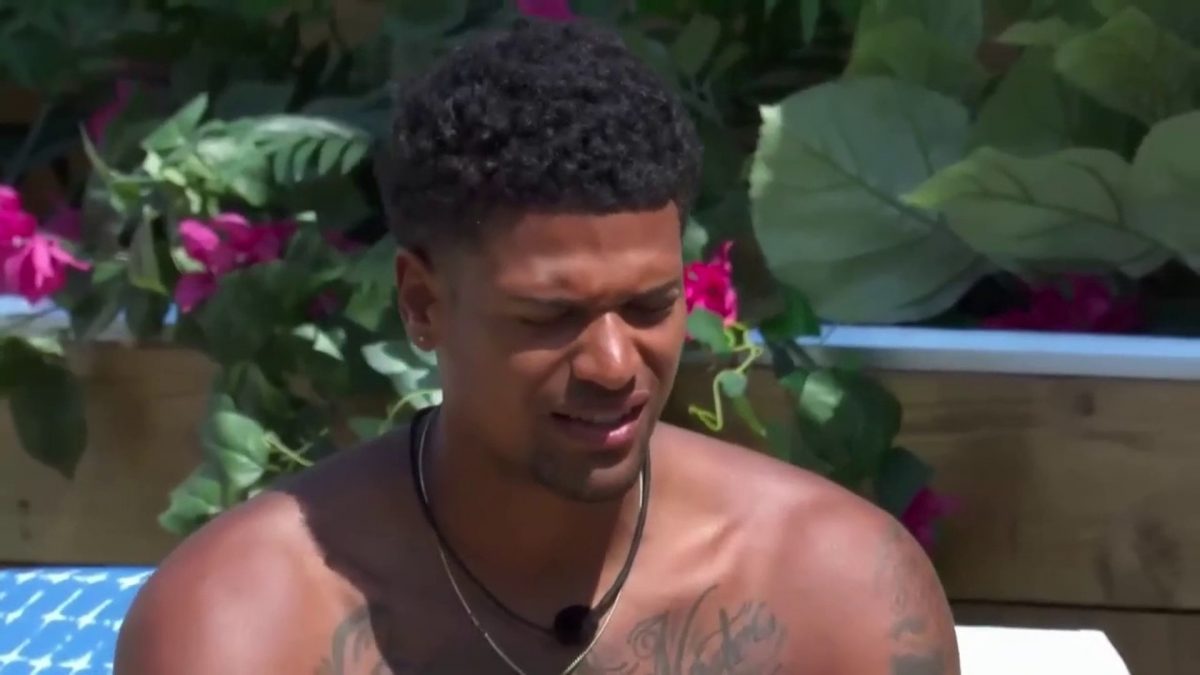 A Quick Recap!
Previously in Love Island Season 4 Episode 18, girls seemed to be crying over their partners. Zeta had told Sydney that Nadjha had feelings for Isaiah, resulting in an argument between Nadjha and Sydney
. However, things turned haywire when Isaiah had a word with Sydney. She cried for him, while Nadjha cried as she wanted Isaiah, not Jeff. Jeff picked her first, and she couldn't do anything. However, Kat assured her and said they wouldn't leave the villa without giving their 100%.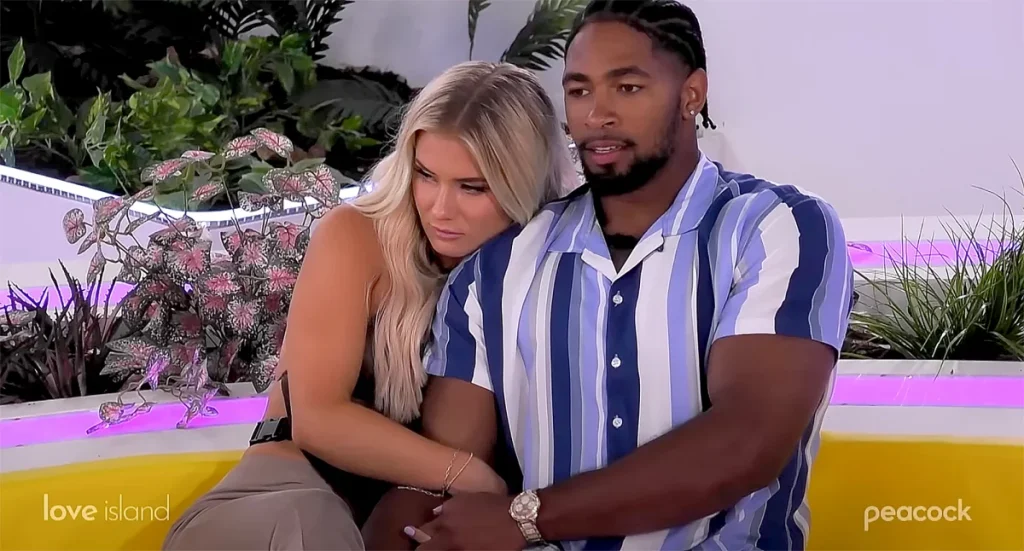 She encouraged her to pursue her love interest- Isaiah. Meanwhile, Jesse and Deb questioned their bond after the audience voted them the "most one-sided relationship." Well, Deb also felt this and asked Jesse to put more effort. Meanwhile, Jared and Mady were named the most boring couple. As for Courtney, she asked Byrce to show more effort and be more passionate. She asked Zeta to join their conversation and let her comment on their relationship.
Love Island Season 4 Episode 19: Release Date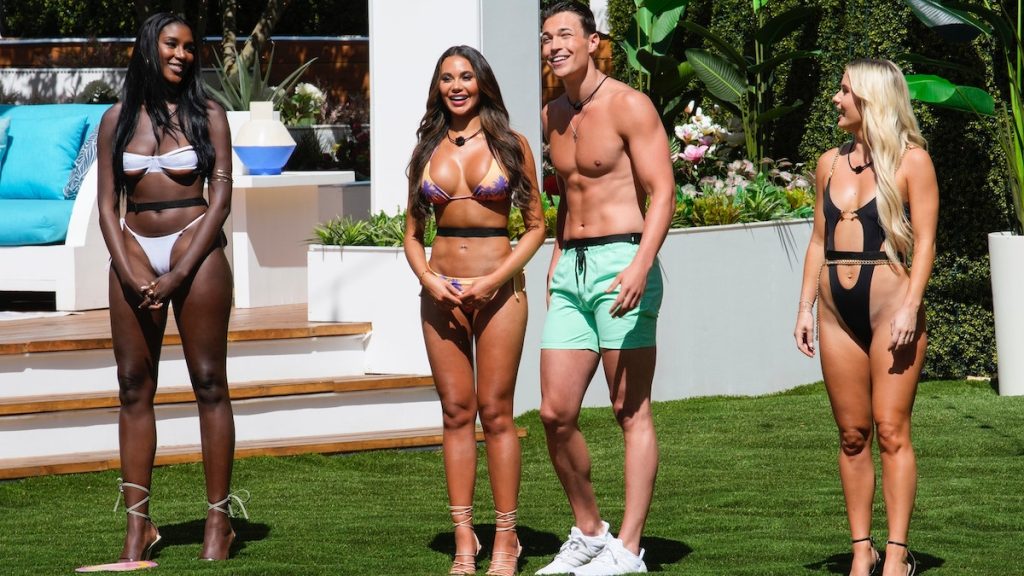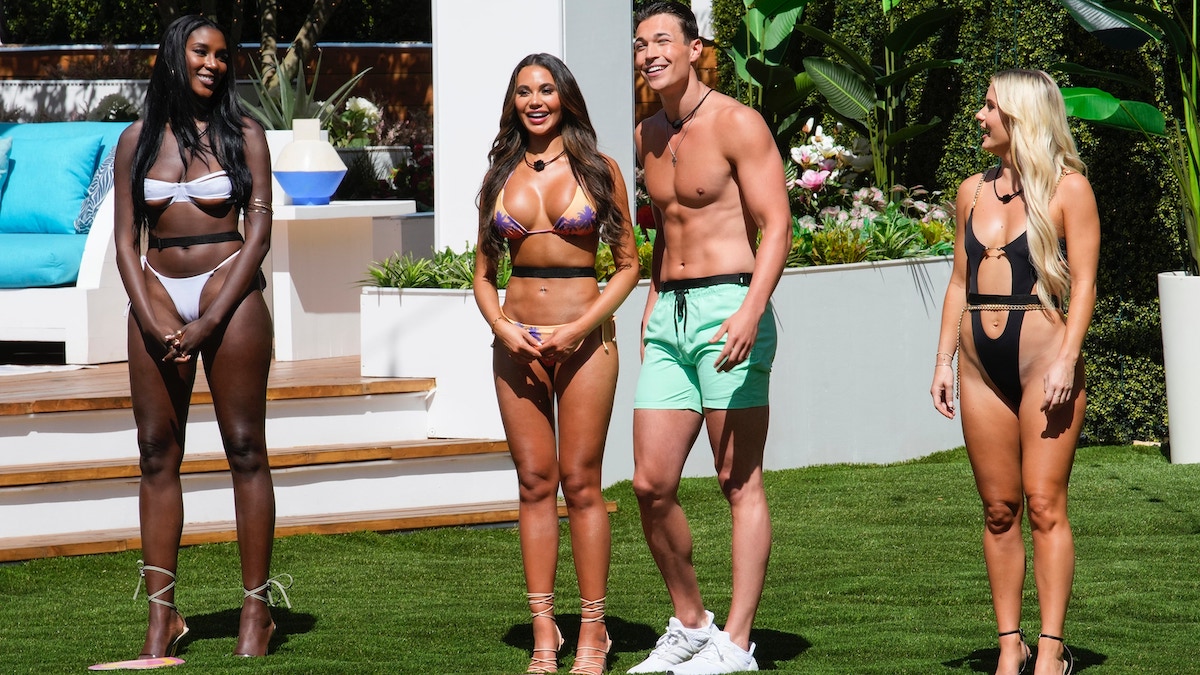 Love Island Season 4 Episode 19 will air on August 9, 2022, at 9 pm ET on Peacock. The all-new episodes air every day except Mondays. The UK audience can stream it on Now. Stay tuned. TechRadar247 will keep you updated.