The last we saw, Hayden failed to prove his innocence, and now Rachel will find herself in a miserable position in The Bachelorette Season 19 Episode 5. Well, she's only there to find a loving partner. But her team is getting smaller and smaller. Now another man wants to switch. Will Rachel be able to handle the situation? Meanwhile, Gabby is rocking every day. However, it's only increasing Rachel's insecurity. Now let's see how far she will go to find her love.
The Bachelorette Season 19 Episode 5: What Will Happen Next?
After Rachel learned that Hayden talked behind Gabby and said some disrespectful things about her, she told him to leave. But Hayden had true feelings for Rachel. However, his action created a mess. Meanwhile, Logan hasn't told Gabby and Rachel that he's looking to switch. He has feelings for Gabby and wants to join her team.
Now, it might increase her insecurity. But Rachel feels comfortable around Tino and Tyler, and we can clearly see her comfort level. Now the men will receive another challenge to boost Rachel's morale. Meanwhile, Gabby will learn about Logan and might reject his offer. As for Rachel, she will reveal something which will leave everyone shocked.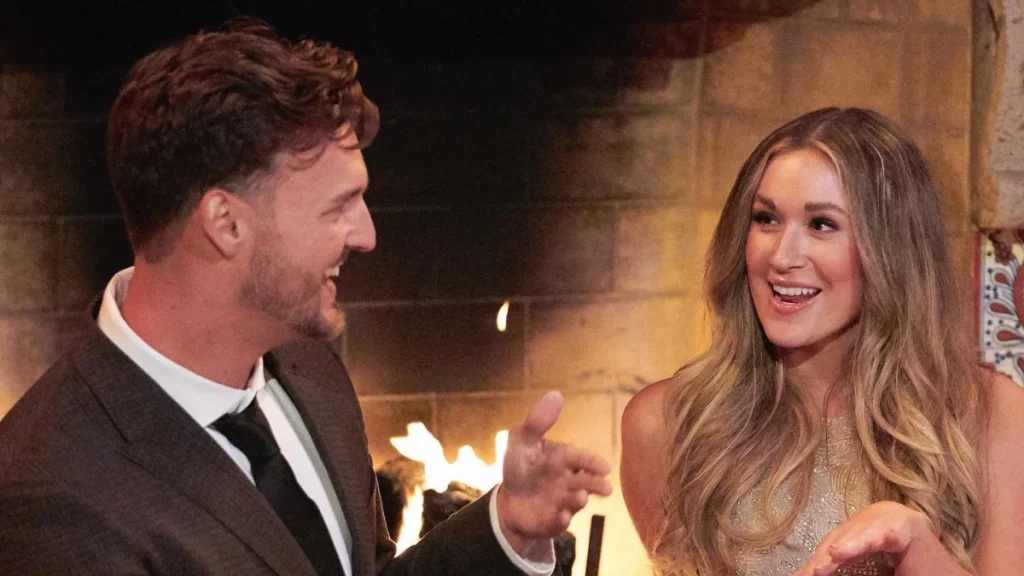 A Quick Recap!
Previously in The Bachelorette Season 19 Episode 4, Meatball secured his position in the mansion. However, Hayden talked badly about Gabby. He said he was just repeating her own words, so what was wrong with it? It made things worse. But the brighter side was the men were asked to pack their bags. Everybody was headed to France except Jason and Tino. Gabby and Rachel called them to meet them in the City of Light. It was rainy in Paris when they both arrived. Rachel was insecure about her journey, but she had a nice time with Tino, and they kissed too.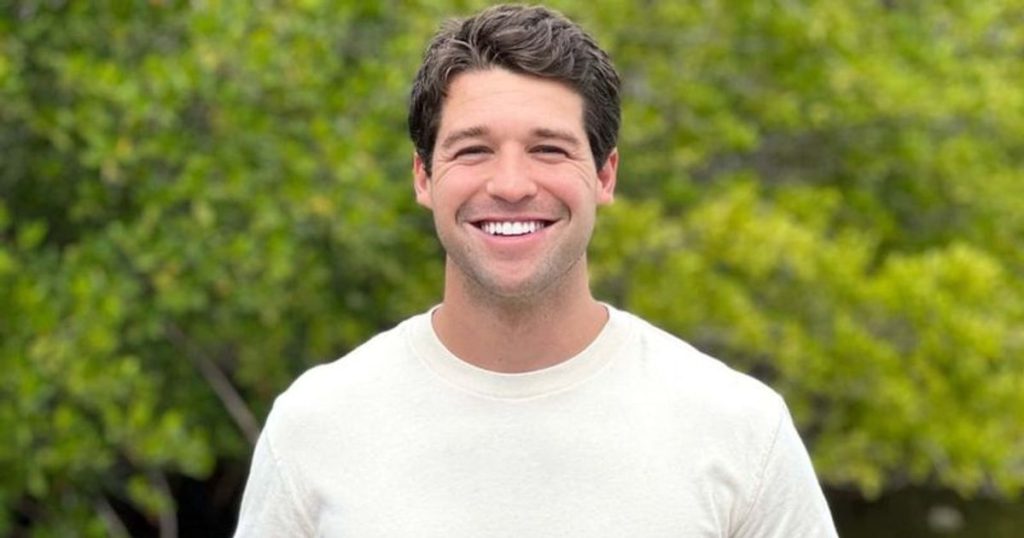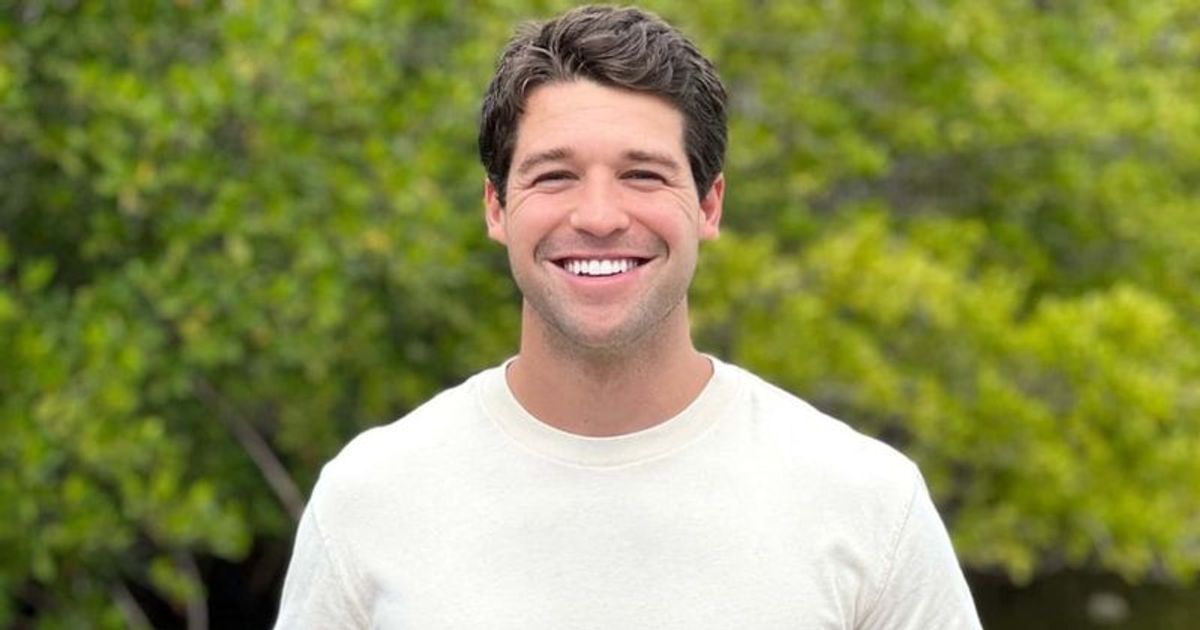 So do Gabby and Jason, who found him cute, and they cuddled too. After giving them their roses, Rachel and Gabby headed to the cruise, where the rest of the boys were waiting for them. It was a group date time. Nate, Quincey, Kirk, Michael, Erich, Spencer, Mario, and Johnny met Gabby at a boxing ring. All of them fought for her, while Team Rachel forgot to say hi to their girl. It pissed her off. Back to Gabby, Spencer won and went on a date with her. The next day, Rachel's boys tried their best to seduce her and apologize to her. Everyone went overboard except Tyler and secured a date with her.
The Bachelorette Season 19 Episode 5: Release Date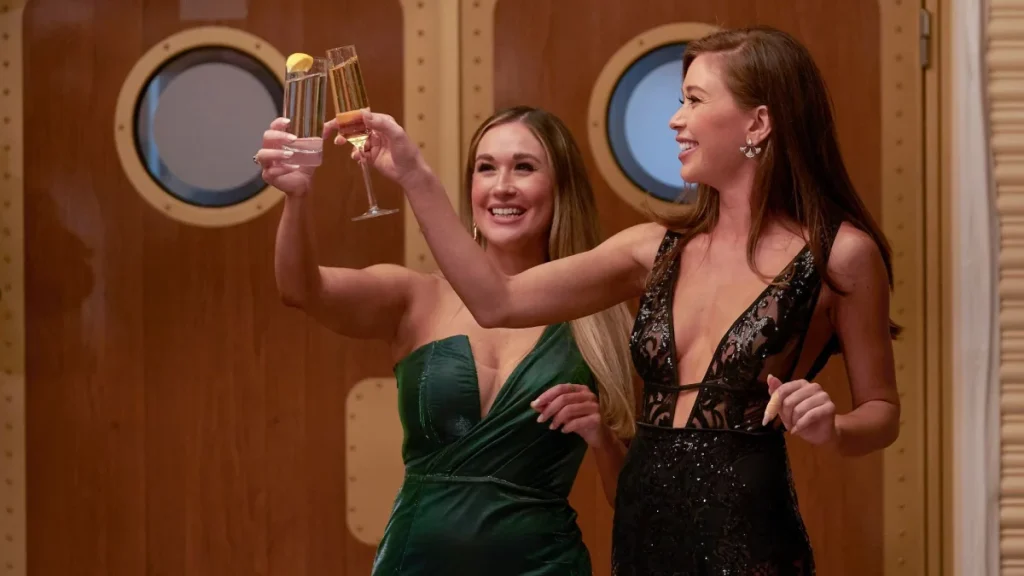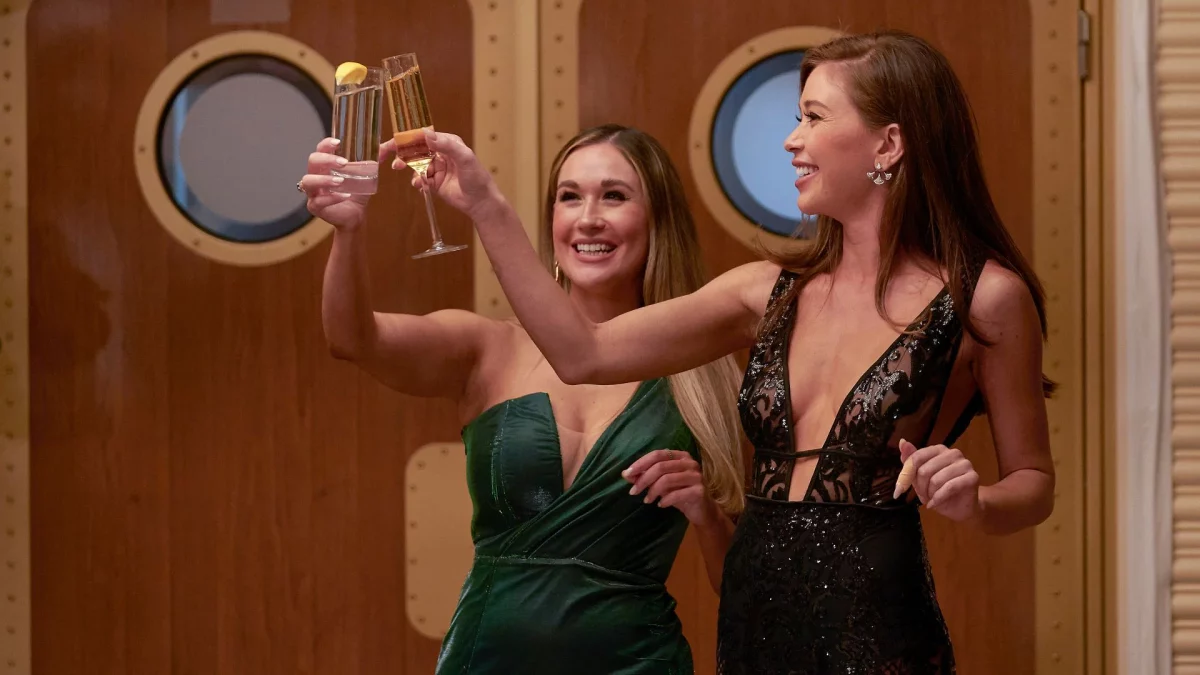 The Bachelorette Season 19 Episode 5 will air on August 8, 2022, at 8/7c on ABC. You can also stream it on ABC's official website or ABC app. Further, it's also available on Hulu. The all-new episodes follow a weekly release pattern airing every Monday. Stay tuned. TechRadar247 will keep you updated.