The psychological drama series Yellowjackets turned out to be Showtime's marquee show in 2022. The series not only garnered fans' love but also received critical acclaim. Ever since the first season concluded, fans have been waiting for Yellowjackets Season 2. So, here's what we know about it.
Created by Ashley Lyle and Bart Nickerson, Yellowjackets is an American psychological drama series that debuted in November 2021. The series follows a team of soccer players from Seatle as their plane crash in the middle of the wilderness with no resources to survive.
What Is Lottie's Prayer Dream?
The first season of Yellowjackets concluded with Lottie praying to her new deity. Lottie was speaking a phrase that roughly translates to "spill blood, my darling companions" in the dream. Her continued use of French raises the possibility of a paranormal or haunting influence. She is accompanied by Misty and Van, her first two converts. This once more emphasizes Lottie's conviction that making a sacrifice to the otherworldly being that inhabits the woods is essential. In this case, the bear's heart makes the sacrifice, but human sacrifice may follow.
Whether Lottie has had more dreams with directives for similar sacrifices or has combined her visions into a relatively cohesive religious system is unknown. Lottie's visions, caused by the theft of her prescription, have logical explanations. However, it is also obvious why she would have followers, including the Yellowjackets and Natalie's captors. Lottie's visions assure her in a terrible circumstance and appear to foreshadow danger in Yellowjackets Season 2.
Who Is The Best Character In The Show?
Among the survivors, Nat seems to be the only one who is still obviously in shock due to what happened after the collision. Tai tries to help Nat, but she still uses drugs and alcohol to help her deal with the horrible events that happened to her and her companions in the woods. Nat as a teenager, is wiser and more responsible than other Yellowjackets.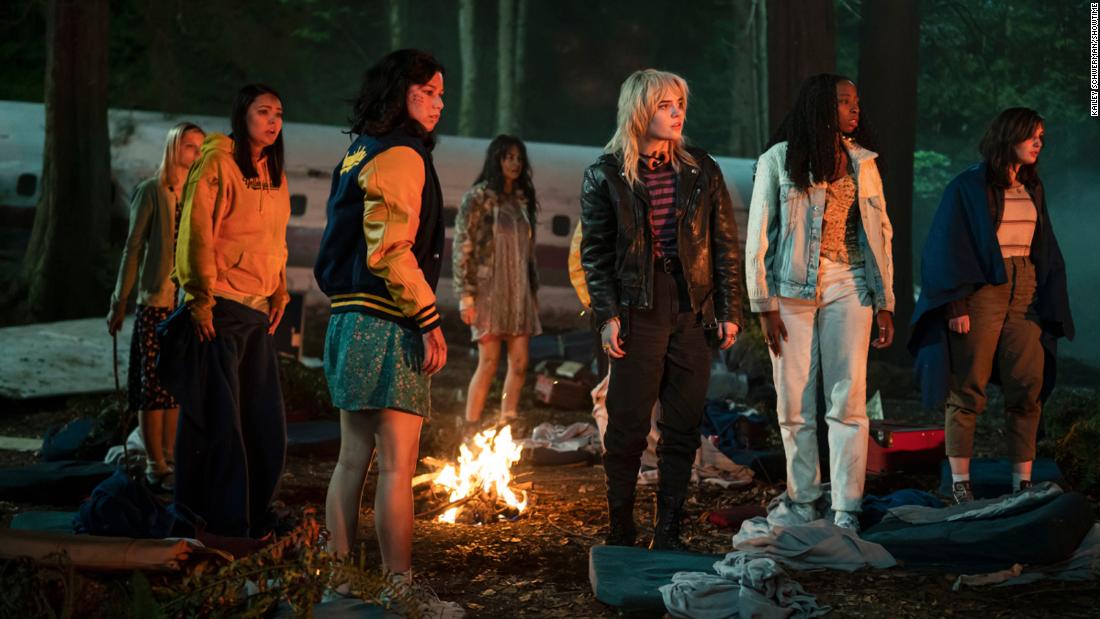 It's good to see her call Travis out on his sexist preconceptions and stand behind coach Ben as he comes out as gay. Since something significant occurs between Travis' death and Nat's enlightening talk with Ben, which Tai claims is the sole reason they survived, a significant and intriguing portion of her account is missing.
Yellowjackets Season2: Release Date
The first season of the show debuted on Showtime on November 14, 2021, and it concluded with the finale dropping on January 16, 2022. Meanwhile, talking about the series' future, Showtime confirmed the show's second season in December 2021, while the first season was midway.
Meanwhile, showrunner Ashley Lyle revealed that the production for the second season is likely to begin by the end of August 2022. The release date for Yellowjackets Season 2 has not been revealed yet. However, Ashley hinted that the creators are aiming to release the second season around the first quarter of 2023. So fans will have to wait a few months till the second season hits the screens.
Also Read Family Business Season 4: Has Netflix Renewed The Series For Another Season? Find Out Here