Dr. Disrespect is one of the most familiar adept gamers in the Twitch streaming community and its fanbase. Dr. Disrespect's real name is Guy Beahm. He created the doctor's character for the internet and the fans who love his gaming streams. His followers are always looking to know more about his gaming and personal life. One of the most crucial aspects of his personal life that makes the fans curious is his mysterious wife, who goes by the name Mrs. Assassin.
She had played a major role in the doctor's real life and his streaming career. Fans do not know much about Mrs. Assassin. However, she has grown with Dr. Disrespect's career and evolved as a full-blown character in the doctor's universe. So, who is Dr. Disrespect's wife? Keep reading further to know all about the doctor's beautiful and talented wife.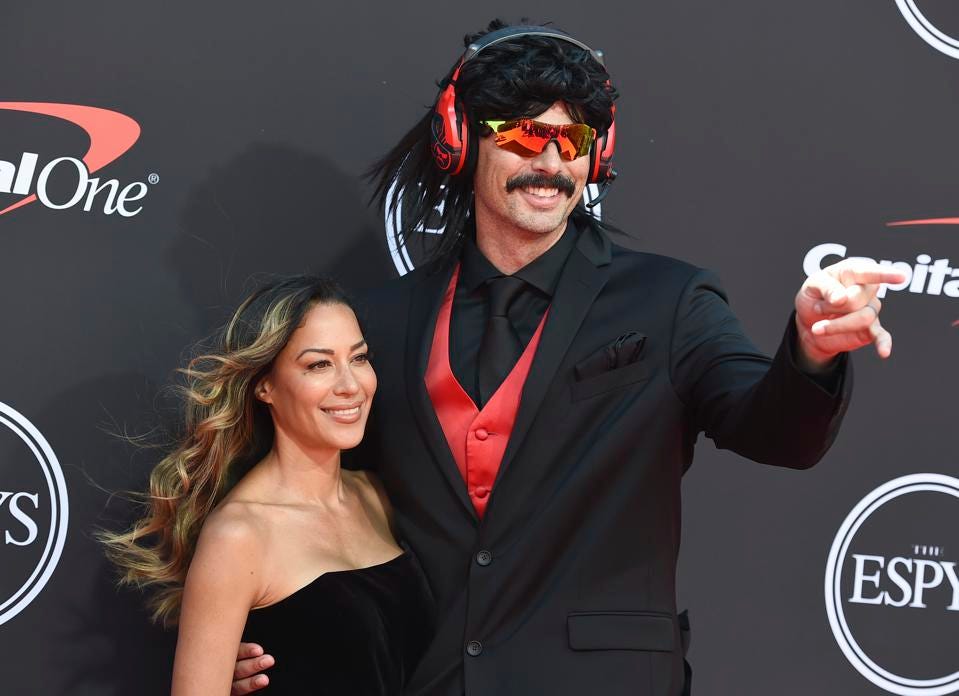 All We Need To Know About Mrs. Assassin
Mrs. Assassin has been an important part of Dr. Disrespect's career, and fans still do not know much about her. The fandom first began talking about Mrs. Assassin back in 2017, when the doctor appeared online without his costume and announced a break from streaming. During the broadcast, he confessed to being unfaithful to his wife.
Luckily, Dr. Disrespect and Mrs. Assassin sorted things out during the break and worked things out. And Mrs. Assassin became a bigger part of his streaming after Dr. Disrespect's return. It looked like Dr. Disrespect decided to bring his real and streaming family together instead of losing them for the other.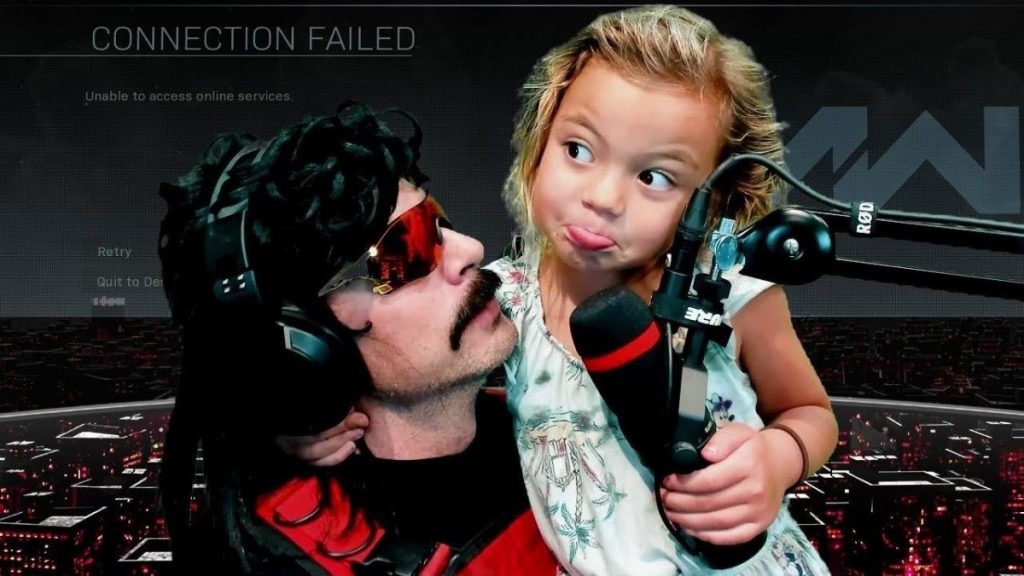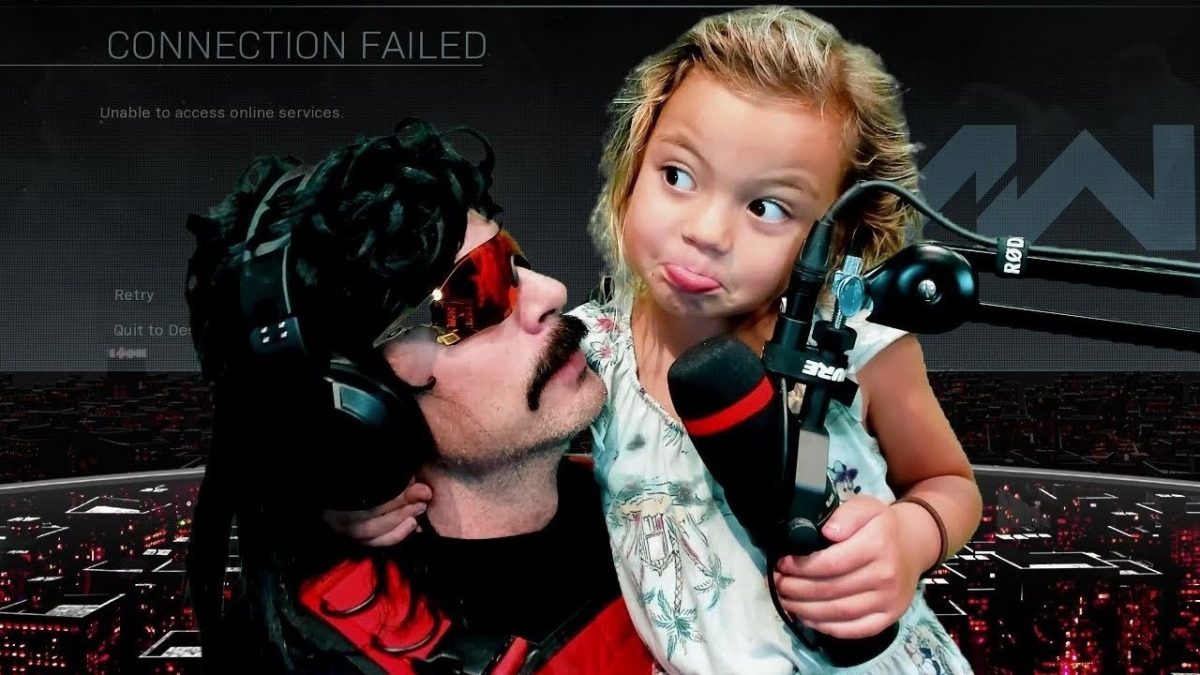 Since then, she has appeared with Dr. Disrespect at various events. However, Mrs. Assassin chooses to keep her face away from the screens and just shows her hands during the stream. Moreover, she does not give away much of the personal aspects of her life either.
Although Mrs. Asassin brings humor and levity to Doc's slightly competitive and stressful stream. Fans often ask out Mrs. Assassin during the Doc's chat and live sessions.
Dr Disrespect's Wife is an American woman of mixed ethnicity. The couple married each other in 2013 when Doc worked at Sledgehammer Games. They have a little girl together who is known as Baby Disrespect among the community.
Their marriage has been through a phase of challenge in 2017 when Dr, Disrespect confessed to cheating on Mrs. Assassin. However, she chose to stay with him and supported him greatly through Dr. Disrespect's ban from Twitch in 2020. She also posted an emotional Instagram post on her page after the Doc's successful return on YouTube.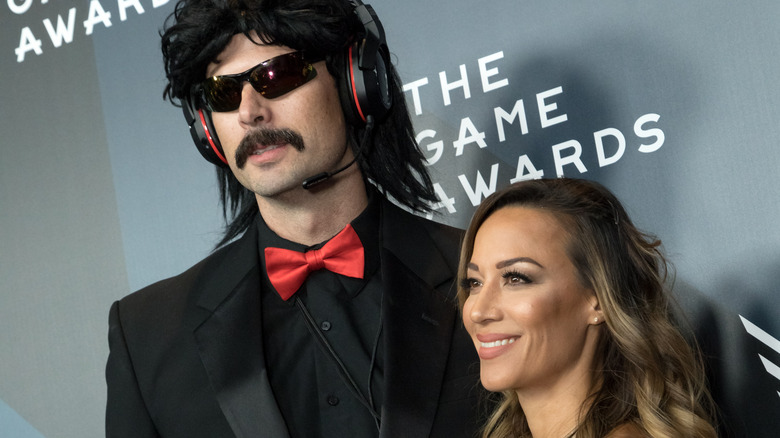 Dr. Disrespect's Wife: Mrs. Assassin's On-Screen Cameos
Mrs. Assassins seems to be great at making subtle appearances on the Doc's streams. As per the myths of the Disrespect Universe, she is a deadly killer with a quite high body count. However, she usually appears as Dr. Disrespect's life support term during his steams.
She has been seen using her giant, diamond-fir blade to pass hot dogs or other food items to Dr. Disrespect. She has made one full appearance in his streams when she accidentally clipped through the green screen background. It looks like Mrs. Assassin will continue to make such mysterious appearances during the Doc's streams in the future too.
Also Read Who Is Veronika Shkliaveva? Know Everything About Karen Khachanov's Wife!