After sending Courtney home, Chad will reconsider his decision in Love Island Season 4 Episode 30. He is still dealing with conflicting feelings. He chose Mackenzie, but instead of bonding with her, he's more drawn to Phoebe. Meanwhile, Joel is looking for a serious relationship and needs Phoebe to support him. Is Phoebe the right option? It doesn't look like though. Meanwhile, Isaiah will be happy to be back with his girl. Keep reading to know more.
Love Island Season 4 Episode 30: What Will Happen Next?
In the following episode, Mackenzie will sit down with Joel. She will tell him everything that she has seen in the makeup room. Joel is shocked and decides to have a word with Phoebe. Phoebe will finally confront that she's into Chad, and perhaps Chad is feeling the same. Well, Chad will have conflicting thoughts, and he will have a word with Timmy. He will advise Chad to follow his heart, and perhaps he will consider his decision. Joel will feel the same and give Mackenzie a chance.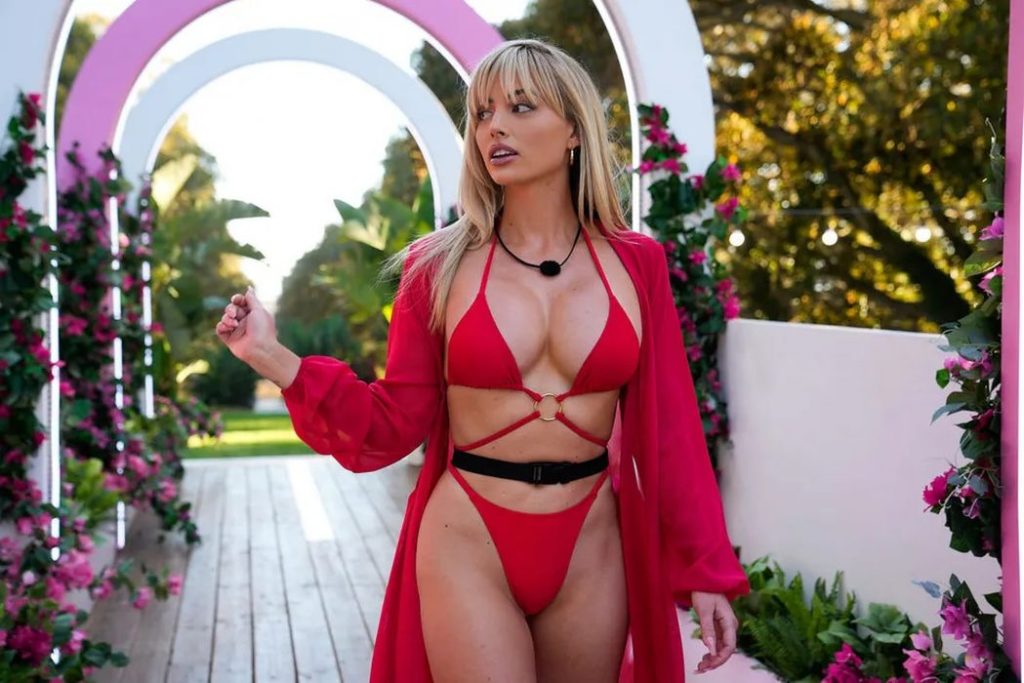 A Quick Recap!
The previous episode opened up with a recoupling round. It started with Timmy, who stayed with Zeta, and Jesse stayed with his connection, Deb. Isaiah recoupled up with Sydney, and Joel picked Phoebe. Jeff stayed with Nadjha. But Chad chose Mackenzie over Courtney. He said he wanted to explore his connection with Mackenzie and said goodbye to Courtney. It left everyone surprised, especially Zeta. She cried over Chad's decisi on. Well, Courtney was her good friend. However, Timmy comforted her. He stayed beside her the entire time. Soon after, Zeta told him she was into him, and he said the same.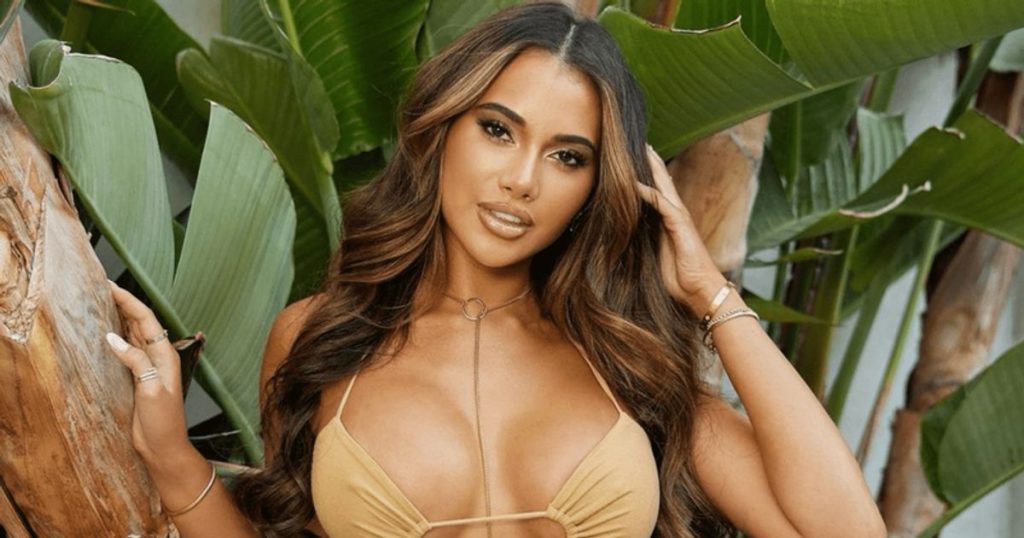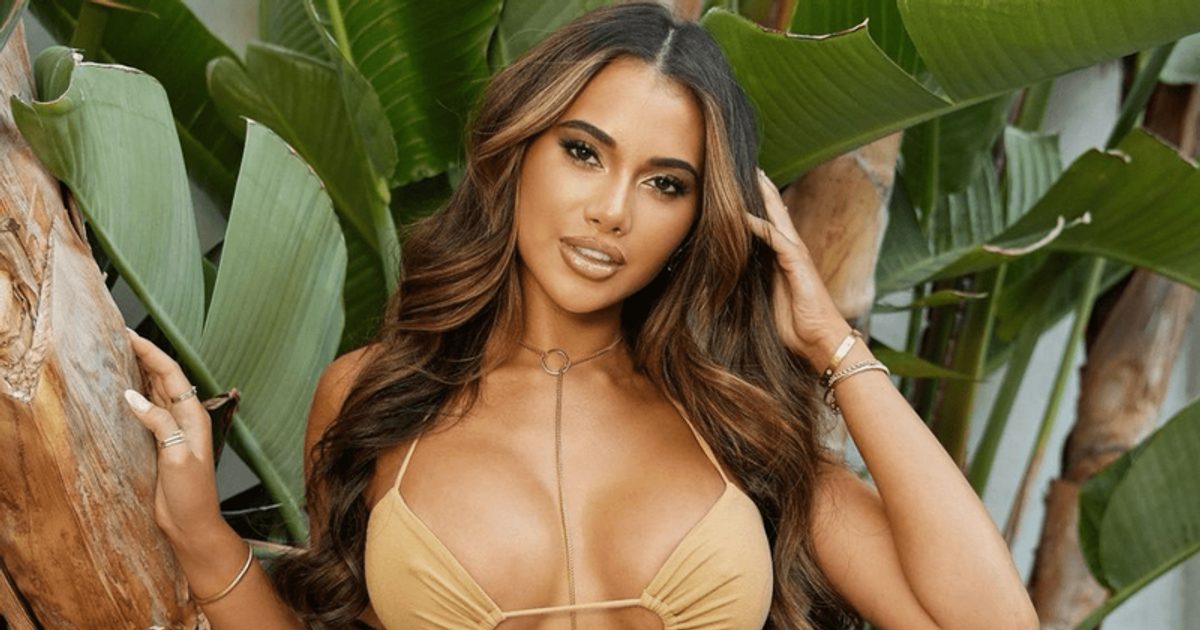 Meanwhile, Isaiah was glad he didn't have to sleep in the day bed anymore. They talked about their feelings and cuddled. As for Nadjha, she talked about Phoebe's connection with Chad in front of Mackenzie. However, it didn't bother her. Joel was looking for a wife material in Phoebe, but she wasn't ready for this. She said she was into Chad and tried to find a way to reach out to him. Phoebe pulled Chad to the makeup room and kissed him. Mackenzie, unfortunately, walked in and saw everything. Elsewhere, Jeff told Nadjha that he was falling for her, and she said the same.
Love Island Season 4 Episode 30: Release Date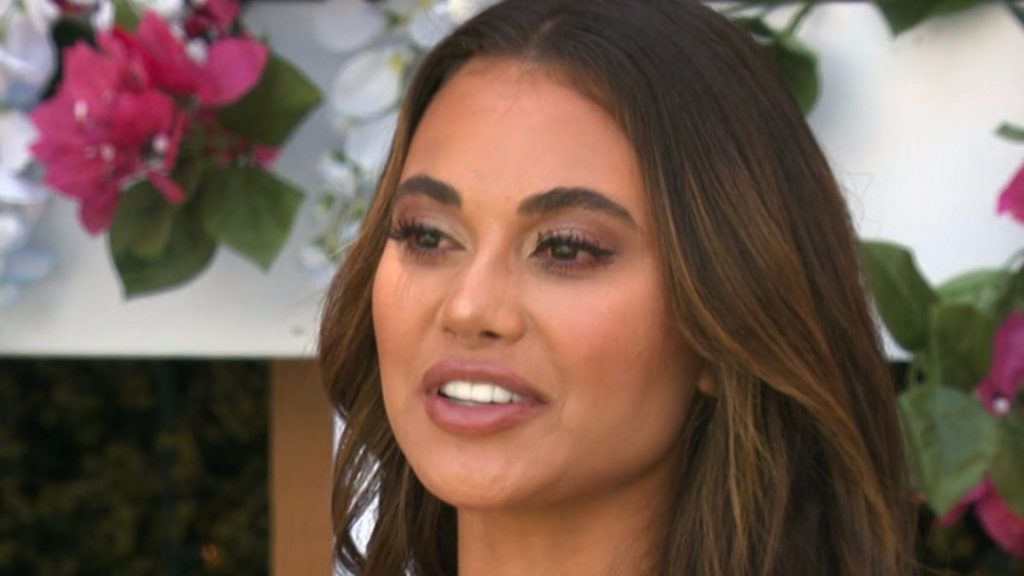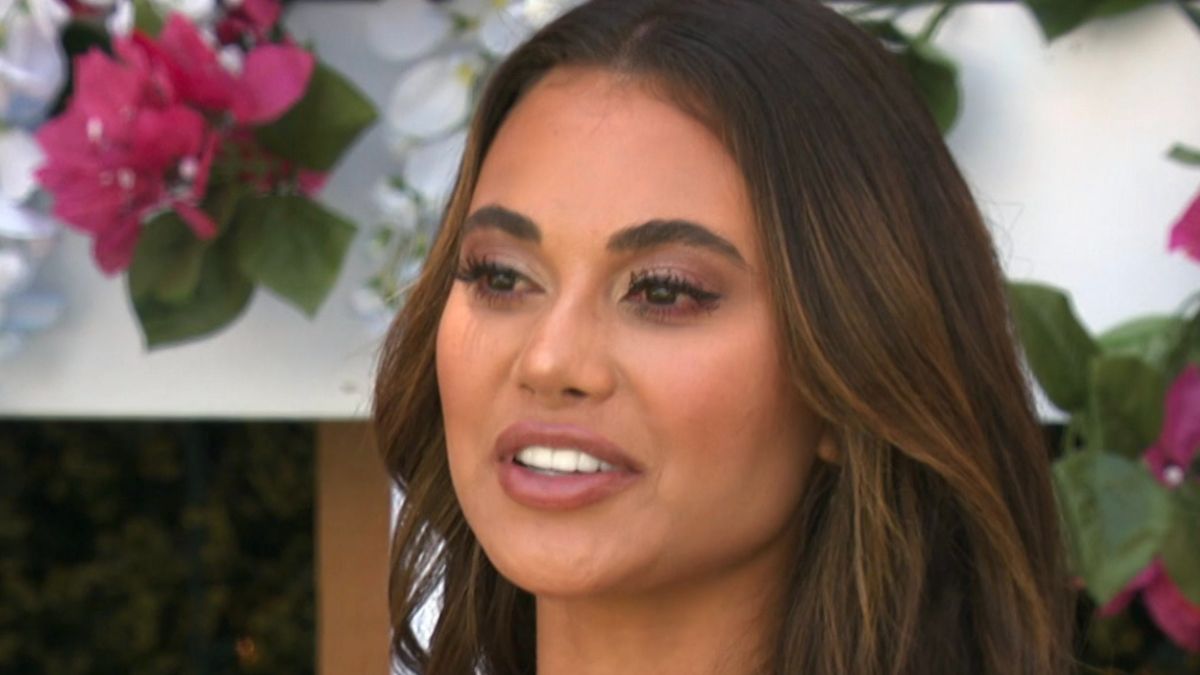 Love Island Season 4 Episode 30 will air on August 20, 2022, at 9 pm ET only on Peacock. The all-new episodes air every day except Mondays. The Uk audience can stream it on Now. Stay tuned. TechRadar247 will keep you updated.