It seems like Chad and Phoebe's drama will continue in Love Island Season 4 Episode 31. Chad is still in a dilemma and has no clue what to do next. He paired up with Mackenzie but kissed Phoebe, and now he has no idea with whom he wants to go. Meanwhile, Zeta will corner Chad and discuss the matter. She will blame him for sending her friend home. Will he regret his decision? Only time will tell. Keep reading to know more.
Love Island Season 4 Episode 31: What Will Happen Next?
The Islanders will receive another task. While Phoebe and Joel seem disoriented, everyone will give their best to win it. After the challenge, Timmy will tell Zeta about Chad, and she will have a word with him. Chad will reveal his kiss with Phoebe, and she won't be a fan of this. Joel and Mackenzie will sit down for a chat. Soon Joel will see his future with Mackenzie and try to know her more. Sydney and Isaiah will be back and happy. They will keep themselves away from the mess. Jesse and Deb will continue to explore more while Jeff will pop up the question.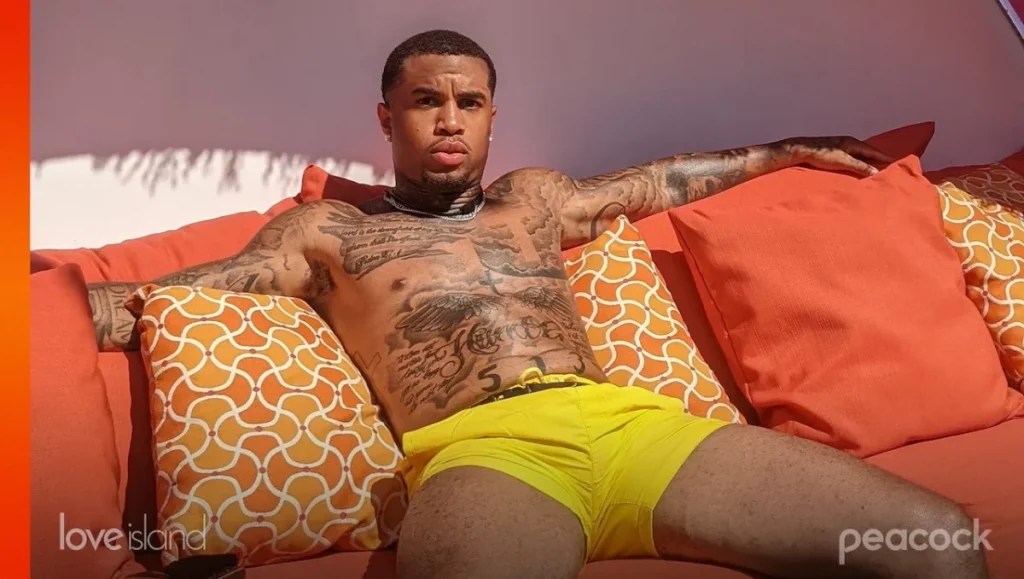 A Quick Recap!
Previously in Love Island Season 4 Episode 30, Mackenzie walked out of the makeup room after watching Chad kissing Phoebe. She didn't bother to interrupt them. But walked straight to Joel and told him everything. She revealed what she had seen just now. As for Chad, he was enjoying kissing Phoebe, and she voiced that she wanted to be with him and not with Joel. It left Chad in a vulnerable state. Back to Mackenzie, she and Joel decided to confront Phoebe and Chad.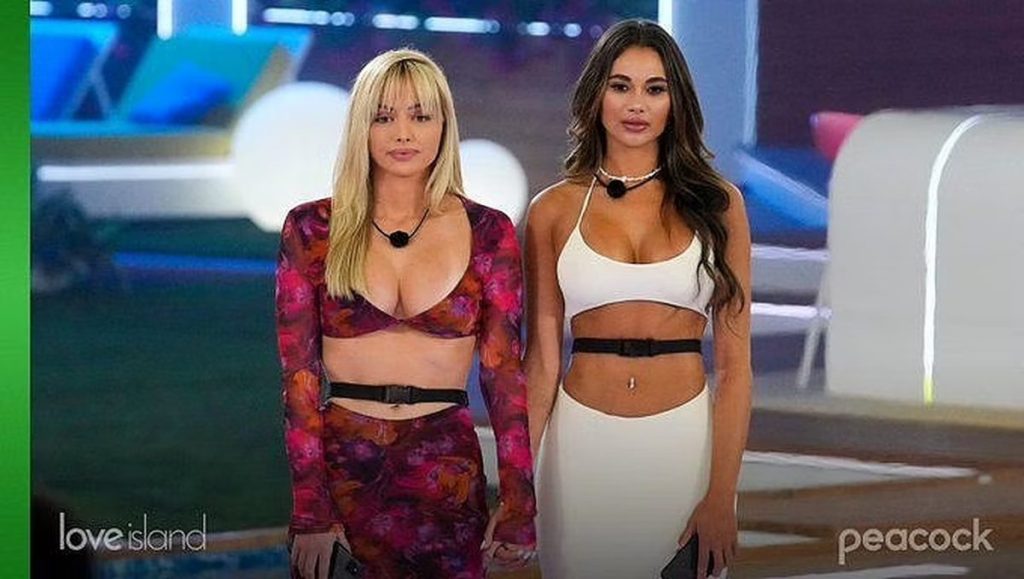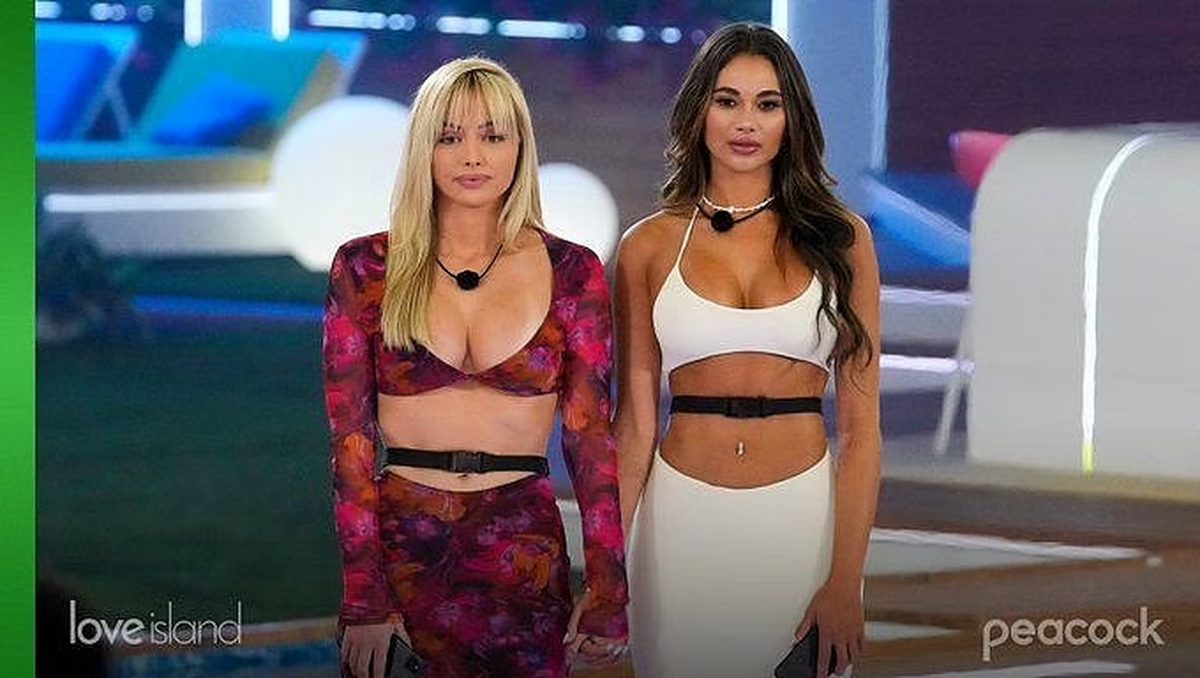 Meanwhile, Chad pulled Timmy for a chat. He told him about Phoebe's stuff and asked Timmy to help him. Timmy advised him to follow his heart, and he decided to go with Phoebe as Chad believed that he had a connection with her. Later, Mackenzie talked to Chad, and he gave her the cold shoulder. She cried, and Joel confronted them. Nadjha was glad for her girl.
Love Island Season 4 Episode 31: Release Date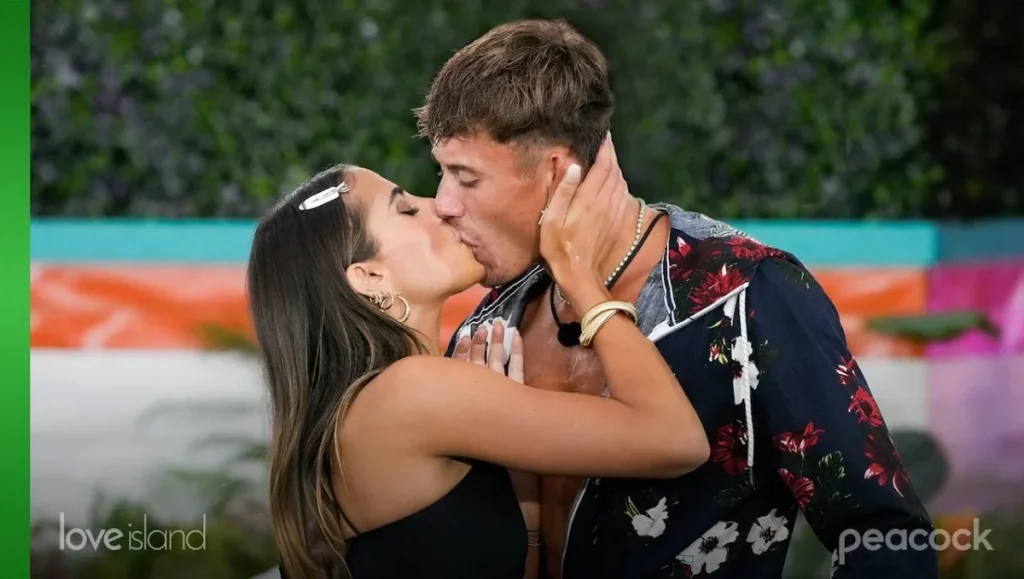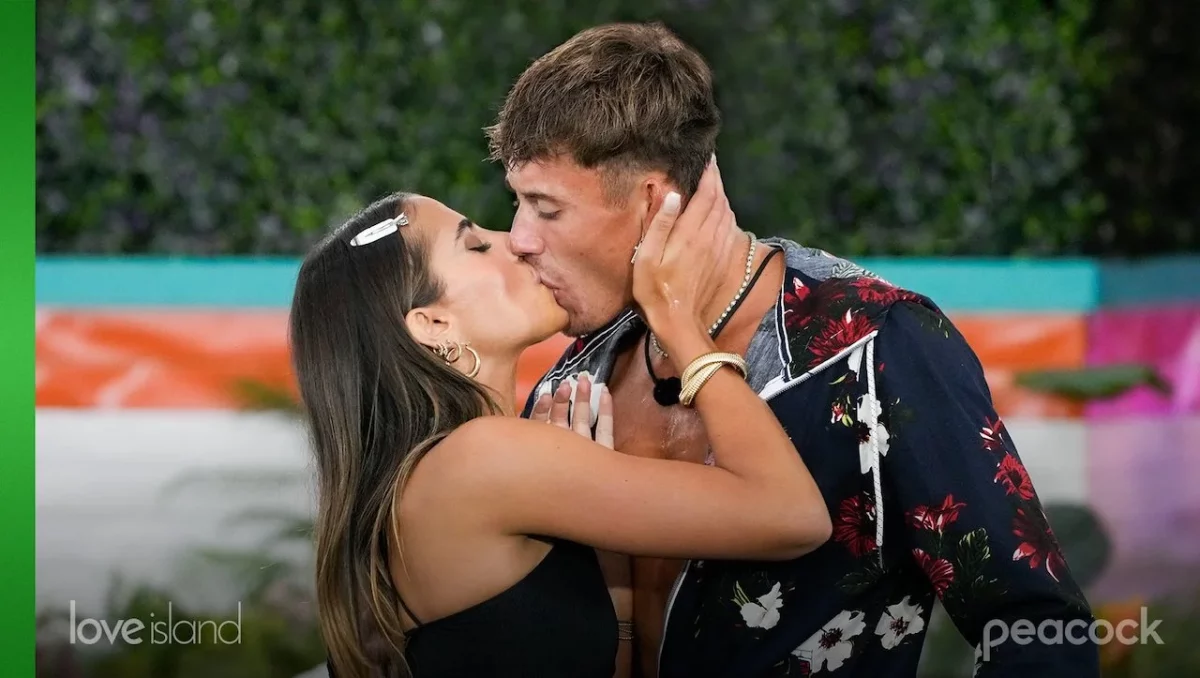 Love Island Season 4 Episode 31 will air on August 21, 2022, at 9 pm ET. It will be available on Peacock. The all-new episodes air every day except Mondays. The UK audience can stream it on Now. Stay tuned. TechRadar247 will keep you updated.