Baba Voss is back with See Season 3 Episode 1, and things are going to be crazier than before. Although the war has ended, everyone has to deal with the aftermath of this battle, especially Wren and her group. She will find herself in a challenging situation. Now it's time to give justice to their kingdom, and finally, Queen Kane's fate will reveal. Will she leave the kingdom? What will Baba do after the battle gets over? Keep reading to know more.
See Season 3 Episode 1: What Will Happen Next?
The upcoming episode, "Heavy Hangs The Head," will explore the future events after that big battle. The Trivantian convoy led by Wren will be forced to retreat. But losing a full-scale war will add insult to their scars. Soon the Lieutenant Commander of late General Edo Voss will taunt Tormada for losing the battle, and he believes that science will take a turn from this point. The changes start brewing when several strong warriors decide to attack Wren's position. However, Tormada will help Wren by sending her to a safe place.
Meanwhile, Queen Kane is about to give birth. So Maghra helps her with the delivery and soon gives birth to a baby boy. In the wake of this, Harlan and Tamacti Jun will speak to Maghra about their deal. She will be recalled that they decided to hand Kane to the Trivantians after she delivered her child. But Maghra will keep ignoring them, leading to a big fight. As for Kofun, he will refuse to accept his child, but Harlan will try to ease things up. Over with Baba, he will continue his mission.
A Quick Recap!
Previously in See Season 2 Episode 8, the battle between Trivantians and Payans had begun. Payans quickly rushed inside the fortress at Greenhill Gap. But the Trivantian army marched in their direction and outnumbered them with their forces. Everyone believed they couldn't stall their death. Baba even commanded Kofun and Haniwa to go back to Pennsa and inform Maghra to leave the city and save themselves. But they refused and wanted to be with Baba to the end. Soon the Trivantians used a battering r am for fortification, and each blow raised the tension.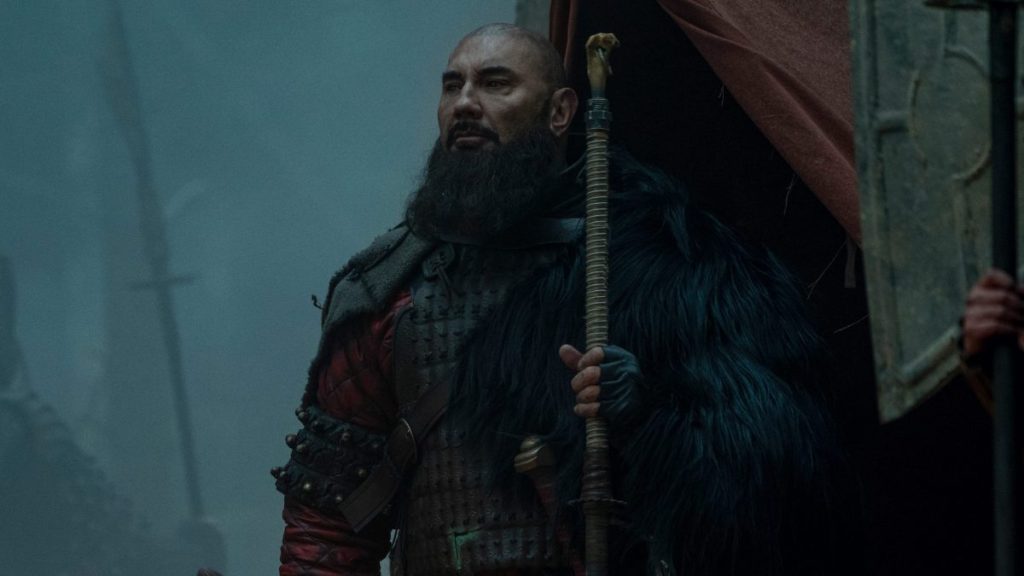 In the middle of this, Baba heard the cries of the Hidden Tribes led by Toad, Paris, and Bow Lion. Soon Baba reunited with his loyal comrades. Baba then delivered a dynamite speech and suggested that instead of waiting for the Trivantians to break into the fort, they should open the door and let them in. However, Baba had a plan. They stayed silent when the gates opened, leading Trivantians to be confused as they didn't know what they were charging into. Shortly, Tamacti and Baba snatch them silently, and with Edo's little scout, they outpowered Trivantians.
See Season 3 Episode 1: Release Date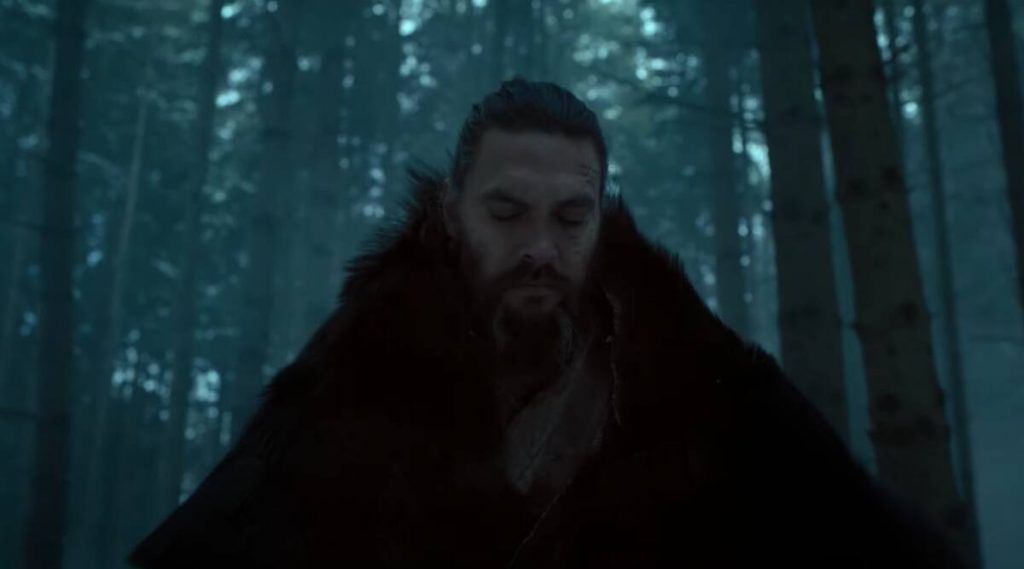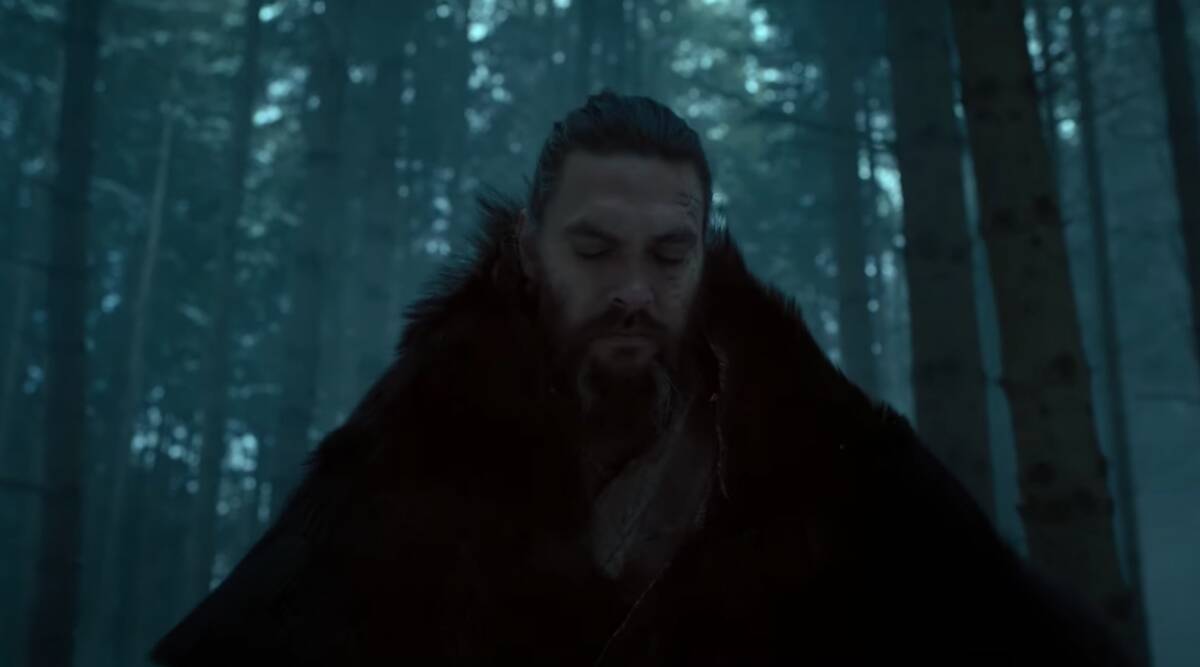 See Season 3 Episode 1 will air on August 26, 2022, at 3 am ET on Apple TV+. Due to the exclusivity, the show is only available to stream on Apple TV+. The all-new episodes follow a weekly release schedule. So don't miss it. TechRadar247 will keep you updated.