Finally, Deb's dream came true. But instead of appreciating Jesse's attempt, she decided to call it off. Will her family acknowledge Jesse's feelings in Love Island Season 4 Episode 35? It remains unclear. However, some family members will face disappointment and doubt their child's decision, while others will be happy for them. Meanwhile, it's time for someone to say goodbye. Who will be that unluckiest couple? Keep reading to find out.
Love Island Season 4 Episode 35: What Will Happen Next?
Well, there are only two solid couples in the villa- Sydney & Isaiah and Zeta & Timmy. The rest still has some doubts about their connection. However, the following episode will be a family day. The islanders' family members will join them and talk about their relationship. Well, it seems like Deb's family members will come up with a suggestion that might help Deb to restore her relationship with Jesse.
However, Sydney and Isaiah's family will be glad to see them together. The same goes for Zeta and Timmy. Soon after the family day, the islanders will vote for the least compatible couple. Well, Deb & Jesse, Jeff & Nadjha, and Phoebe & Chad are the least compatible couple in this villa. So one of them will leave the villa in Love Island Season 4 Episode 35.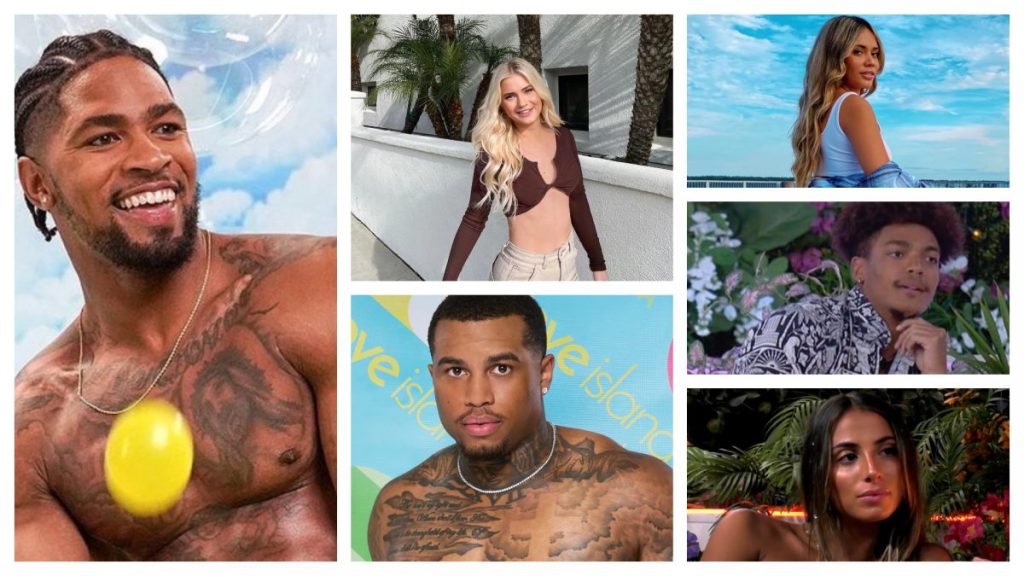 A Quick Recap!
Previously in Love Island Season 4 Episode 34, Mackenzie and Joel finally left the villa, and Ph
oebe and Chad were the official couples. However, Phoebe had some doubts about her connection. Well, the same thing was happening with Deb. She believed it was a one-sided relationship and talked to Zeta and Sydney about her situation. The following day the islanders received another challenge. This time they had to take care of kids. Everyone got their baby, and they were having fun, especially Jeff.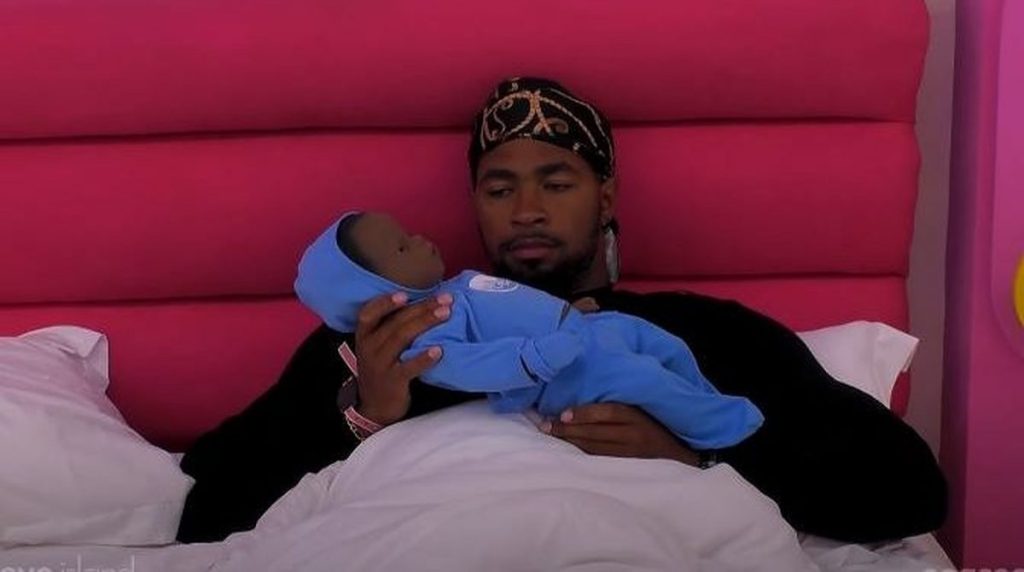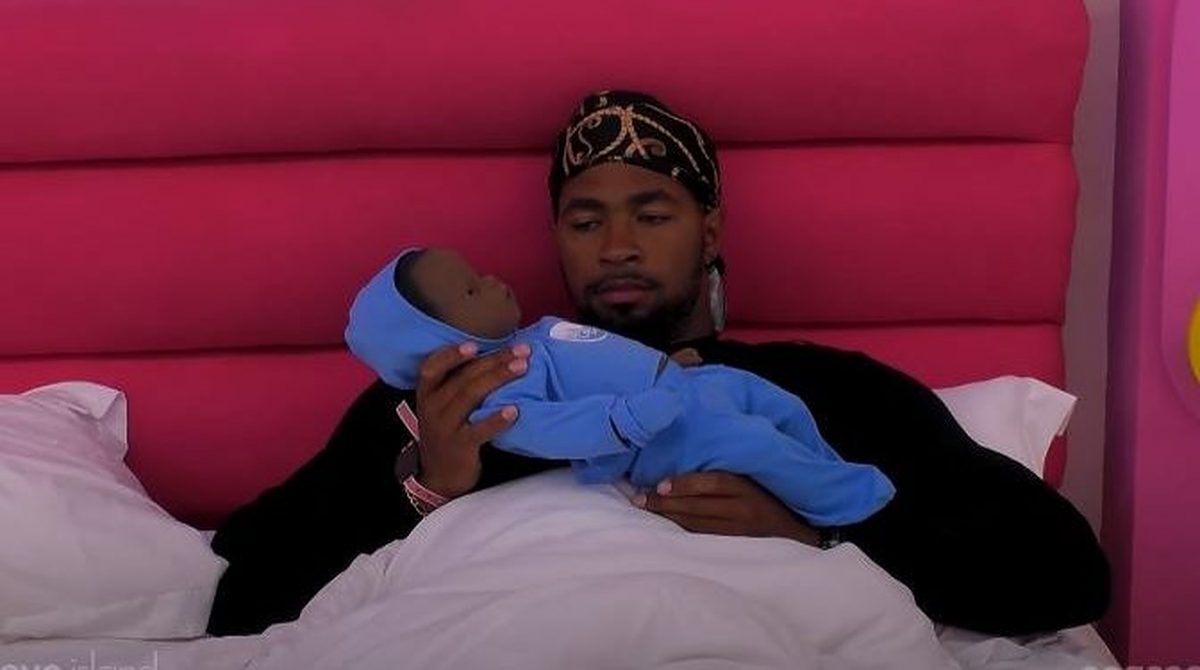 But Deb was running away from her baby while Jesse was busy playing with them. Later Zeta came up with an idea to let guys deal with those babies, and they would see them from the balcony. Well, it was a challenge, so the boys did their best. Isaiah and Sydney got the twins, and they somehow won the challenge. Later that night, Jesse told the boys about his feelings for Deb. Isaiah encouraged him to propose to her, and he finally got the courage to do it. But Deb refused his proposal.
Love Island Season 4 Episode 35: Release Date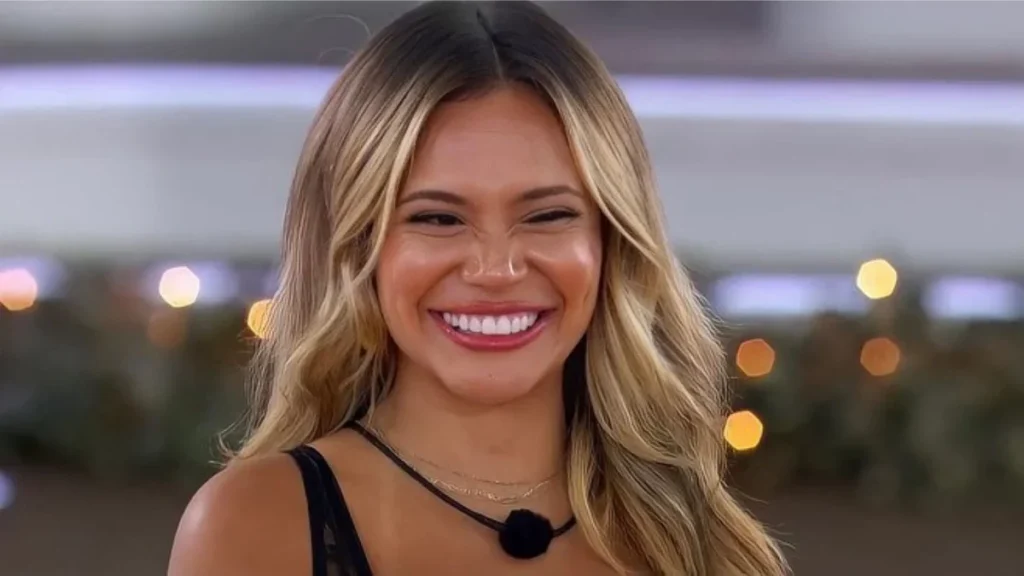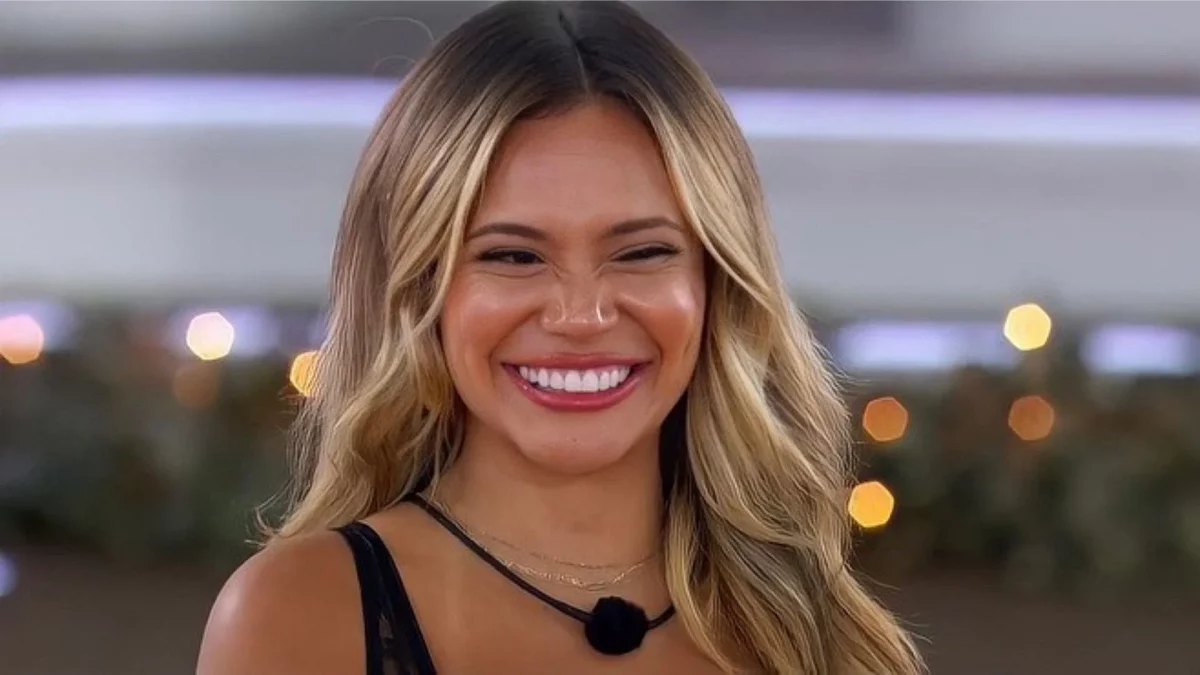 Love Island Season 4 Episode 35 will air on August 26, 2022, at 9 pm ET on Peacock. The all-new episode airs every day except Mondays. The UK audience can stream the show on Now. Stay tuned. TechRadar247 will keep you updated.