Peacock's Rutherford Falls is definitely one of the best comedy-drama shows around on TV this time (just check its Rotten Tomatoes rating if you don't believe us). Meanwhile, as all the episodes of the second season the released together, it didn't take long for fans to binge the season. Now, these fans are curious about Rutherford Falls Season 3. So, let's discuss what we know about it.
Developed by Michael Schur, Peacock's Rutherford Falls debuted on the streaming service in April 2021. The show starring Ed Helms centers around the strange best friends Nathan Rutherford and Reagan Wells as they deal with various issues in their lives.
Is Rutherford Falls Season 3 Canceled?
Peacock Tv's feel-good comedy drama Rutherford Falls premiered its second season on June 16, 2022. Meanwhile, fans were waiting for the show's return with the third season. However, a couple of days ago, some heartbreaking news came, Peacock had axed the series after two seasons.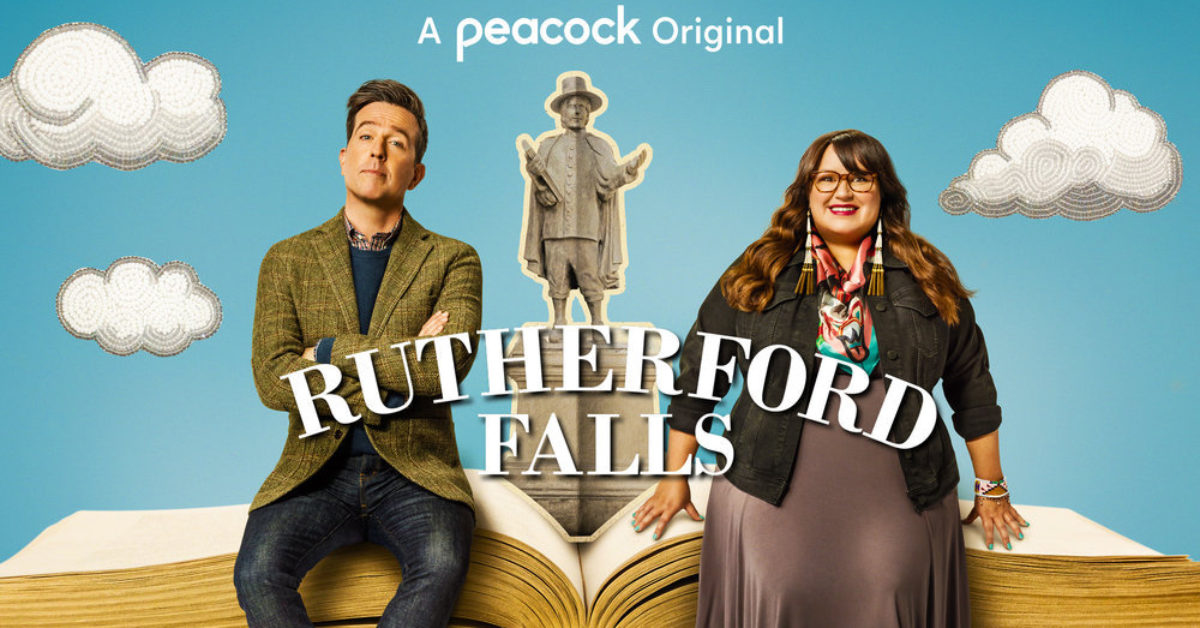 The cancelation was surprising, given a widely positive response towards the series and a spotless 100 rating on rotten Tomatoes. But, Peacock had to cancel the show out of desperation as the streaming service is struggling to gain subscribers. Therefore, cancelation of the original shows seems like the only way to keep the boat afloat.
However, not all hope is lost for the show's fans yet. Showrunner Sierra Teller Ornelas has revealed that the team is in talks with other streaming services to continue the series. However, nothing is confirmed as of now. So we will have to wait a bit more before we have a clear picture.
Cast!
The cast of the comedy-drama series stars Hangover fame, Ed Helms in the role of Nathan Rutherford, and Michael Greyeyes is playing Terry Thomas. Meanwhile, the also stars Jana Schmieding essaying Reagan Wells, Jesse Leigh as Bobbie Yang, and Dustin Milligan appearing as Josh Carter.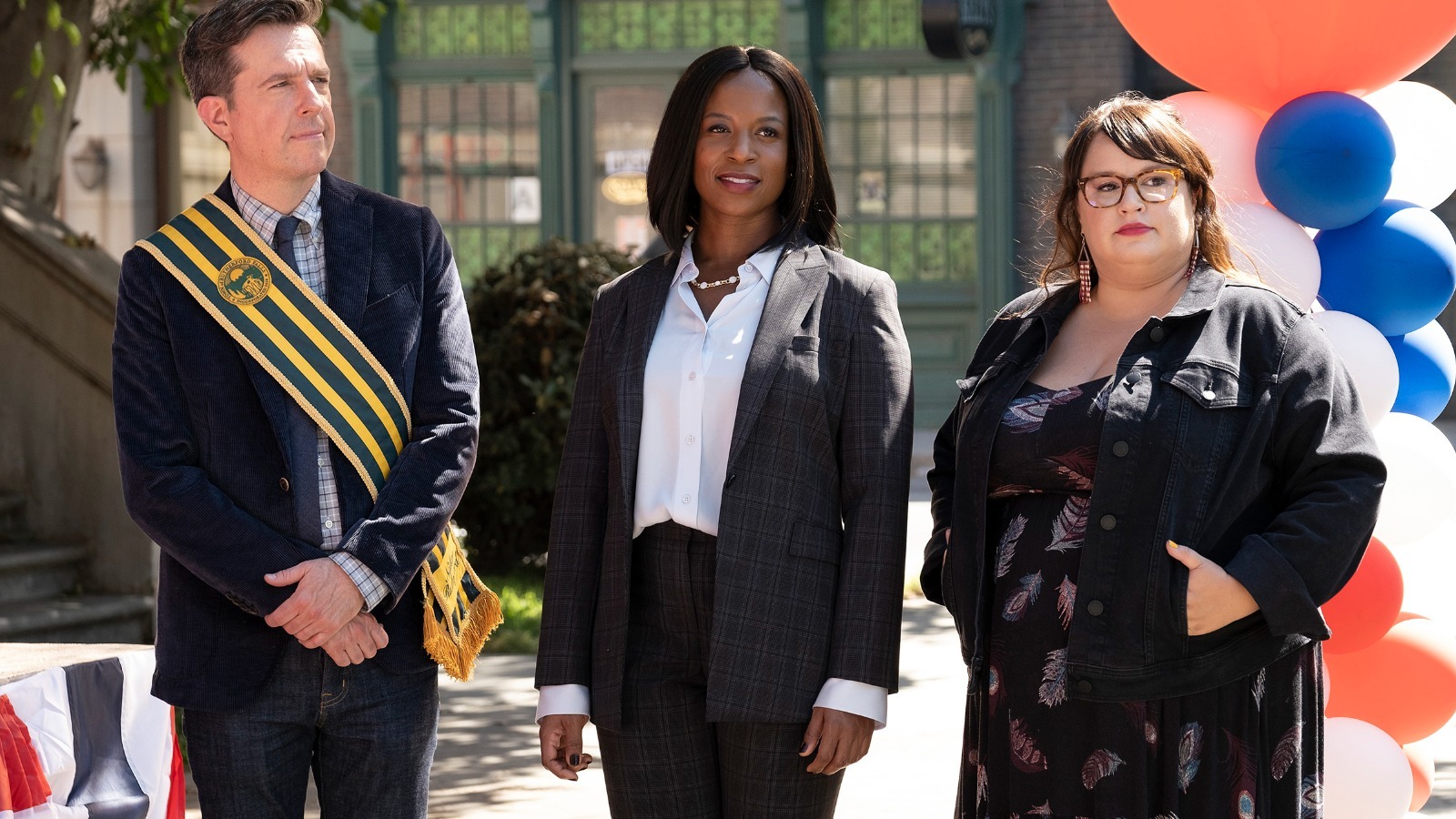 Moreover, in the supporting roles, we have Beth Stelling playing Peggy Fish, Geraldine Keams as Rayanne, andBen Koldyke as DudleyRutherford. In addition, Migizi Pensoneau stars as Roy Crooks, and Adam Farabee portrays Charlie Cromwell. Also, there is Mimi Gianopulos as Kaitlyn, and Jason Grasl as Forest Grant, among other cast members. If the show is renewed for Rutherford Falls Season 3, we hope it will feature all the main cast members. However, fans would also enjoy some new faces alongside the old characters.
Why Terry Is The Best Character On The Show?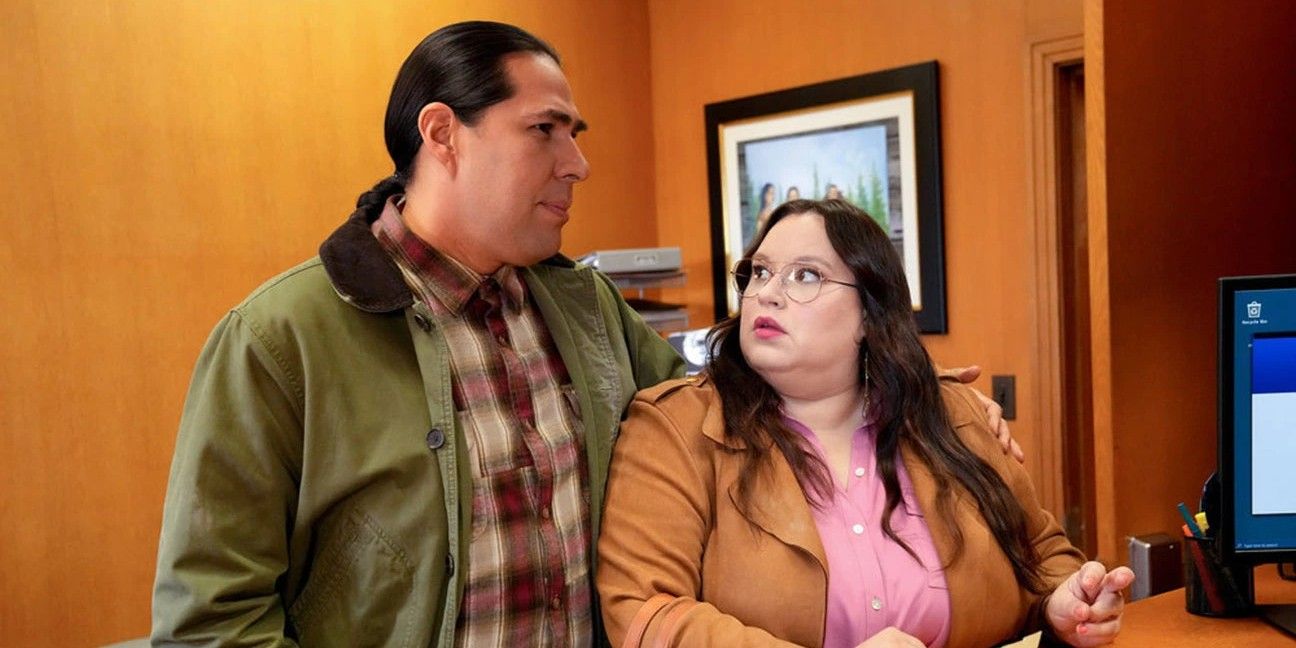 Although Regan is very likable, Terry Thomas is now the best character in Rutherford Falls. He is the star of the program. As the neighborhood casino's CEO, Terry is undoubtedly materialistic and focused on finances. But he also has an admirable aspiration for his and Minishonka's legacy. Terry regularly strikes amazing deals that benefit the individuals he claims not to care about in unexpected ways. Yet. He consistently respects his emotional genuineness. This arc was superbly created for the program. On top of everything else, Greyeyes' performance is possibly the finest in the entire series.
Also Read Mr. Mercedes Season 4: Renewed? Will It Return On Peacock Or Find Another Network?