There might have been twelve seasons of The Big Bang Theory. However, the tales of the exceptional genius Sheldon Cooper are so many that it has led to a whole spin-off going on strong for five seasons. Now, we are moving closer to Young Sheldon Season 6, so let's discuss what we know about it.
Developed by Chuck Lorre and Steven Molaro., Young Sheldon is comedy-drama series that serves as a prequel to The Big Bang Theory. The 1980s and 1990s-set television series depict the journey of Sheldon Cooper's younger self and his family.
George Cooper's Death In Young Sheldon Season 6!
What happens to Sheldon's father has piqued the interest of many TBBT and Young Sheldon viewers. The fact that George Cooper Sr. passed away from heart issues at a young age is his most devastating aspect. Although his actual age at the time of his death is yet unknown, he will be at least 50 years old. George Sr. constantly made an effort to comprehend his son's academic talent and pushed him to seize life-altering chances. However, he didn't live to watch his kid flourish in life.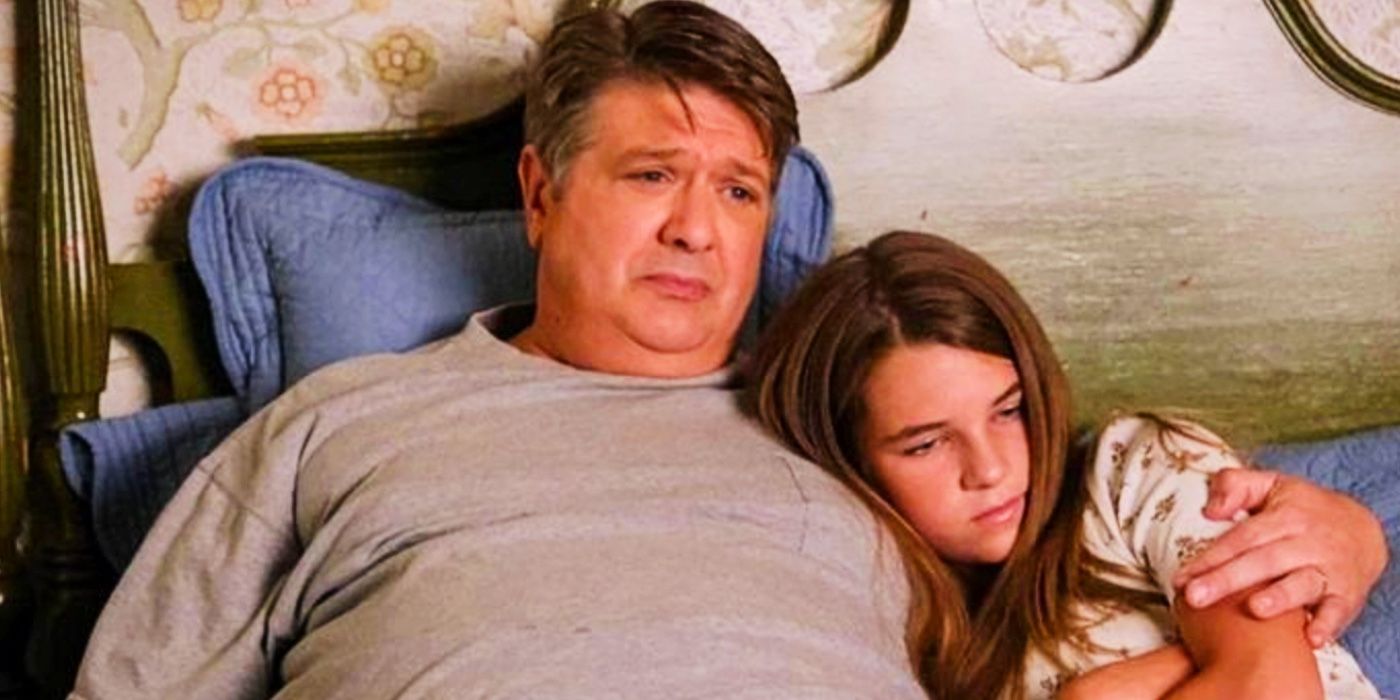 Young Sheldon has put off confronting the plot for years, preferring to concentrate on the funnier aspects of the Cooper family lore. Now that the program is out of time, it must finally acknowledge George's passing. Even though George's impending demise is already awful, a brand-new Young Sheldon season 6 behind-the-scenes footage makes it even sadder and worse. What occurs following George's passing in Young Sheldon is unclear. According to Georgie Jr, Mary was reportedly too depressed to care for the family.
Young Sheldon Season 6: Release Date
The fifth season of the CBS comedy series premiered on October 7, 2021. With the premiere of the finale, the fifth season ended on May 19, 2021. On the other hand, as far as the prospect of Young Sheldon Season 6 is concerned, fans will be delighted to know CBS had renewed the series long before the season premiered. The good news is that the production of the season has already been wrapped up. Young Sheldon Season 6 is almost upon us. The sixth season of the show will premiere on the CBS network on September September 29, 2022.
Why Is Missy the Funniest Character On The Show?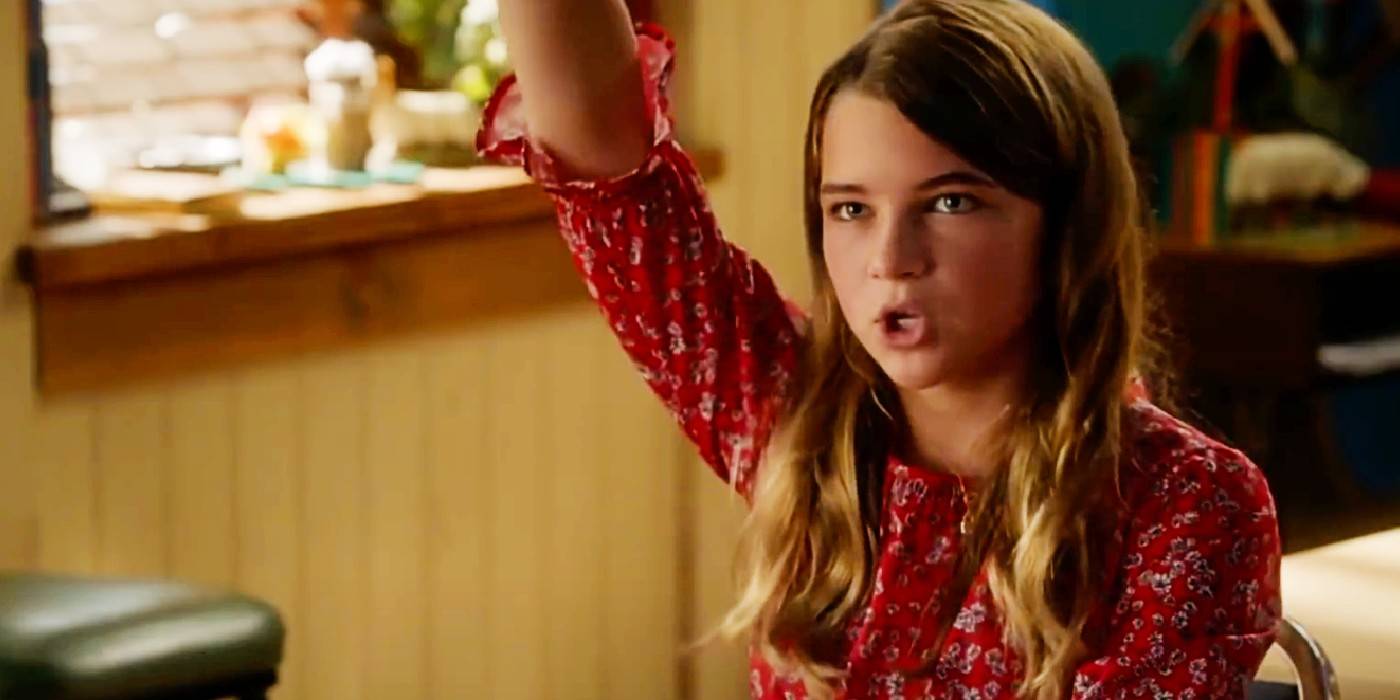 Missy is undoubtedly the most amazing Cooper relative in Young Sheldon. She has a distinct outlook on life and is spunky, honest, sharp, and refreshing. Her attempts to distinguish herself from her family members are also relatable to the audience. The nicest parts of her encounters with Sheldon are when she makes him feel uncomfortable.
Missy is a character who may be quoted endlessly. She is a unique person who enjoys herself by laughing and telling jokes. Missy, a little girl who frequently demonstrates that she is the Cooper family's most perceptive and humorous member, maybe Young Sheldon's best character.
Also, read The Ranch Season 9: Will It Ever Return? What Is The Controversy Around Danny Masterson?