The critical response towards the earlier seasons of Absentia might have been mixed. Nonetheless, the series has been popular among the audience. After the nail-biting drama that unfolded in the third season of the series, which that released in July 2020, fans have been eagerly waiting for Absentia Season 4. So, let's discuss what we know about the fourth season.
What To Expect From Absentia Season 4?
Emily is still working hard to develop her bond with her son Flynn in season 3, even as she serves out her final days as an FBI officer after her suspension. Things go awry when Nick and Emily are pursuing a criminal case, and Nick is kidnapped. Emily believes she doesn't have much time left because the authorities believe Nick is dead. As a result, she breaks a few laws and goes out on a limb to save her ex-husband.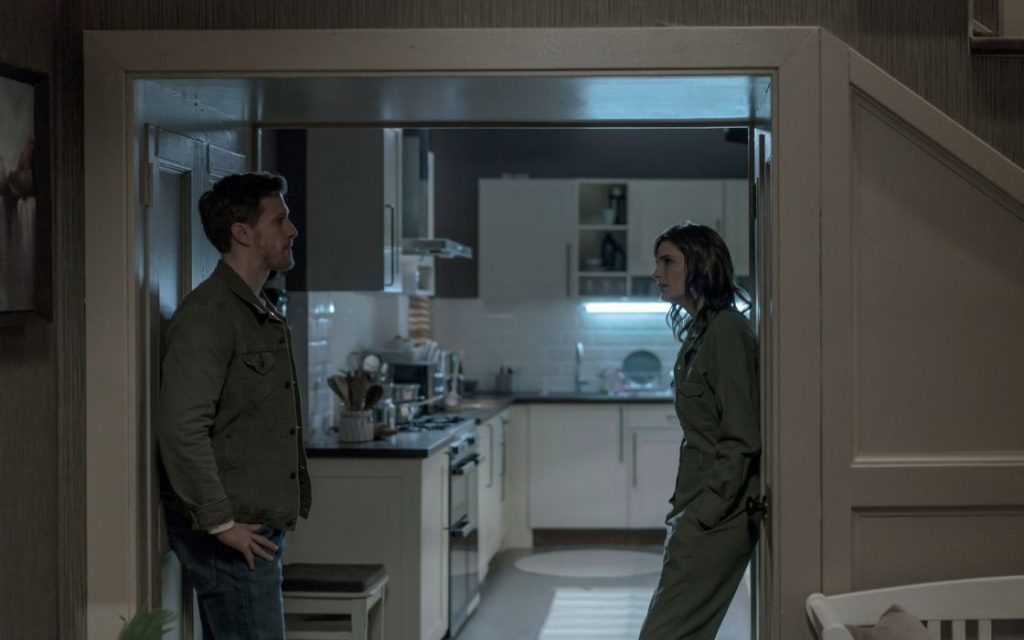 On the other hand, Nick awakens in a remote hut in Europe. Nick breaks free from captivity after a long battle with psychological trauma and psychosis, and the two reconnect. Nick and Emily work together to try to stop Elliot's dangerous bio-weapon program from succeeding. Emily takes desperate measures to safeguard her family after reconnecting with Nick and Flynn in Boston.
Season 4 might pick up right where the third season left off. We can expect Emily to become hyper-attentive and a touch on edge as a result of the past trauma and cognitive damage she has suffered in recent years. Regardless, she may strive to strengthen her relationship with her son, Flynn. Nick and Emily may potentially be obliged to consider situations that threaten to damage their lives.
Absentia Season 4: Release Date
The third season of Absentia premiered on Amazon Prime Video on July 17, 2020. Now, for the fans waiting for Absentia Season 4, we have some bad news. According to reports the, series has been wrapped up by the streaming service after the premiere of the third season, and Absentia Season 4 may never happen.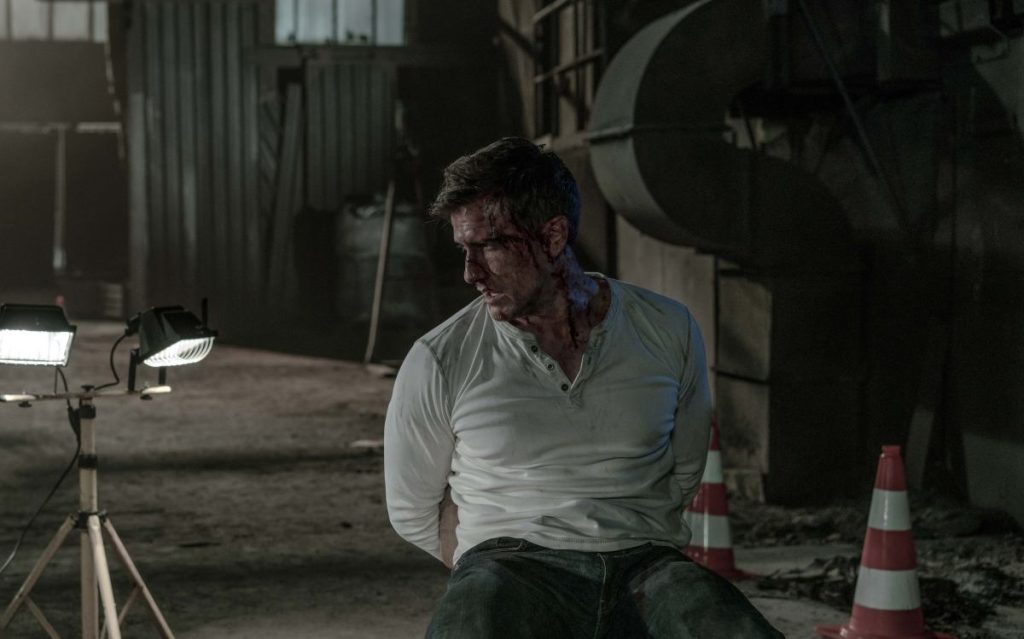 Speaking about the issue, show star Stana Katic said in an interview, "Three Seasons was the perfect amount of space for a beautiful, complicated and wonderfully fulfilling journey. We took our protagonist on the path of victim to survivor to … empowered architect of her own future, which is a journey I hope we can all have after this confounding year."
In a social media post, also Katic wrote, "ABSENTIA was always meant to be only 3 seasons, & I couldn't think of a better note to end on… for any person on this planet, but especially Emily and her loved ones." Thus, we have more than enough reason to believe that the show has ended and there may not be a fourth season.
Absentia Season 4 Cast!
The star cast of Absentia includes Stana Katic as the lead and former FBI Special Agent Emily Byrne. Patrick Heusinger stars as Emily's ex-husband, Special Agent Nick Durand, while Neil Jackson plays Emily's elder brother, Jack Byrne. Paul Freeman plays Warren Byrne, Patrick McAuley essays the role of Flynn Durand.
The additional cast of Absentia includes Matthew Le Nevez as Special agent Cal Isaac Josette Simon as Rowena Kincade. At the same time, Christopher Colquhoun plays Derek Crown, Geoff Bell appears as Colin Dawkins, and Natasha Little as Julianne Gunnarsen. Meanwhile, most main cast members are expected to reprise their roles in Absentia Season 4. On the other hand, the season may also bring some new faces to the screen.
Is Absentia A Real Story?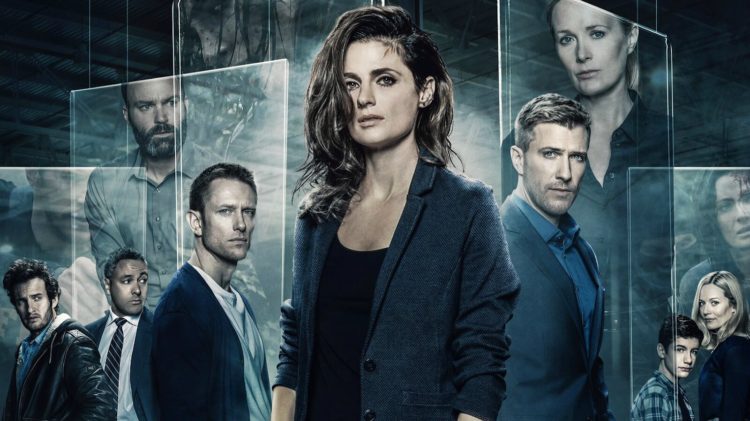 'Absentia,' on the other hand, is not inspired by a true story. Writer-creators Matthew Cirulnick and Gaia Violo, on the other hand, drew inspiration from real-life events when conceiving the story and drawing out the characters' storylines. The stunning performance of 'The Castle' actress Stana Katic is the reason why the crime thriller appears so genuine. Emily Bryne, the tortured captive, was given a rough touch by her, and when she was liberated, she discovered that time had uprooted her ideal life.
Victor describes his traumatic experience in Nazi extermination centers during World War II, as well as how he overcame his ordeal by finding a purpose in life, something else to keep his eye on. Similarly, Stana's character Emily endures since she is motivated by the passion for seeing her son again.
Also, read Absentia Season 4: Will Series End With Season 3? New Twist In Emily's Life