After Madam Yoo's confession, everything turned normal in the mother-daughter dynamic. However, in Love In Contract Ep 16, Sang-eun will again faces a dangerous situation. She will be the center of the controversy, and the Ina group will make their way to destroy them. Since the beginning, Madam Yoo has been trying to protect Sang-eun and will continue to do it in the upcoming episode as well. Meanwhile, Ji Ha will focus only on Sang-eun and wants to sort out their differences. Keep reading to know more.
Love In Contract Ep 16: What Will Happen Next?
The upcoming episode will focus on the aftermath of Sang-eun's action. She exposed herself in order to protect Madam Yoo. However, Ji Ho has no clue about it. But he will reach Sang-eun's place to see whether everything is alright. There he will learn about Sang-eun's dark past. But instead of waking away from her, he decides to stay. Ji Ho will promise Sang-eun that he won't give up and protect her from every problem. Meanwhile, Madam Yoo will continue to protect Sang-eun and come up with a move that will destroy the foundation of the Ina group.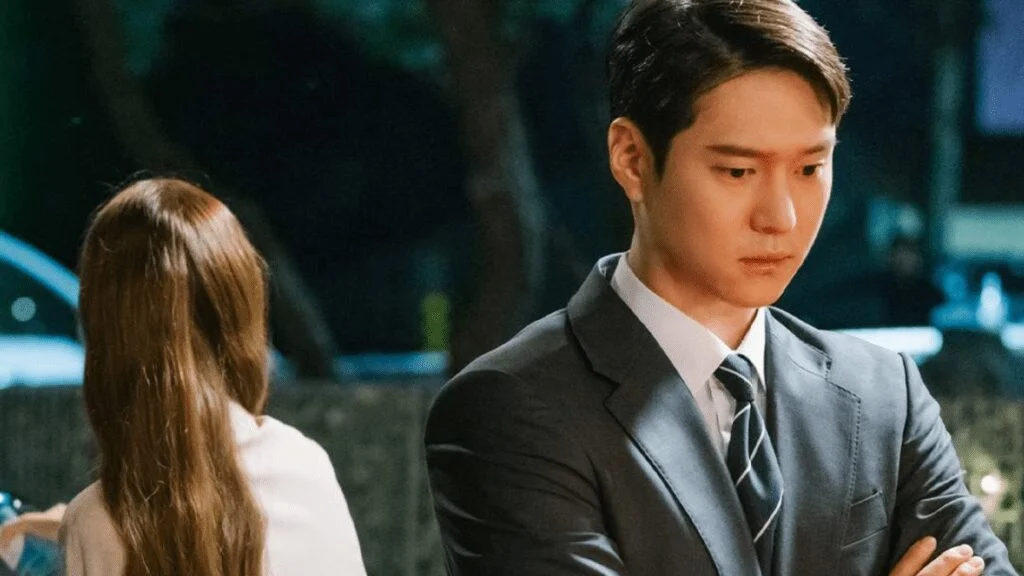 A Quick Recap!
In the previous episode, Yoo Mi Ho scolded Sang-eun for turning off her phone and returning at midnight. Madam Yoo was worried that someone could hurt Sang-eun. However, Sang-eun was with Ji Ho, and they spent a good time together. Madam Yoo was worried about Sang-eun's security and the Ina group's next move. Hae-jin learned that his brother Seon-jin hired men to keep an eye on Sang-eun. Hae-jin headed to Sang-eun's home and saw some men forcefully entering her home.
When he asked whether Seon-jin had sent him, they ran away. Soon Madam Yoo arrived and told Hae-jin that she would talk with Seon-jin. She had gathered evidence against Ina's group and wanted to destroy it. On the other side, Seon-jin sought evidence of the Jamie project and asked the group's president for a 20% company share. Madam Yoo warned Seon-jin to stay away from her daughter. Otherwise, she would destroy the Ina group. Ji Ho decided to help Madam Yoo to fabricate evidence. Sang-eun learned about Ji Ho's action and decided to take the matter into her hands.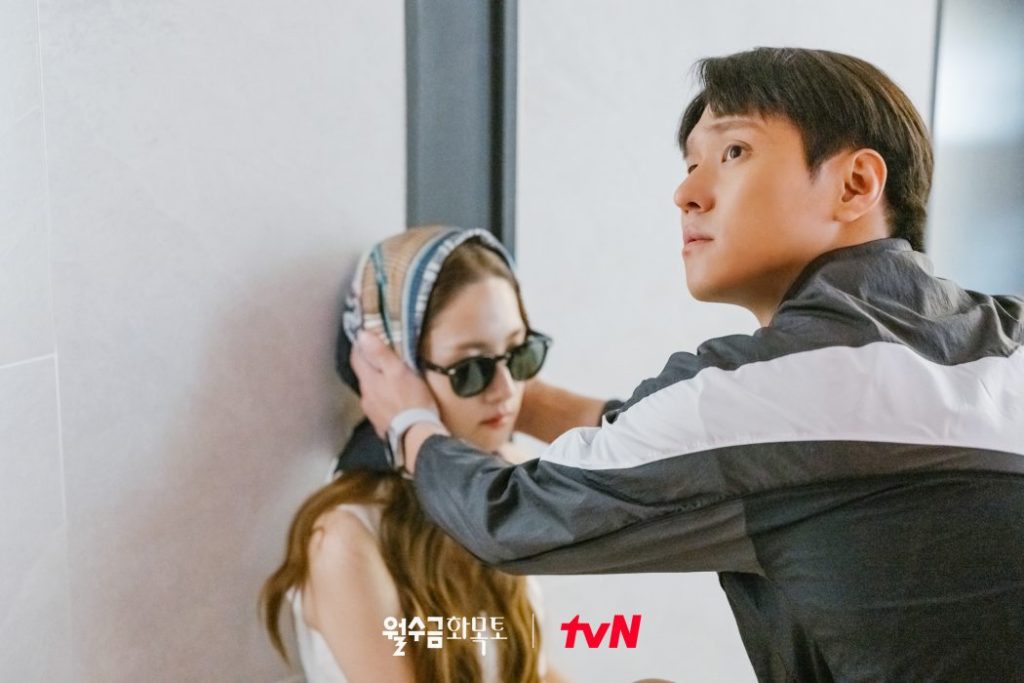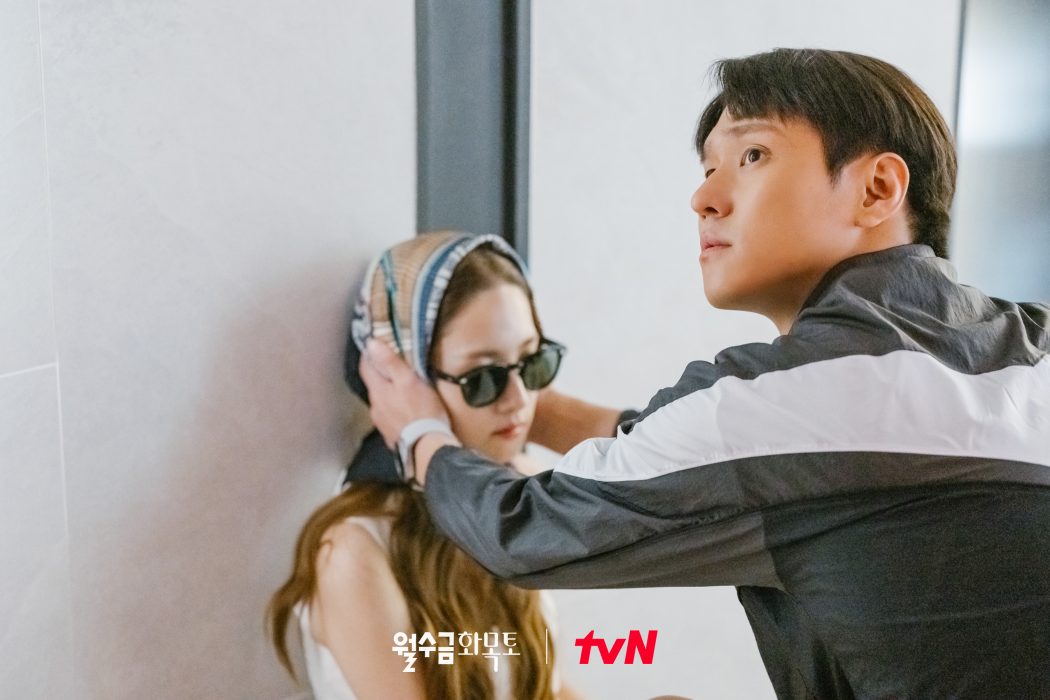 Love In Contract Ep 16: Release Date
Sang-eun will finally decide what she wants to do. However, Ji Ho will try to convince his girl not to meddle in her mom's business. But will it work? You will find it in Love In Contract Ep 16, which will air on November 10, 2022, at 10.30 pm KST on tvN. The international audience can stream it on Viu. Stay tuned. TechRadar247 will keep you updated.