The K-drama is now at its peak. The last episode introduces the real Moon-Seong, and now in Curtain Call Ep 8, he will finally appear in the villa. Well, fans have been waiting for this moment since the show announced the entry of the real Moon-Seong. But be prepared, as this will ultimately create a mess in our protagonist's life. Now he has to prepare for the sudden changes Moon-Seong will bring to his life. Will everyone trust the real Moon-Seong? Keep reading to know more.
Curtain Call Ep 8: What Will Happen Next?
The upcoming episode will focus on Moon-Seong. Well, he is doing his best to make way for South Korea, and now he will finally get his passport and head toward South Korea. Meanwhile, everyone will gather for the family banquet. While some of the family members still doubt that Jae-hoon is the real Moon-Seong, they will warmly welcome him to the family gathering. But the moment will be spoiled when the real Moon-Seong shows up. Now Chairman Ja has to figure out who is lying.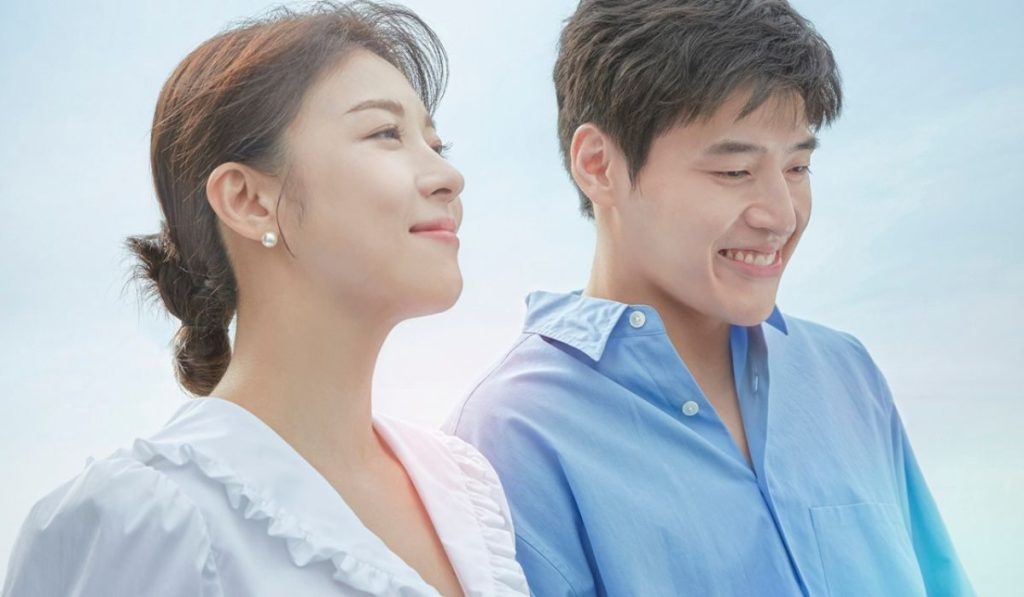 Further, she will be enraged after learning about this deception by her secretary. Will she forgive him? However, it seems like the real Moon-Seong will face trouble as Mr. Jeong will do his best to hide this secret. Although Jae-hoon tries to reveal the truth, Mr. Jeong manipulates and tells him to follow his path. But there's a possibility that he might reveal the truth for the sake of Chairwoman Ja. It will ultimately end things up, and Jae-hoon will be thrown away from the mansion.
A Quick Recap!
The previous episode opened up with Se-Yeon worrying for her grandmother when she spotted Chairwoman Ja strolling around their place. Yoon-he and Jae-hoon returned from their vacation, making Chairwoman Ja happy. The scene shifted to Se-jun, who received a document that contained the falsified background information of Jang Jin-suk and Ri Moon-Seong that Mr. Jeong had prepared. Meanwhile, Jae-heon surprised everyone by cooking dumplings for them. Chairwoman Ja appreciated his efforts. She also convinced him to work in Nakwon as she wanted them to live well when she passed away.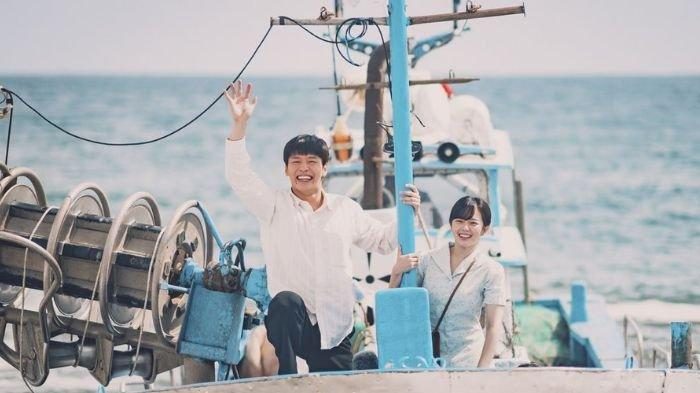 Meanwhile, Moon-Seong worked hard at a gambling house in China to earn his Chinese passport. He was ready to rekindle with his grandmother and reveal his father's death. Elsewhere, Chairwoman Ja prepared her final banquet and asked Mr. Jeong to prepare the invitations. After gathering her grandchildren, she asked them to invite ten people close to them. Everyone entered with their close ones. As for Se-jun, she still had some doubts despite seeing a match in DNA.
Curtain Call Ep 8: Release Date
Jae-hoon will be in trouble in the upcoming episode. He needs to find a way to deal with this toughest situation. Will the noble family kick him out? You will learn it in Curtain Call Ep 8, which will air on November 22, 2022, at 21.50 KST. It will be available on KBS2 and Amazon Prime Video in selected regions. Stay tuned. TechRadar247 will keep you updated.