The last episode was full of trauma and shock as they experienced plenty of things at once. But Love Is For Suckers Episode 13 is going to escalate everything. Yeo-Reum only felt bad in the previous episode, but now she is completely broken and won't believe what she has just seen. Well, fans have been rooting to see Yeo-Reum and Jae-Hoon together. However, this change in their stars will create an issue between them. Is Jae-Hoon changed his mind? Keep reading to know more.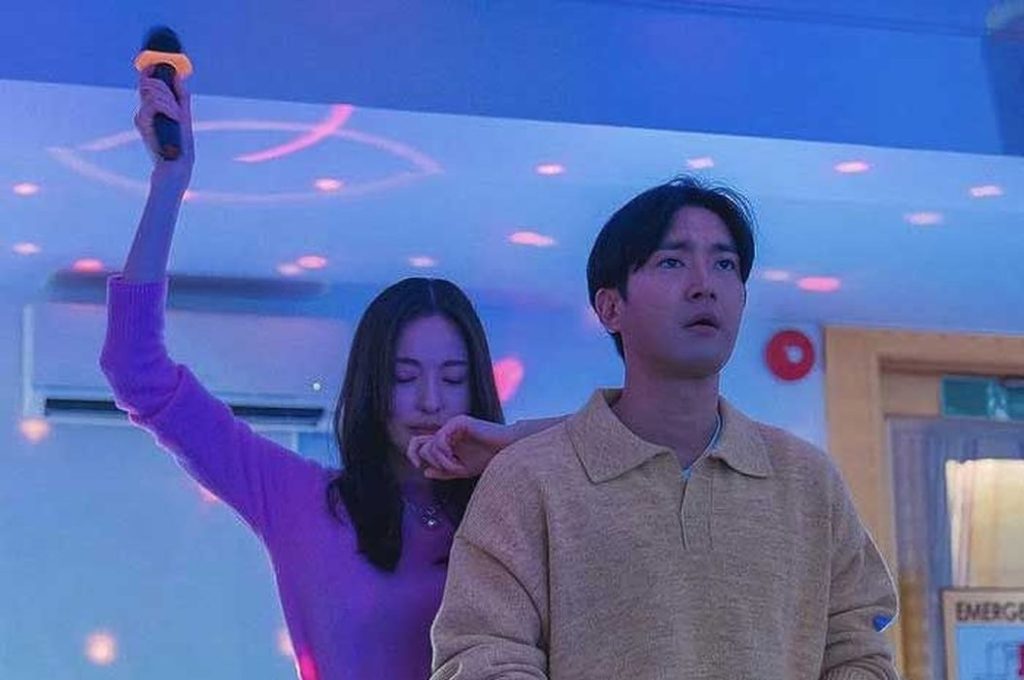 Love Is For Suckers Episode 13: What Will Happen Next?
The following episode will explore Yeo Reum's jealousy. Well, she doesn't want to lose Jae Hoon and will try to convince Jae Hoon to stay by her side. They will decide not to play around and be honest with each other. Yeo Reum has feelings for Jae Hoon and wants to explore them by staying around him. But she will notice something is different with him and try to learn about it. She can sense that Ji Yeon is to blame as Jae Hoon focuses on her and wants to rekindle his lost love. Is it worth it now?
Meanwhile, all the participants will learn devastating news. Now they have to focus on their partners and how things will unfold in the future. But as for Yeo Reum, she will continue to seek the love of her life. However, his behavior change will leave her on the verge of breaking. Fans will spot her drinking insanely, and perhaps she will lose control and fall. Will she die? Only time will tell.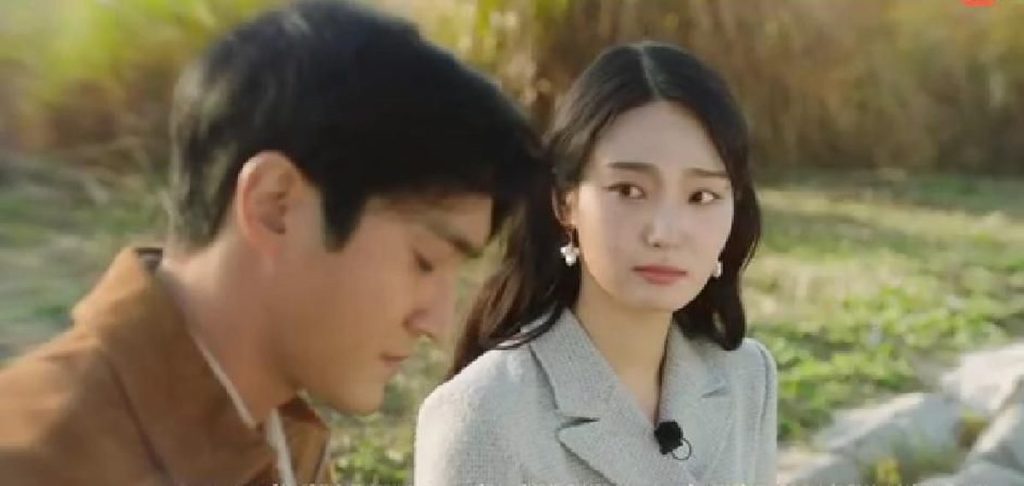 A Quick Recap!
The previous episode opened up with a debate between the two directors about the purpose of the Kingdom of Love. One proposes they should show the real face of a relationship and how animalistic people can turn when they are in a relationship. However, the others offered that they should focus on true love, which was unique to humans as they tend to find their true partner even after a broken relationship. However, both didn't know that their thoughts were broadcasted. Meanwhile, a psycho entered the production room, asking about the cast. When the team denied revealing, he slashed Sang-Woo. Chae Ri quickly called the police, but the person found the location of the cast.
The man sought Joon Ho and wanted to kill him as he lost a huge amount of money on his own accord. Just as the man was about to stab Chae Ri, Jae Hoon interfered and saved her. At the same time, Yeo Reum arrived and was shocked to see the police taking away the man while the ambulance arrived to get Sang Woo. She got jealous when she noticed Jae Hoon being close to another girl. The director then asked the PDs to go on a halt for the following week, so they don't receive bad PR. Meanwhile, Yeo Reum got tenser as Ji Yeon grew closer to her man.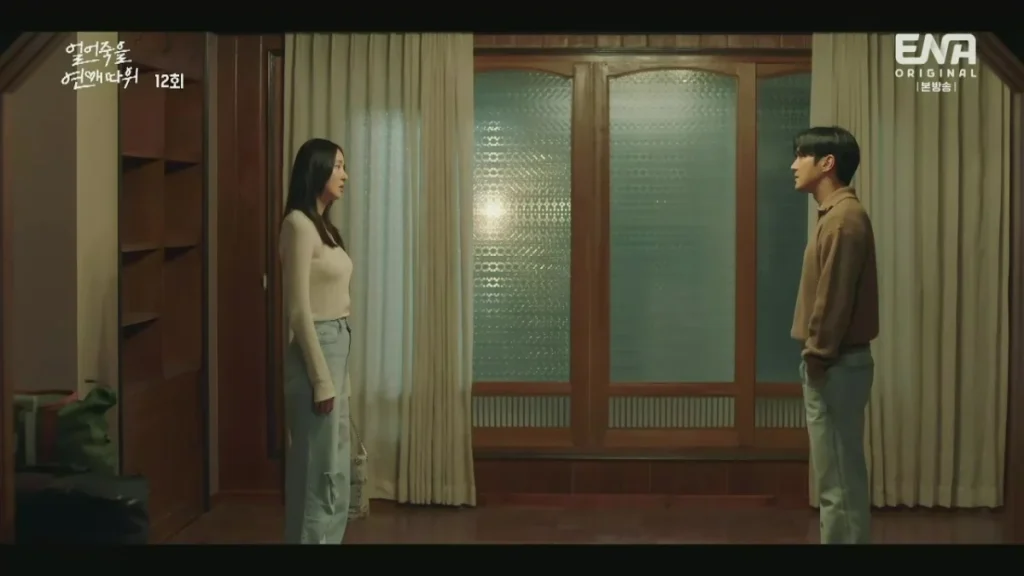 Love Is For Suckers Episode 13: Release Date
Now is the time for Yeo Reum to make a strong move before losing the love of her life. But things might get out of control. You will learn it in Love Is For Suckers Episode 13, which will air on November 23, 2022, at 9 pm KST on the ENA. The international audience can stream it on Viki and Amazon Prime Video. Stay tuned. TechRadar247 will keep you updated.