Love Is For Suckers is about to wrap up, and fans are curious to learn how Yeo-reum and Jae-hoon will deal with their relationship in Love Is For Suckers Ep 16. The upcoming episode will be full of love, compassion, apologies, and power. A few couples will finally decide to take their relationship to the next level. But it won't be that easy. They need to find a way to prepare everything and someone from the staff would be a great help. Who will engage now? Keep reading to know more.
Love Is For Suckers Ep 16: What Will Happen Next?
Finally, the upcoming episode will reveal the engaged couple. It looks like it will be Chef John and Ji-wan. They are the most likely contenders for this engagement. However, Ji-wan isn't an innocent character. She is a badass, and fans have witnessed her character growth this season. However, she and John genuinely feel for each other and are compatible. So they will take vows to stay with each other forever. John is going crazy since he's in love and getting married is what he will do now. Perhaps Ji-wan has told this to Yeo-reum, and she will play a cupid role in the upcoming episode.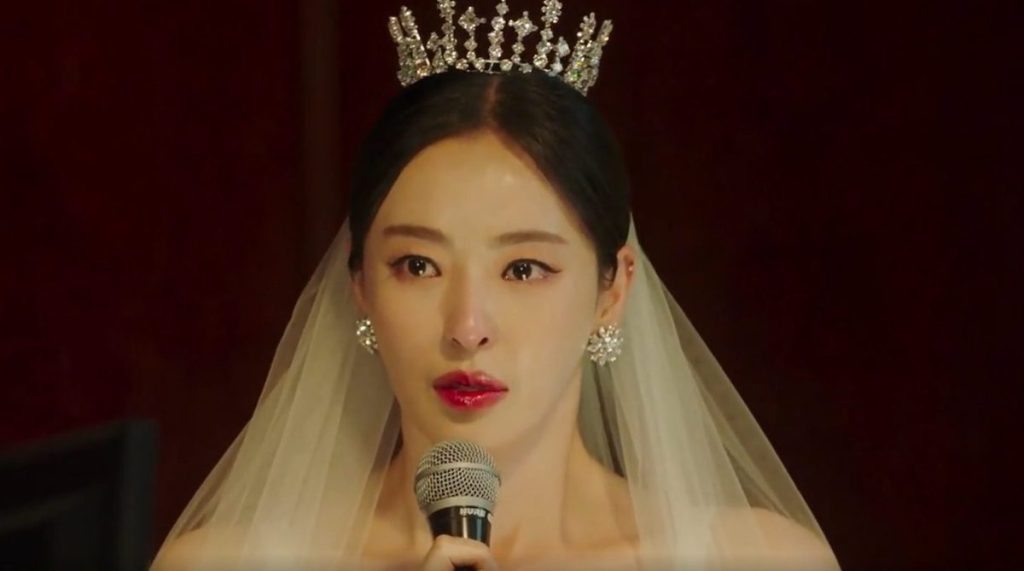 So there's a possibility that Yeo-reum will speak to the cast members to open up about their feelings in the final episode. They will seem inspired by her and reveal their feelings. But Jae-hoon will be on the negative side. He's in love with Yeo-reum, and this will create a problem between them. Further, both Chae-ri and Yeo-reum have to deal with their scandal. There's a possibility that Chae-ri's feelings will be explored in the finale, including how she will find the love of her life.
A Quick Recap!
In the previous episode, Chae-ri is still dealing
with the aftermath of her one-night stand. She was unaware that one of the cameras recorded everything. Not only that, but someone had also captured her picture when she entered one of the staff members' rooms. Now her reputation was hanging on a thin thread. As for Yeo-reum, she was glad to be with Jae-hoon but her private moments weren't private anymore. Someone was spying on them, and now both Yeo-reum and Chae-ri's job was on edge. They were unaware that someone had published an article behind their back about the staff and cast members' secret bonding. That would create a mess in their life.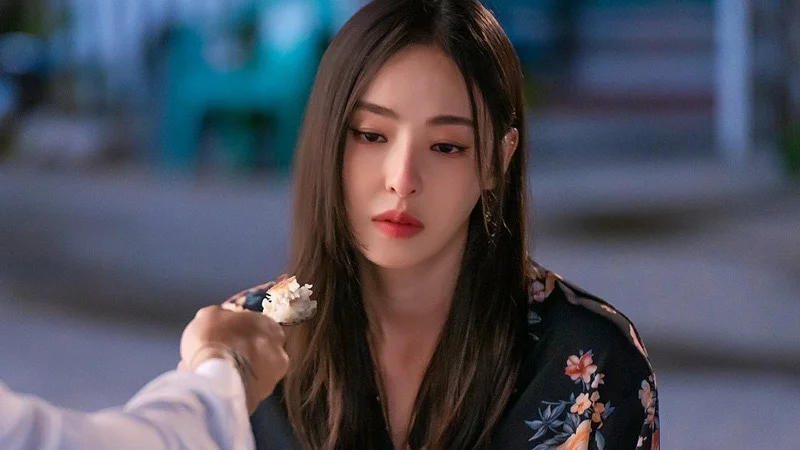 Now both were dealing with their vulnerability. Meanwhile, their boss learned about the article, enraging his anger. They needed to clear the air, but their deeds would create problems in the future. However, both Yeo-reum and Chae-ri would support each other in this thick and thin. Above all, someone was getting engaged. However, the staff didn't reveal who would get engaged in the Kingdom of Love. But before the final episode broadcast, Yeo-reum and Chae-ri would face a critical situation.
Love Is For Suckers Ep 16: Release Date
Yae-reum will continue to play the cupid role in people's lives while her life will be on the edge of breaking. You will catch it in Love Is For Suckers Ep 16, which will air on December 1, 2022, at 9 pm KST. It will be available on the local Korean channel, such as the ENA channel. The international audience can catch it on Rakuten Viki. Stay tuned. TechRadar247 will keep you updated.