Since the K-drama May I Help You debuted, fans eagerly wanted to learn how Dong-ja deals with demised people. Well, she is skillful in her career, but things will be challenging this time. This is because in May I Help You Ep 11, she deals with a ghost close to her. So it will be a personal case, and she needs to handle the situation as carefully as possible. Meanwhile, the episode will explore a chaotic relationship. Keep reading to know more.
May I Help You Ep 11: What Will Happen Next?
The male continues to bond in the upcoming episode as they all face the traumatic experience. However, they don't know that they all are somehow connected to each other with a string called Joon-ho. Hae-ann still seemed stressed out after learning the case has links with Tae-hee. Amid this, Dong-Joo tries to locate the ring to help Joon-ho peacefully leave the place. But for this, she needs to have a word with Hae-ann, who doesn't want to reveal anything about that incident.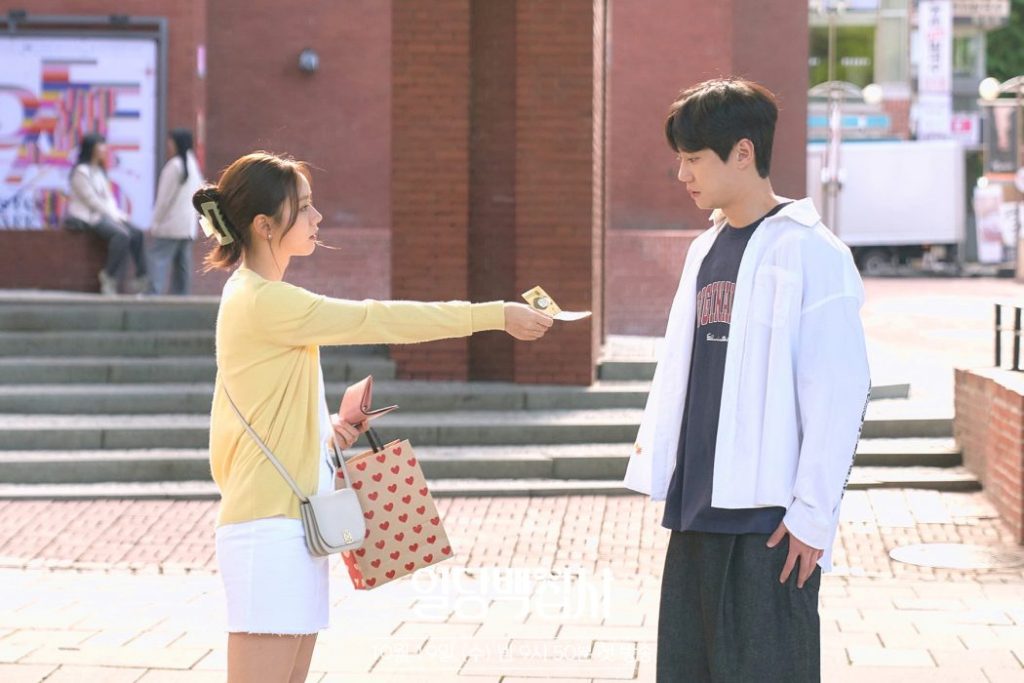 Further, Tae-hee doesn't know about Dong-Ja's powers. So it will be a little awkward for him to understand her words. There's a possibility that Dong-Ja won't discuss this matter with Tae-he and will continue to investigate the matter on her own. The Father will also ask her about their trip and her next plan. He knows Dong-Ja's feelings and wants to help her. But she's currently busy helping Tae-hee first before confessing her feelings for each other.
A Quick Recap!
Previously in May I Help You Ep 10, Dong-Joo tried calming Tae-hee down by telling him that her mother had also become a star and their parents were looking over them from the sky. While they went out for a stroll, she made fun of him. She asked how he could manage children so well. It made him reveal his younger brother Joon-ho. He told her that his brother loved stargazing, but Tae-hee promised he would take him there if Joon-ho brought the ring. But unfortunately, Joon-ho died in the accident. Dong-Joo then consoled him by hugging him. However, Tae-hee revealed that he hated himself the most.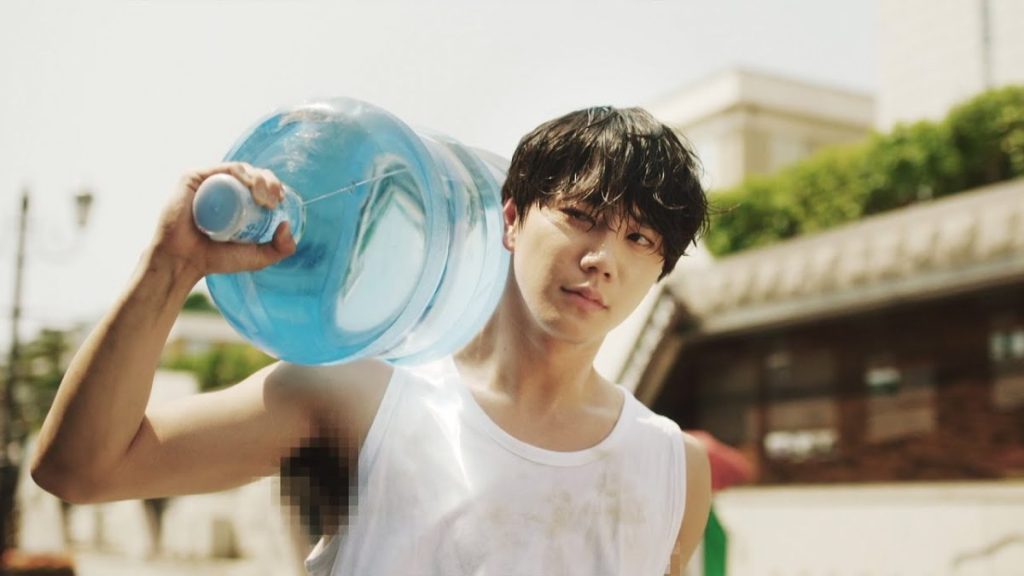 However, the terrifying thing was Dong Jo remembered the memory of Joon-ho's ghost, who assigned her to find the ring. He even told her to contact a police officer in her search. The policeman turned out to be Hay-ann, who was present at the accident site when Joon-ho was hit by the truck. So he took the bleeding Joon-ho to the hospital. Additionally, everything dropped out in the function where Hae discussed the traumatic rainy day that changed his life. Even worse, the function revealed that the cop was acquainted with the truck driver.
May I Help You Ep 11: Release D ate
Well, fans have been waiting for the eleventh episode. However, the series faced a delay. But no need to worry. From episode 11, it will continue to come at its scheduled time. May I Help You Ep 11 will air on December 7, 2022, at 9.50 pm KST. The Korean audience can stream it on MBC, while international fans can catch it on Amazon Prime and Rakuten Viki. Stay tuned. TechRadar247 will keep you updated.