After watching the previous episode, one thing is clear Dong-Ja will play a significant role in solving Joon-Ho's case in May I Help You Ep 12. She is the only person who can help these boys live peaceful lives. The show has finally entered the point where fans can expect any twist and turning point, especially in Tae-hee's life. One such twist is brewing in Hae-ann's life, which will soon reveal his past mistakes in front of everyone. Now let's see how he will deal with the situation.
May I Help You Ep 12: What Will Happen Next?
In the upcoming episode, there's a possibility that Dong-Ja will learn crucial intel. She's been trying to locate the ring to solve this mystery. But it has something to do with Hae-ann. So instead of confronting him, she will start her investigation and follow him. During her chasing mission, she learns Hae-ann is hiding something and soon will learn a dark secret about this cop. But in the middle of Joon-ho's arc, the couple will spend some time together and continue to bond. It helps Dong-Ja find more clues about this case and allows Tae-hee to say goodbye to his loving brother.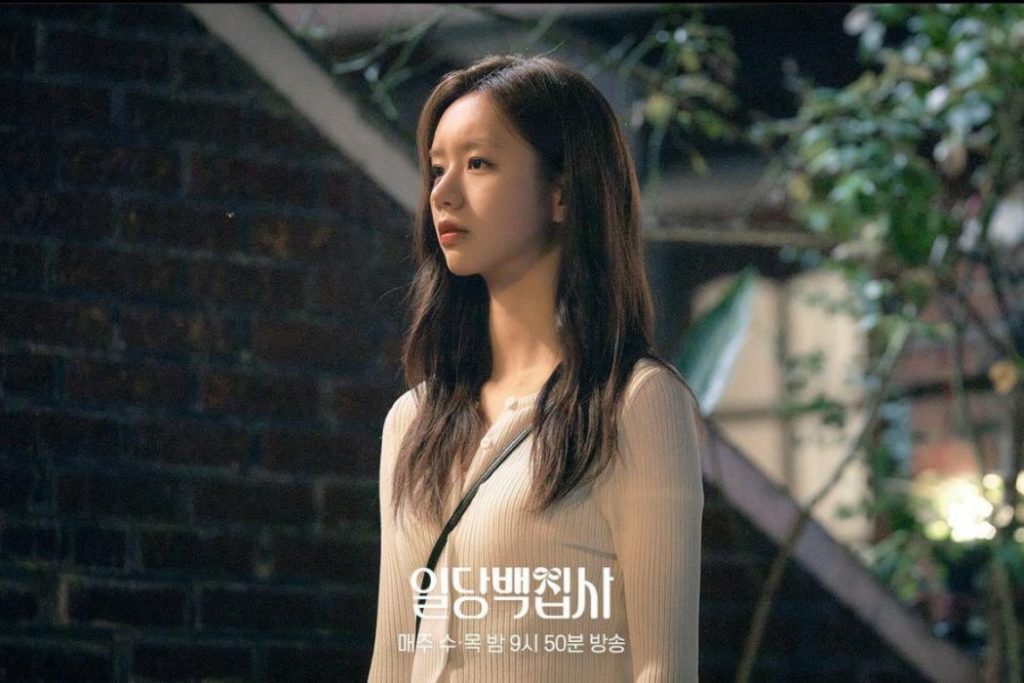 A Quick Recap!
In the previous episode, all men shared the same bond as they all dealt with a traumatic past in their life. But no one knew that this had something to do with Joon-ho. At the event, everyone had something to share. But don't know how to start it and decided to let it be. Hae-ann seemed stressed out as he still blamed himself, and after learning that the case had a connection with Tae-hee, things turned problematic between them. Meanwhile, Dong-Ja was working on something serious. She tried to locate the ring so they could say goodbye to Joon-ho's soul. For this, she needed to discuss the matter with Hae-ann, as he knew a lot about the accident.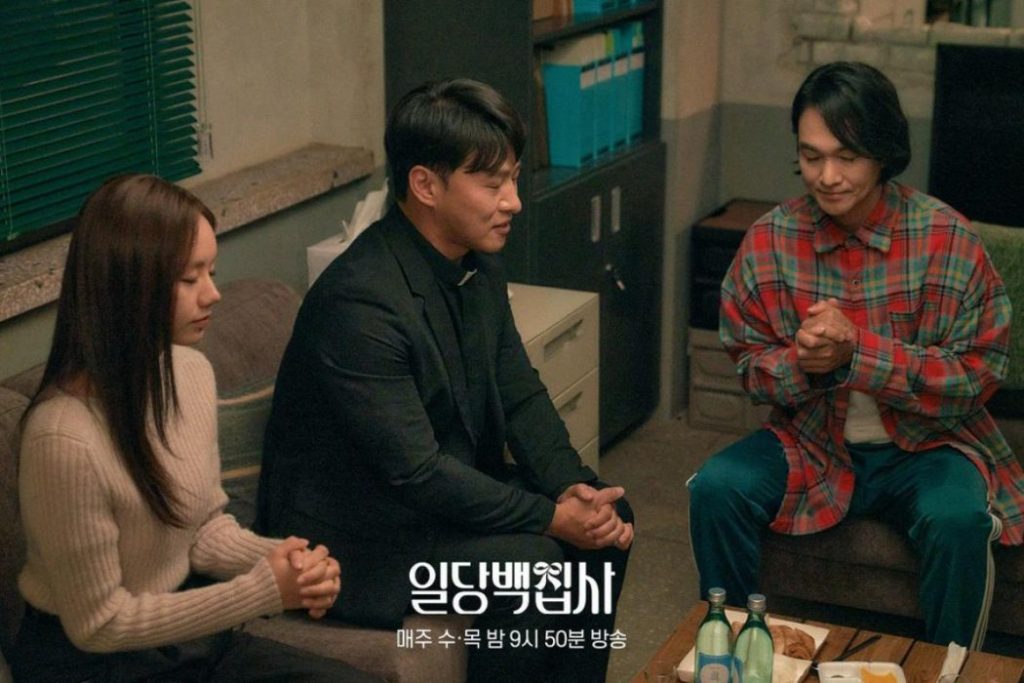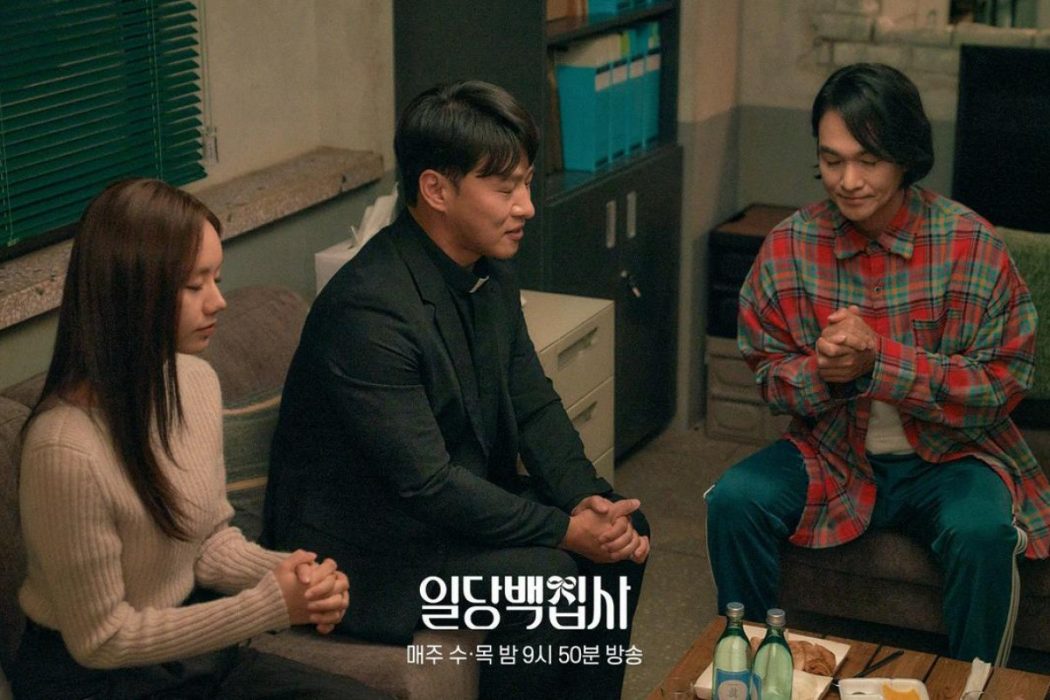 As for Tae-hee, he was still unaware of Dong-Ja's powers. So they had a communication issue when Dong-Ja tried to discuss the matter. So instead of continuing their discussion and making Tae-hee feel more sorry for the accident, she decided to investigate the case independently. Elsewhere, the Father asked her about their trip. He encouraged Dong-Ja not to lose hope and continue to work on developing a healthy relationship with her lover. But it felt like she had something to handle before confessing her feelings.
May I Help You Ep 12: Release Date
Fans have been waiting to uncover this mystery as soon as possible, and they will finally learn about it in May I Help You Ep 12. It will air on December 8, 2022, at 9.50 pm KST. The local Korean audience can watch it on MBC. As for international fans, they can stream it on Amazon Prime in some regions and Rakuten Viki. Stay tuned. TechRadar247 will keep you updated.