Ahead of Reborn Rich Ep 9, the K-drama has recently dropped a special poster focusing on the connection between Shin Hyun Been and Song Joong Ki. Well, Do Joon is trying his best to take over the entire company, and he is succeeding in it too. However, the fans never imagined he would join forces to fulfill his dream. Has he changed his intention? It doesn't feel like it, though, because fans have seen him and his skills to manipulate others. So he will finally make a bold move which will leave everyone startled. Keep reading to know more.
Reborn Rich Ep 9: What Will Happen Next?
Yesterday Reborn Rich dropped a breathtaking poster of Seon Min Young and Jin Do Joon. Previously the two decided to walk on different paths to achieve their contrasting goals of justice and revenge. But the poster suggests that the two will soon cross paths. Further, the visual is also intriguing as it features Seo Min Young in her 40s and Jin Do Joon in his 20s. The poster reads the partnership begins to destroy the Soonyang family. It will result in collaboration between two generations with the same goal. Further, the relationship focused on two people- a man soon became a prominent figure of the group and a woman who's the grim reaper of the group.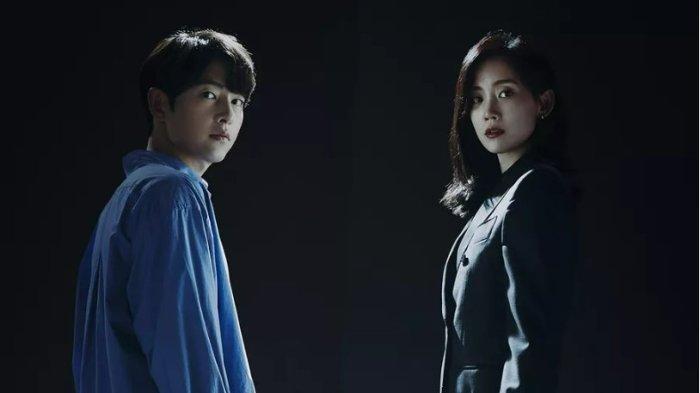 The two who never settled down at a single point for the past four years since college. Now has become significant members of society. Now they will meet as a prosecutor and a whistleblower and a prosecutor and third generation chaebol. At first, they appear at cross ends with different thinking levels but soon will connect with a common trait and use all means for the sake of truth. So they will do their best to profit from each other and harm each other as well. There will be some emotional roller coaster between these siblings, and it will be thrilling to see how things will change between them.
A Quick Recap!
In the previous episode, Hyunmin proposed a lucrative offe
r to Do-Joon. She offered him the main office of her father and a lucrative broadcasting network. She wanted him because he was her hostage in exchange for and husband. But despite this brilliant offer, Do-Joon refused to connect with her. In fact, he wanted to meet Min-Young again. But sadly, she resigned from the cafe as she tried to focus on her studies. Meanwhile, Sung-Joon shared his willingness to marry that night, so Hyunmin decided to avail of this offer as she didn't want to miss such a good opportunity. However, at their wedding, he left her sobbing in rage.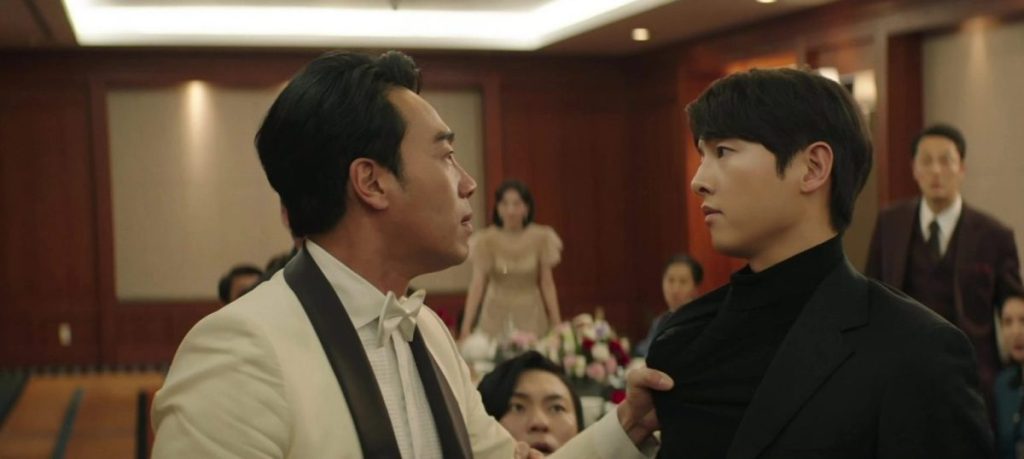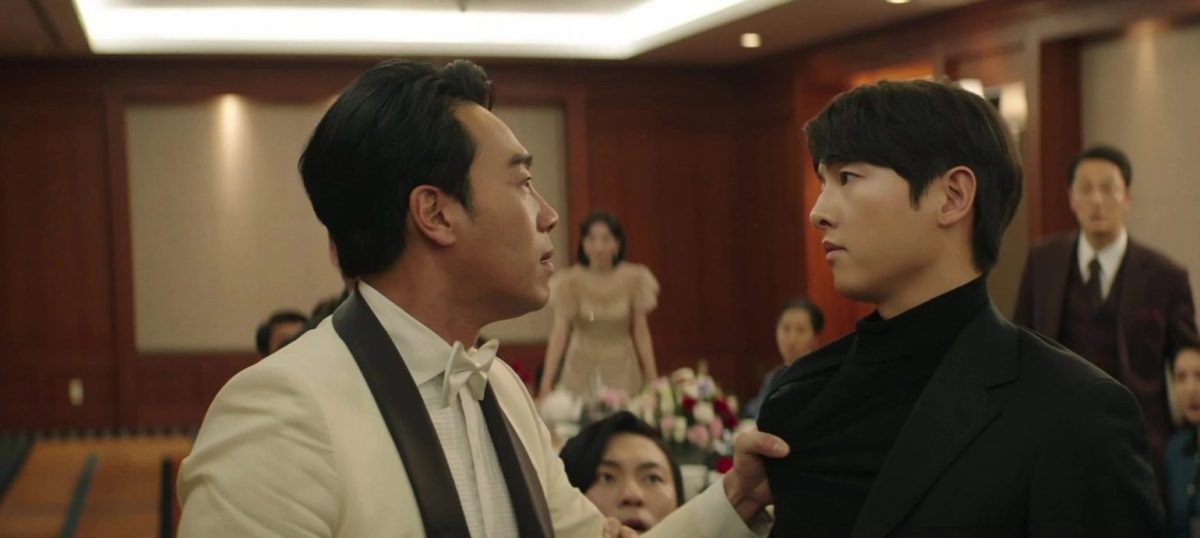 Later, Chairman Jin stepped into the party. Everyone seemed anticipated to learn his present for his grandson. But he had lost everything from Do-Joon, and now he could only offer a solitary store to Sung, pissing him off. It finally created a mess in their family as Sung-Joon approached Do-Joon and dragged him from his chair. Before he could harm Do-Joon, Hyunmin faked a faint to stop it. Surprisingly she succeeded. Later Jin's three oldest children were assigned to use their skills and prove themselves. Hwa-Young decided to embarrass Do's mom while Do use his future knowledge to take control of the situation.
Reborn Rich Ep 9: Release Date
Now it will be thrilling to see how these siblings make a profit system to help themselves to survive in society. You will learn it in Reborn Rich Ep 9, which will air on December 9, 2022, at 10.30 pm KST. The local Korean audience can stream it on JTBC. The K-drama is available in America, Oceania, Europe, the Middle East, and India on Viki, while people in Malaysia, Singapore, Philippines, Hong Kong, Myanmar, Indonesia, Thailand, and the Middle East can stream it on the Viu app or Viu website. Stay tuned. TechRadar247 will keep you updated.