Since the beginning of K-drama, it has focused on Method Entertainment which keeps trying to balance things in such a competitive field. However, as the series progress, it explores the individual world and how they are trying their best to make things workable in their life. Behind Every Star Ep 12 will again be an episode filled with struggle as everyone has their personal life to deal with, which is on the verge of breaking. Now it will be intriguing to see how they handle their cutting-edge job while balancing the tsunami in their life. Keep reading to know more.
Behind Every Star Ep 12: What Will Happen Next?
In the upcoming episode, Hyun-joo will finally make a challenging decision. She doesn't want to betray her seniors and also discuss the matter with Hae-jun. But he's not a person who can understand anyone's situation. That makes things miserable for Hyun-joo. Although her mom tells her to return home, she chooses to stay in the organization and prove her worth. On the other hand, Jane and Sang-uk will start their relationship on a positive note. This will help them boost their performance in the company. But soon Jane will learn about her pregnancy.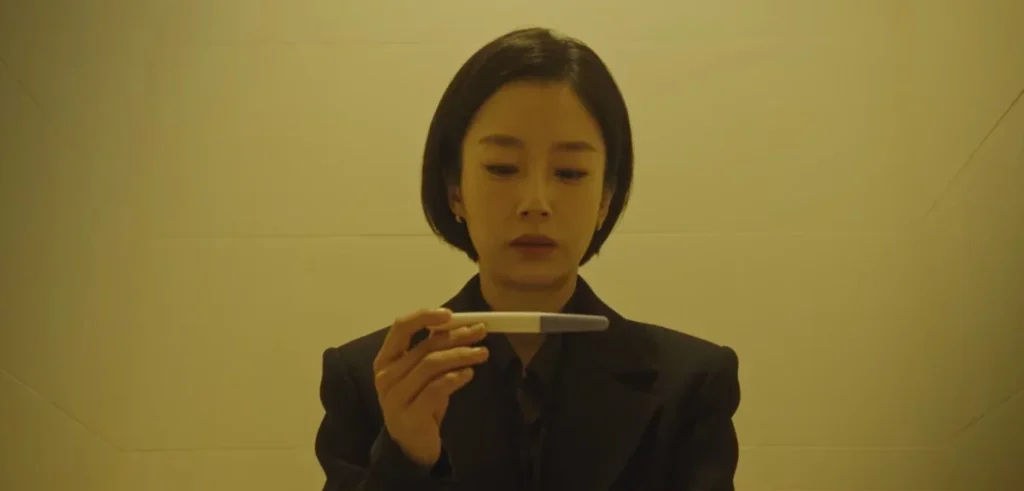 Meanwhile, the producer and director will continue to keep a close eye on the actor as he's still not feeling well and forgetting his lines. It will increase Myung-aeh's workload. Well, she's finally back in the organization on her own terms, which may help her. As for Tae-ja, he's still having trouble picking up the right decision. He wants to leave the organization, but everyone's rooting for him as they believe he can only handle it and make things workable. But no one knows about his personal struggle.
A Quick Recap!
In the previous episode, the veteran actor Lee Soon-Jae forgot things that caused problems at work and outside. Although the doctor said it was normal, Jung-don remained concerned. At Method, Hyon-Joo faced criticism from everyone, while Hae-jun asked Tae-oh for a favor to help the organization stand stronger. Later Jung-don returned and discussed Lee Soon-jae's condition, and everyone convinced him to let the actor continue to play in the drama. But he expressed his displeasure. While Hyun-Joo found acceptance, Hae-jun and Jane continued to quarrel. He mentioned that she was good for nothing, and Jane couldn't stand against his accusations.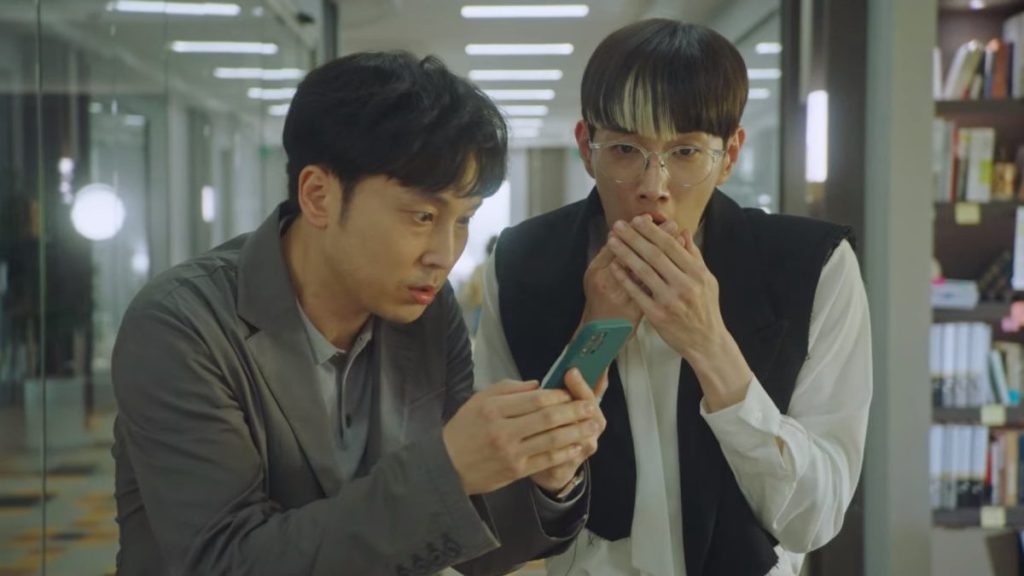 Later on, everyone in the organization was shocked when Hae-jun made Hyun-joo the Talent Management Team manager, even though she was just an intern and never applied for the position. Nobody supported this decision, and Jin-hyeok accused Hyun-joo of using her father's influence to reach this height. Later he went to apologize to Jane, who ignored him. When Soon-jae arrived at the office, he asked the manager to help him finish the project with grace and dignity. However, Soon-jae had some indifference toward Hae-jun for kicking Myung-aeh out.
Behind Every Star Ep 12: Release Date
It seems like Tae-oh will reconcile with his wife and start over after getting rejected by his partner. You can catch it in Behind Every Star Ep 12, which will air on December 13, 2022, at 10.30 pm KST. The local Korean audience can stream it on tvN, while the international audience can catch it on Netflix. Stay tuned. TechRadar247 will keep you updated.