Get ready for more intriguing drama as JTBC's Reborn Rich is approaching its end. As the series enters its final act, everything starts to fall apart in Do Joon's life in Reborn Rich Ep 14. Now he has to take care of his grandfather while managing the Soonyang company before it goes into the wrong one's hands. Meanwhile, the investigation will take a deadly turn when it starts exposing the family members of Do-Joon. Now he needs to be careful before everything turns against him. Keep reading to know more.
Reborn Rich Ep 14: What Will Happen Next?
Th upcoming episode will reveal the fate of Do Joon's new big project. He has high hopes for his new vehicle Apollo. However, his entire career and the future of the Soonyang company still rely on its performance. No doubt, Do Joon will do his best to make things workable, and soon it will turn out as a beneficial deal for him. However, he will find himself in trouble when more and more people learn about his grandfather's condition. So he will rush to speak to Lee Pil Ok, who has no clue how to deal with the situation. Meanwhile, Min-young will find evidence proving Young-ki is behind the attempted murder case.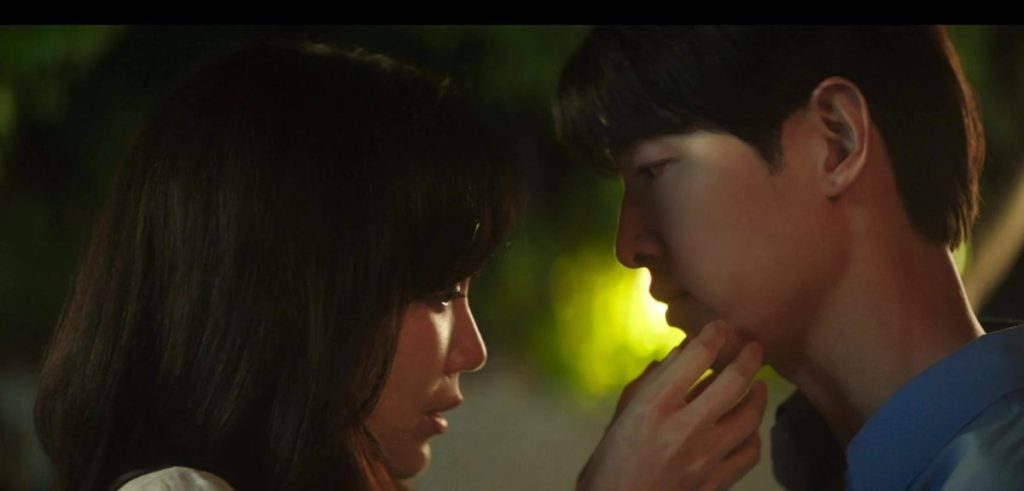 A Quick Recap!
In the previous episode, Do Joon's management skills were tested as he took control of Soonyang Motors. Now his chances of success and the future of Soonyang Motors depended on the fate of Soonyang's new car Apollo. So Do Joon personally gave the car's presentation to ensure it succeeds. Meanwhile, Min-young didn't know how to deal with the present situation when she faced a quandary. However, Do Joon told her to get out of this attempted murder case and stop her investigation. But she refused to follow his orders as she wanted to uncover the truth for his sake.
As for Lee Pil Ok, she seemed worried for herself. Well, Do-Joon warned her to keep his grandfather's condition a secret. If she revealed it or things went out of his hand, he would inform the police that Lee Pil had something to do with the attempted murder case. But when the critical secret was exposed to some new people, she seemed anxious and frightened. The previous episode developed pretty good suspense as Do Joon tried to hide Yang Chul's secret while Min-young continued her investigation, and of course, Lee Pil Ok had to find a way to get out of this situation.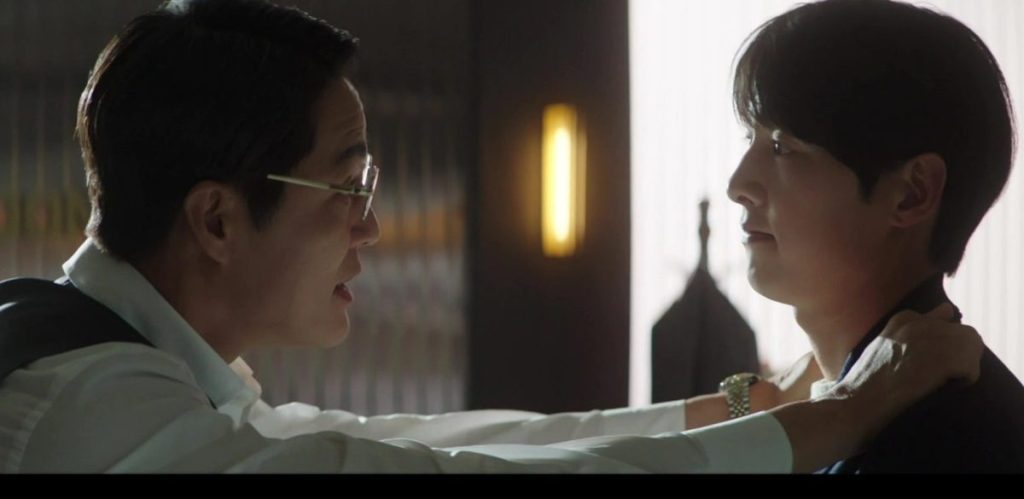 Reborn Rich Ep 14: Release Date
Things are getting entangled as the drama reaches its end. Reborn Rich Ep 14 will air on December 18, 2022, at 10.30 pm KST. The local Korean audience can stream it on JTBC, and the international fans can catch it on Viki. Stay tuned. TechRadar247 will keep you updated.