As the drama approaches its end, things get entangled and finally reveal how all the characters are connected to each other's life. However, in Summer Strike Ep 10, someone's life will be on edge. It remains unclear whether the person will survive. Well, Dae-beom lost a lot in his life and can't bear another loss. However, the people around him only work on their selfish needs and don't put him as their priority, which will eventually create a mess in his life. Keep reading to know what Dae-beom will do next.
Summer Strike Ep 10: What Will Happen Next?
The upcoming episode will finally reveal Yeo-reum's fate. It seems like someone will save her life but hide it as they don't want to create problems for Dae-beom. However, Yeo-reum intends to investigate the matter to help her partner. As the couple continues to come closer, Ji-young gets insane. She wants to snatch Dae-beom, who's in Seoul fighting for his right. However, he doesn't care about that. He really wants to return to his love and spend more time with her. But it doesn't look like it will happen in the near future.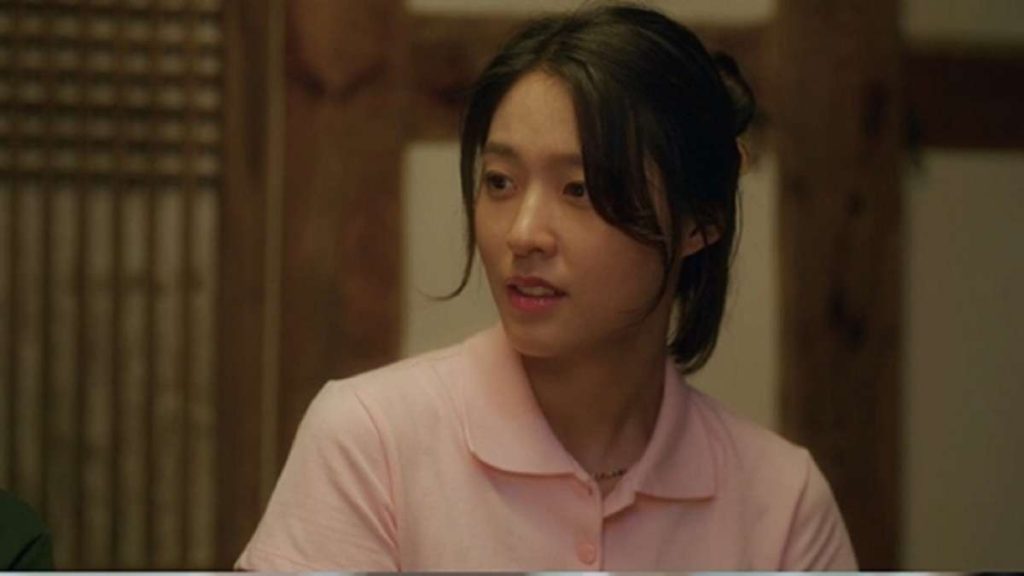 A Quick Recap!
In the previous episode, Yeo-reum learned that Geun-ho was behind the graffiti and causing trouble in Dae-beom's life. He knew something related to Dae-beom's sister, Sun-ah's death, and wanted to reveal it. He just wanted to give justice to her. But his way was inappropriate, causing problems in Dae-beom's life. But while chasing Geun-ho, Yeo-reum forgot where she was standing. In order to protect herself, Yeo-reum accidentally fell off the building. Dae-beom was in Seoul and did not know what happened behind him in Anguk.
Meanwhile, Bom and Jae-hoon started exploring their relationship. When they started kissing each other, his aunt tried to separate them, but they didn't care and continued to stay together. However, as the episode progressed, it focused on how their actions created problems in their lives. Now they were at a vulnerable point. As for Ji-young, she was still mapping a way to kick Yeo-reum out of Dae-beom's heart and sought her friend's help.
Summer Strike Ep 10: Release Date
Things are getting pretty twisted as the pair continues to explore their future together. Summer Strike Ep 10 will air on December 20, 2022, at 9.20 pm KST. The local Korean audience can stream it on ENA. Meanwhile, the international audience can catch it on Rakuten Viki. Stay tuned. TechRadar247 will keep you updated.