The drama is in its final act, and the mystery is already resolved, so it's time for some good moments in May I Help You Ep 16. The episode will be full of revelation and focus on the mystery behind Dong-Joo's powers. It's a secret that has been bothering fans about how a person can contact and see the deceased. But there's a twist brewing up, which will reveal in the end. Further, Tae-hee's actor revealed that something unbelievable would happen in the finale. Well, the entire series surprised fans, and now they will finally learn the truth. Let's see how things will unfold.
May I Help You Ep 16: What Will Happen Next?
The upcoming episode will focus on Dong-Joo and Tae-hee's relationship. Tae-hee feelings for Hae-Ahn changed after watching the evidence, and now he wants to punish him gravely. He is not only the culprit of the accident but also a monster who killed his brother for his freedom. It will ultimately create a problem for Hae-Ahn, and he will be suspended from his job and end up in prison. Meanwhile, fans will finally learn the reason behind Dong-Joo's powers and how she can see the deceased. She will eventually reveal it to Tae-hee, curious to know more about her. As for the couple, they will finally decide what they want from their relationship.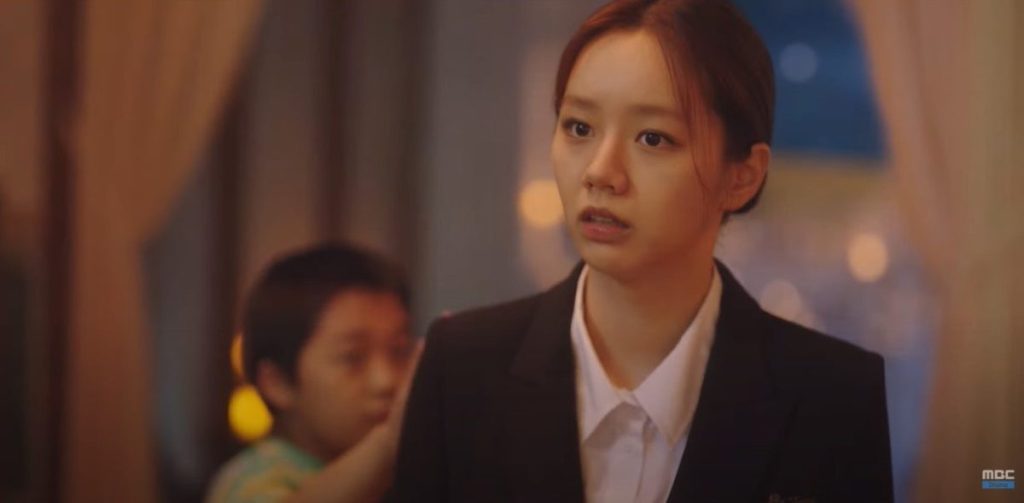 A Quick Recap!
Tae-hee, with other detectives, appeared busy gathering the evidence in the previous episode. He showed them a picture of Young-Cheol sitting in the passenger seat an hour before the accident. He also revealed that Hae-Ahn had submitted that picture before as evidence, but nobody considered it. But it surprised the detectives as he hadn't presented any evidence. It quickly rose both detective's and Tae-hee's suspicion. They later went to see the CCTV footage of the accident site. But what they found surprised them. Someone deleted the footage, and soon the detective started connecting the dots as this happened for the first time after Hae-Ahn joined their force.
So without wasting time, they worked on retrieving the footage. Soon after watching the entire video, they learned that Hae-Ahn had killed both persons. He was driving when he hit Joon-ho. Further, Joon-ho was alive and could be saved, but Hae-Ahn killed him. He also fabricated the evidence and switched the place with his unconscious brother, causing his death too. After this big revelation, the team went to Hae-ahn's home, where he strangled Dong-Joo. After watching this incident, they quickly rushed to capture him.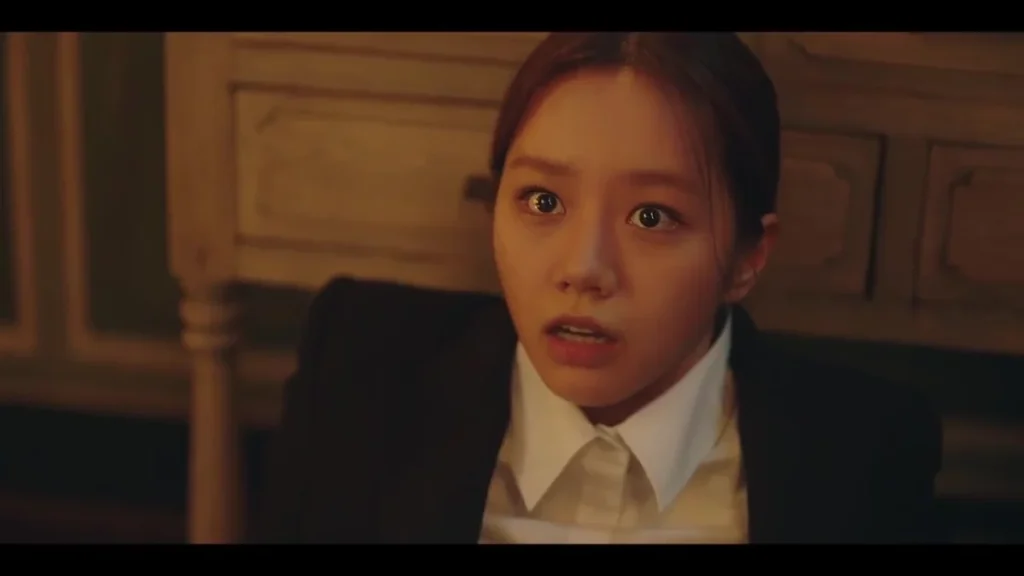 May I Help You Ep 16: Release Date
Will Dong-Jo and Tae-hee end up together? Can fans expect a happy ending? You will learn in May I Help You Ep 16, which will air on December 21, 2022, at 9.50 pm KST. The local Korean audience can stream it on MBC, while the global audience can catch it on Amazon Prime. Stay tuned. TechRadar247 will keep you updated.