While fans are curious to see Do-jun's reaction and how he will change everything in Reborn Rich Ep 15, the corporate power struggle drama will face a minor delay. Well, the show is currently in its final act. Only two more episodes remain to explore. It will finally reveal how Do-jun will fulfill his goal and take his revenge after losing everything, and now fans have to wait a little longer. However, it seems like the penultimate episode will come up with a never-seen-before twist, which will change everything. Keep reading to know more.
Reborn Rich Ep 15: What Will Happen Next?
Even though Chairman Jin didn't leave anything behind for Do-jun and he also lost the CEO position, Do-jun knows quite well how to survive without money. His self-driven attitude will change everything. Further, he still holds 1.6 billion dollars, enough to get his revenge. Do-jun still remembers that the new project has to do with shipping the money overseas. So he will make his move to take down the company to use this opportunity to take the brothers down. But the mystery behind the accident is still left to reveal. So it will be a perfect time if Min-young appears and expose everyone.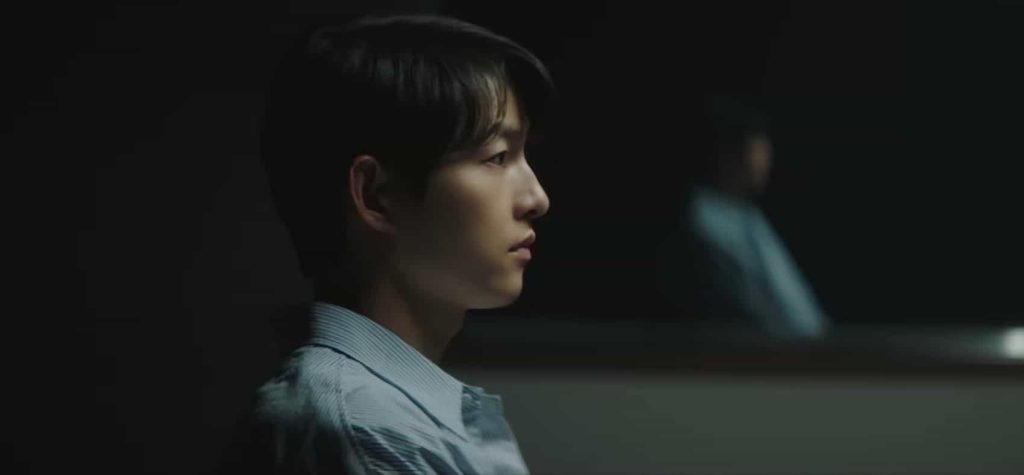 A Quickly Recap!
Previously in Reborn Rich Ep 14, Do-jun saw the micro project he encountered as Hyeon-woo. It was something that the chairman left for him. Dong-ki found the perfect time to buy Soonyang Card after public opinion suggested becoming an independent financial group. Surprisingly, Do-jun willingly wanted to sell it. However, after watching Dong-ki, Ye-jun disagreed with how her father runs the company. With Young-ki's help, Dong-ki negotiated with Do-jun and agreed to pay double the original price with 2% of the company's shares as collateral. Do-jun then considered Dong-ki's recommendation for getting help from a knowledgeable person who could create a slush fund.
After that, Chang-je was offered the minister of justice position. But credit card delinquency rose, which made Soonyang Card at risk of failure. Now the company needed 400 million dollars to resume their cash service. However, after learning that Do-jun still held Soonyang corporation shares as collateral, he tried to retrieve the money. Meanwhile, Do-jun recalled his past as how his father took a private loan for his brother's hospital bills. Yoon-ki joined Lee pil-ok to escape the country as he now understood her as a parent. Meanwhile, Hyeon-min told Seong-jun about her pregnancy.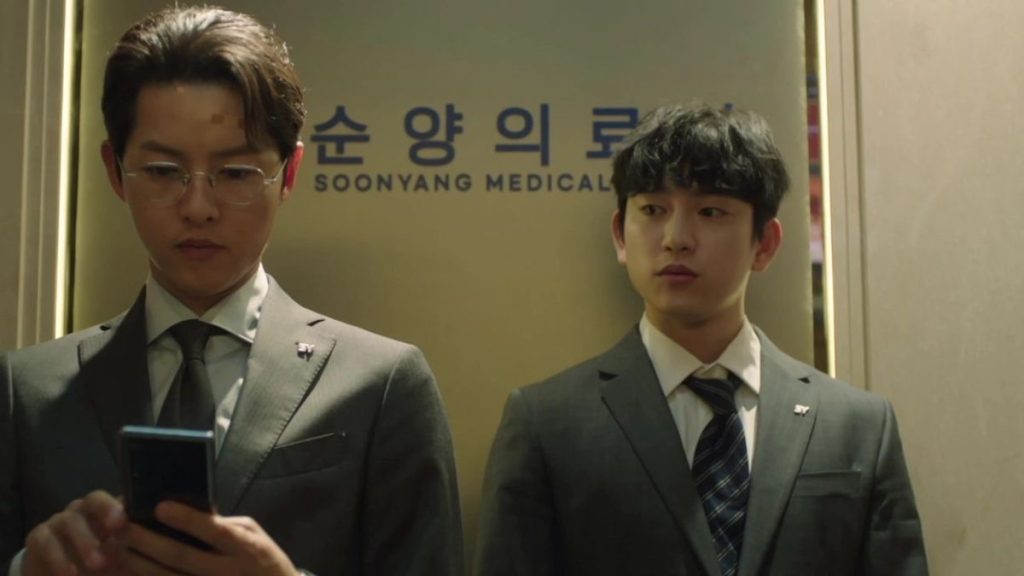 Reborn Rich Ep 15: Release Date
As per the news, the broadcast network stated that Reborn Rich Ep 15 would air on December 24, 2022, instead of its original broadcast date. The report describes that this minor change is made to fit the K-drama into a six-week schedule. Despite the series facing delays due to the World Cup match, the premiere of the penultimate episode was still pushed ahead. It will drop at 10.30 pm KST on JTBC. Stay tuned. TechRadar247 will keep you updated.