Finally, his entire family learned the truth when their grandma's health worsened. Now tensions are rising higher than usual, and others must map a plan to deal with their loss in Curtain Call Ep 16. Jae-Heon has already left the mansion and returned to his home. But his departure created mixed emotions, as the family members continue to miss him, and things worsen when the real Moon-sung joins the family. He has evil motives, which will create more problems for Geum-soon. Let's see how things will move now.
Curtain Call Ep 16: What Will Happen Next?
Dong-je saw Se-Yeon and Jae-heon together, and now in the upcoming episode, he will share his thoughts with her. She is already broken and doesn't know how to stay stronger as her grandmother is on the edge of dying, and his brother wants to sell the hotel. But in the last moment, Geum-soon moved her fingers, hinting that she may recover. However, how will things unfold when she learns about her hotel being sold? Further, Geum-soon cited in one of the episodes that Jae-heon looks exactly like his grandfather. So there's a chance that this week's episode will reveal his connection with the family bloodline.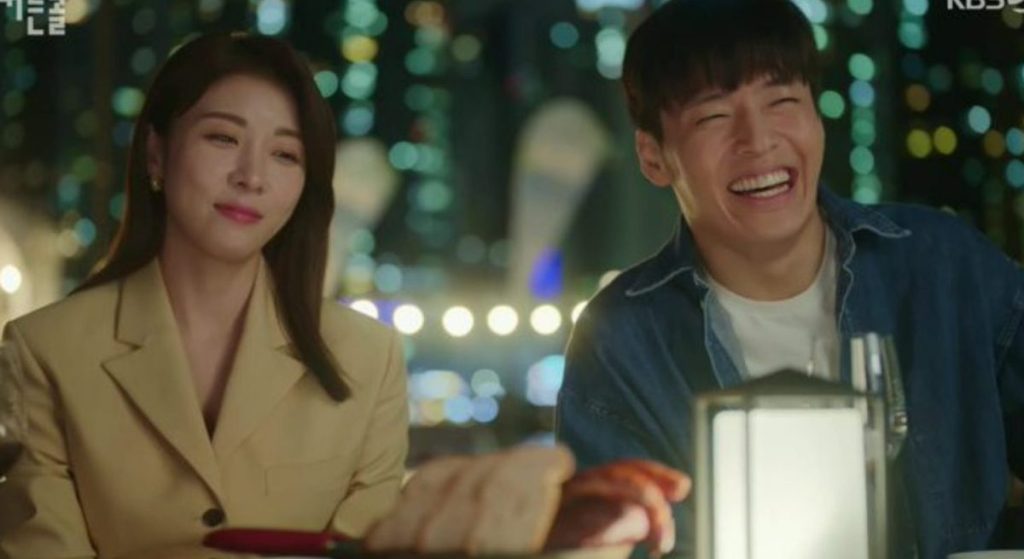 Besides, nobody likes the real Moon-sung as he treats them as strangers, while Jae-heon treats them as a family. So now, everyone will start missing him and reach out to him for help. Se-Gyu has already joined Jae-heon in his new drama, "Curtain Call," where he's planning to portray the drama they played in the mansion. Meanwhile, Moon-sung will continue creating problems for Geum-soon, who will soon return to her conscious state and seek Jae-heon, who will be busy with his new drama.
A Quick Recap!
Previously in Curtain Call Ep 15, Se-Yeon planned to see real Moon-sung. To lure Moon-sung for a meeting, she asked Yoon-hee to lie to Ji-won that Geum-soon had moved to a hotel to spend some peaceful days there. He then told this to Se-Joon, who informed Moon-sung as it was a perfect opportunity for them to see Geum-soon. But he was surprised to see Se-Yeon there while Jae-heon and Geum-soon were away on a short trip. Upon meeting Moon-sung, Se-Yeon requested him to leave. She also said that she would give him money if he left. But he shocked her by saying he wanted to provide Geum-soon pain in return for the pain she had caused him. Meanwhile, Geum-soon and Jae-heon spent some quality time together.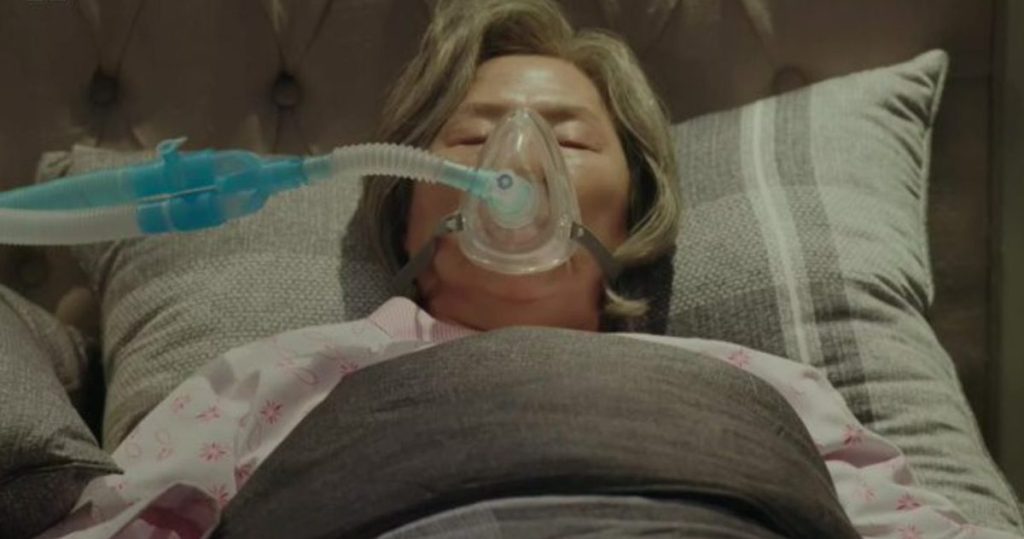 But she suddenly collapsed, and they rushed her to the hospital. Se-Yeon and Jae-heon learned that she had passed the critical stage but was still unstable. While everyone appeared packed in the waiting area, Se-Joon arrived and punched Ja-he on, but Secretary Jung suddenly appeared and stopped him. Soon Yoon-hee and Jae-heon confessed the truth. But only, Se-Gyu and Ji-won seemed frustrated as they didn't realize this beforehand. But when real Moon-sung moved in, they learned they didn't like him and started missing Jae-heon.
Curtain Call Ep 16: Release Date
The upcoming episode will finally reveal the answers which fans are seeking. Has Jae-heon some connection with the family? You will learn in Curtain Call Ep 16, which will air on December 27, 2022, at 9.50 pm KST. The local Korean audience can stream it on KBS, while the global audience can watch it on Rakuten Viki. Stay tuned. TechRadar247 will keep you updated.