One of Netflix's biggest romance reality series will continue to create drama in one of its contestants' life. So-e and her feelings for another contestant Yoong-Jae seem to sink in Single's Inferno Season 2 Ep 7 & 8. This is because the sixth episode of the series hints at another suitor in So-e's life. Will she accept that person and finally move on from her traumatic relationship with Yoong-Jae? It's something fans are keenly waiting to know. So let's see how things will unfold.
Single's Inferno Season 2 Ep 7 & 8: What Will Happen Next?
The upcoming episode continues with Se-jun showing his interest in So-e. She has just started to move on from her trauma given by Yoong-Jae, and now finally, someone will help her in this process. Se-jun has already mentioned that So-e is kind to him, and he feels she is cute. So perhaps it can open the door to a budding romance between Se-jun and So-e. Meanwhile, Moon Se-Hoon and Shin Ji-Yeon will go to Paradise. They will try to get to know each other there. But the newcomers Kim Su-Min and Seong Min-Ji are interested in breaking Moon Se-Hoon and Shin Ji-Yeon's budding relationship. Further, it's time for Oh Jin-Taek to pick his date for Paradise. Will Kang So-Yeon get some answers? Besides, the current love triangle involves Kim Hyeon-Joong, Song Ji-a, and Cha Hyun-Seong, which will continue to create drama in the trio's life.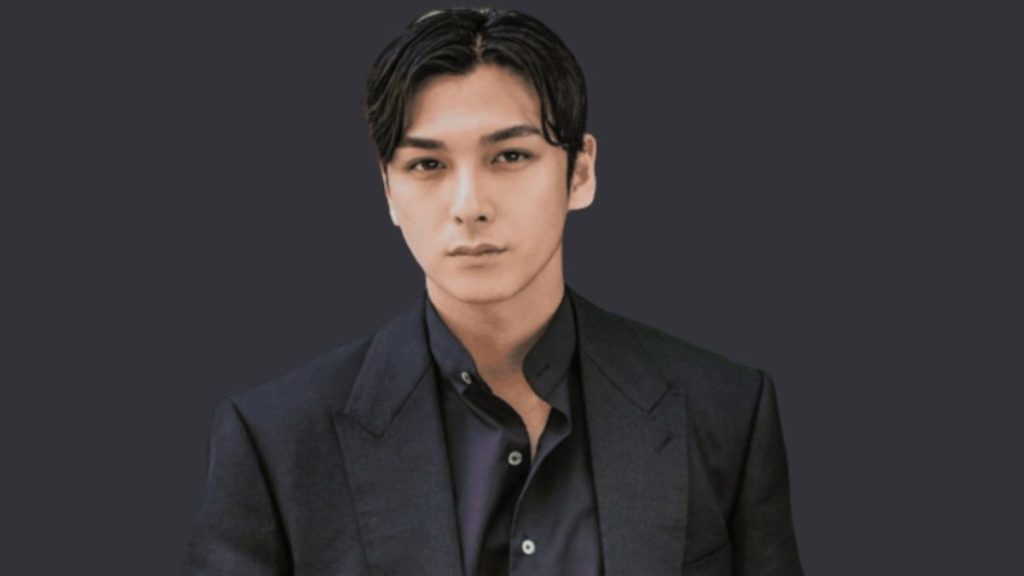 A Quick Recap!
In the previous episode, So-e learned why Yoong-Jae went to Paradise
with Nadine. After learning about So-e feelings for him, he chooses to go with Nad ine to avoid her. But despite that, she opened up about her disappointment to Yoong-Jae. She ultimately revealed that she wanted to be one of the girls he wanted to know. Yoong-Jae later tried to tell her how he felt, but it was too late. However, things changed for the worse in Single's Inferno Season 2 Episode 6. It was obvious that Yoong-Jae wanted to be with Seo-eun. So-e saw Yoong-Jae grabbing the opportunity to speak to Seo-eun in their free time, letting So-e realize that he didn't want her.
In the end, So-e finally decided to let him go. However, near the campfire, Yoong-Jae did promise So-e to tell her his feelings for her. But decided to explore more during this time. She quickly said she knew he was interested in Seo-eun, tensioning the moment. Se-o said she would soon move on when the right time came. In the end, she told Yoong-Jae that they could become good friends. Later two more new contestants joined the reality show. 
Single's Inferno Season 2 Ep 7 & 8: Release Date
Now fans will finally learn how things will work in the upcoming episode. Will the contestants find their true match? Single's Inferno Season 2 Ep 7 & 8 will air on January 3, 2023, at 5 pm KST. It will be available on Netflix. All-new episodes air every Tuesday. Stay tuned. TechRadar247 will keep you updated.