The K-drama is about to end, and fans are curious to learn how far it will go to test our lead characters' love for each other. Finally, Bu-Yeon's identity is revealed, and she is also aware of her true identity. But it will make a problem for her in Alchemy Of Souls Season 2 Episode 9. After learning about her past, it will become easy for her to help her lover Jang Uk. But it will cost her life. Will she prefer to die for her love? Further, will the drama end on a happy note? Let's see how things will move.
Alchemy Of Souls Season 2 Episode 9: What Will Happen Next?
The forthcoming episode will fill with tears of joy and sacrifice. Jang Uk will learn about Bu-yeon's past and her connection with his lost lover. Now he just wants to stay closer to her and doesn 217;t want to lose her at any cost. But Jang Uk has no idea that she doesn't has much time now and her chapter will end anytime. However, Lee knows that Jang Uk can save her, but he may lose his life in this process. So Lee will keep the secret under wrap to save Jang Uk. Further, the situation is pretty twisted, as the couple is in the magic realm, and they need to find a way to escape.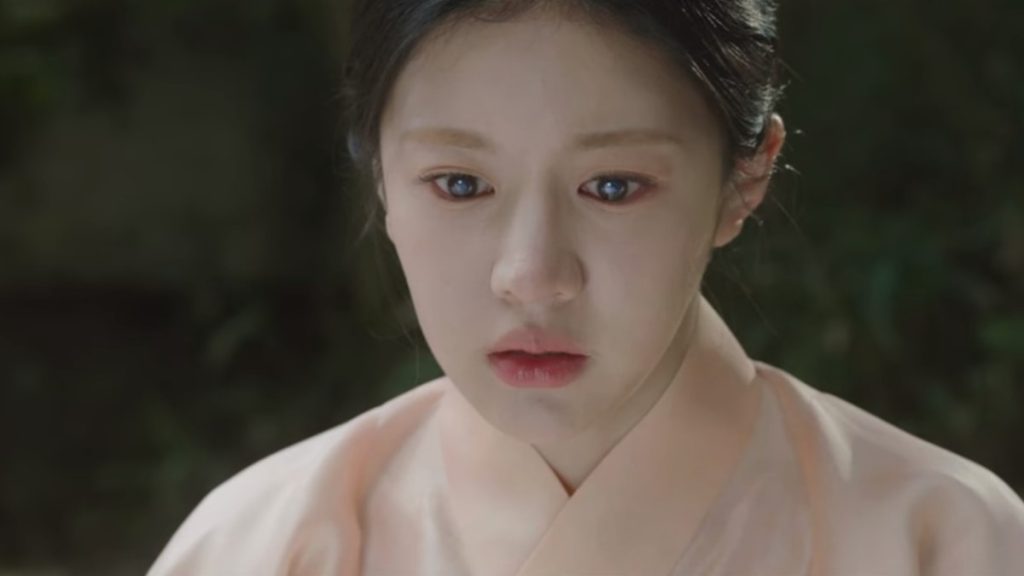 But before that, Bu-Yeon will ask Jang Uk to help her destroy the plaque as it is threatening Cheonbugwan. So they need to find a solution to eliminate it. However, they will share some lovely moments before getting close to the threat and fighting back. The couple will open their hearts and express their feelings for each other. Don't forget Jang Uk always wanted to use Bu-Yeon as a key to rid of the ice stone. So now, seeing how he will react to his intentions will be thrilling.
A Quick Recap!
Previously in Alchemy Of Souls Season 2 Episode 8, Jang Uk and Bu-Yeon shared a kiss after they both developed feeling for each other. Soon things started hearing up, but after feeling the presence of ice stone, Bu-Yeon took a step back. It let them realize that they needed to work on it and help Jang Uk to break free from the ice stone. Further, they still had to gain acceptance in Ho-Kyung's eyes. Before Jang Uk left her, Bu-Yeon told her to visit Jinyowon. She then recalled the time when they first met. He told her about Mu-deok.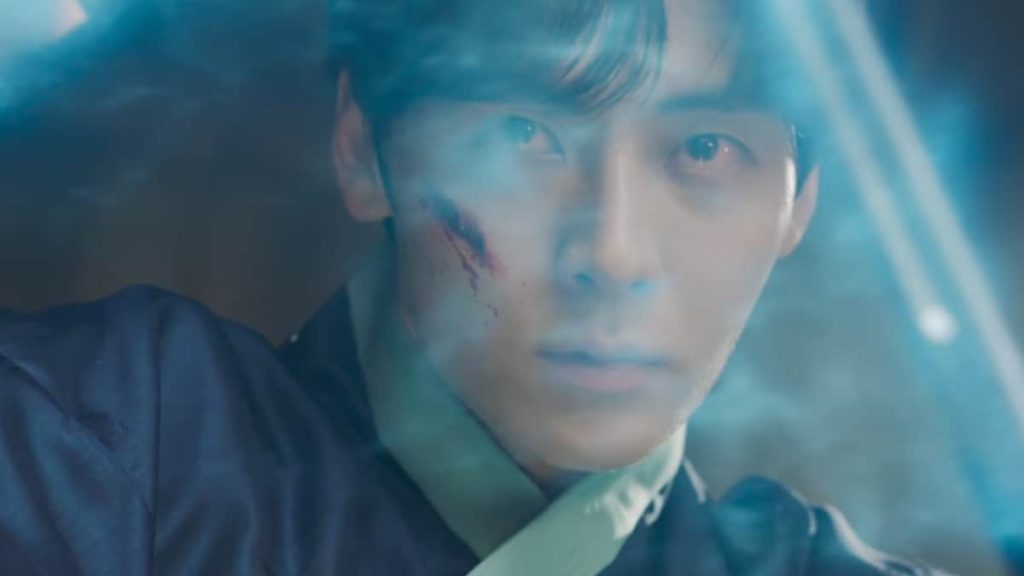 Jang Uk said Mu-deok had the blue soul shifter mark in her eyes. Back to the present, Seo Yul told everyone that leaves the situation to him as he had the plan to deal with the tense air between Jang Uk and Ho-Kyung. Jang Uk was excited after learning this and went to see Bu-Yeon. But before he could tell her about Seo Yul's plan, Seo Yul surprised Bu-Yeon and advised her to stay away from Jang Uk. He emphasized that their bonding would hurt her. He also suggested she should visit Danhyanggok as it would help her recall her past.
Alchemy Of Souls Season 2 Episode 9: Air Date
The drama is ending, and fans can expect more twists and turns in the penultimate episode. Alchemy Of Souls Season 2 Episode 9 will come out on January 7, 2023, at 9.10 pm KST. It will be available on local Korean networks such as tvN, while the global audience can stream it on Netflix. Stay tuned. TechRadar247 will keep you updated.