The thriller drama is about to end, and fans are curious to learn how things will move in Brain Works Ep 16. Well, the plot twist in the penultimate episode has made fans go insane. Everyone initially believed that Ha-ru's parents had died in a car accident. But it wasn't true. Now the finale will explore more of his personal story arc and how he deals with this new information. Further, Yi-na's case has taken a dramatic turn, and it remains unclear how Ha-ru will prove her innocent. Keep reading to find it out.
Brain Works Ep 16: What Will Happen Next?
The upcoming episode will focus on Yi-na's case. Well, she has already provided Captain Seul's requested details. But she has no idea that he's trying to frame her instead of helping her. However, her savior, Dr. Shin, takes the matter into his hand and targets Captain Seul. He tortures Captain Seul to find the truth. But he is more challenging to handle. Things will be pretty tough in Brain Works Ep 16. However, Shin will find a way to expose Captain Seul and help Geum save his position. As for Ha-ru, he will learn the truth, leading him to take a sinister move.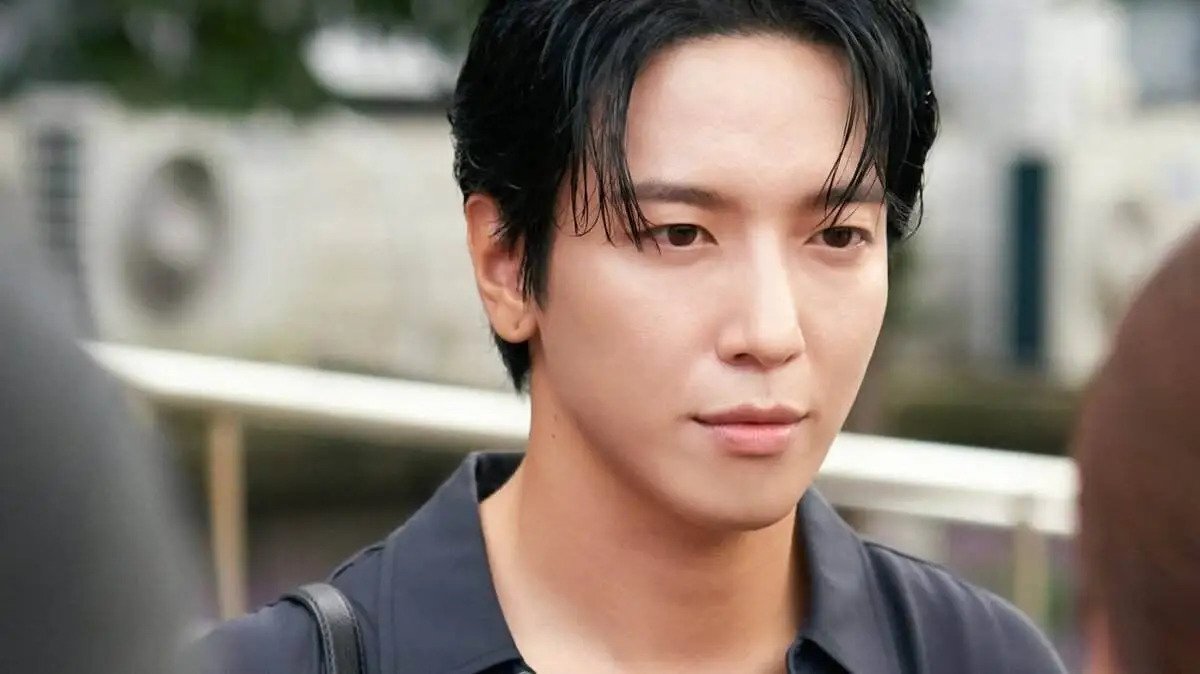 A Quick Recap!
In the previous episode, Ha-ru learned the truth behind his parents' death and was devastated by the news. He seemed eager to discover who the murderer was, so he contacted Dr. Hwang Dong-woo, as he was the one who sent him the parcel. However, Dr. Hwang had some other plans. Instead of telling him the truth, he made a deal with him. Hwang asked Ha-ru to let him diagnose him to stay out of execution. Well, Ha-ru had no choice left, so he agreed to Hwang's words. But the aftermath of the diagnosis left Ha-ru in a vulnerable position.
Meanwhile, Dr. Shin continued his investigation. He was convinced that Captain Seul was behind the forged document, and he framed detective Geum. So he decided to help detective Geum by collecting the evidence against Captain Seul. His investigation proved his suspicion correct. Meanwhile, Yi-na believed Captain Seul was helping her, so she handed him her phone record without knowing that he was trying to alter everything. Soon the situation took a drastic turn, creating problems for Yi-na.
Brain Works Ep 16: Release Date
Ha-ru is on edge, and things will seem dramatic in the finale. Brain Works Ep 16 will mark the final episode of this season. It will air on February 28, 2023, at 9.50 pm KST. The local Korean audience can stream it on KBS2, while the global audience can catch it on Viki. For those in Singapore, you can stream it on Viu. Stay tuned. TechRadar247 will keep you updated.