The crime thriller drama is currently in the midway, and things are already getting entangled with each other. Kokdu is bound to help Jin Woo to accomplish his mission. But his powers are of no use to him in this case. After the previous episode, fans are curious how things will work in Kokdu: Season Of Deity Ep 11. It's clear that Han Gye's brother doesn't like Kokdu, and his animosity towards him will escalate. But will it spoil Han Gye's relationship with Kokdu? Let's see!
Kokdu: Season Of Deity Ep 11: What Will Happen Next?
The upcoming episode will explore the aftermath of Kokdu's being taken into custody. Well, Kokdu aims to help Jin Woo get revenge for his mother's death. However, it seems like things will take a drastic turn as someone has seen him killing people. So now Han Chul will grill him to extract the details about the serial murders. But Kokdu knows how to deal with the matter. He will use Joong-sik's connection to get out of this place. But he must also find a way to protect himself from this mess. Meanwhile, Chairman Kim is working on his plan to eliminate Kokdu. He will go to any length to defend himself.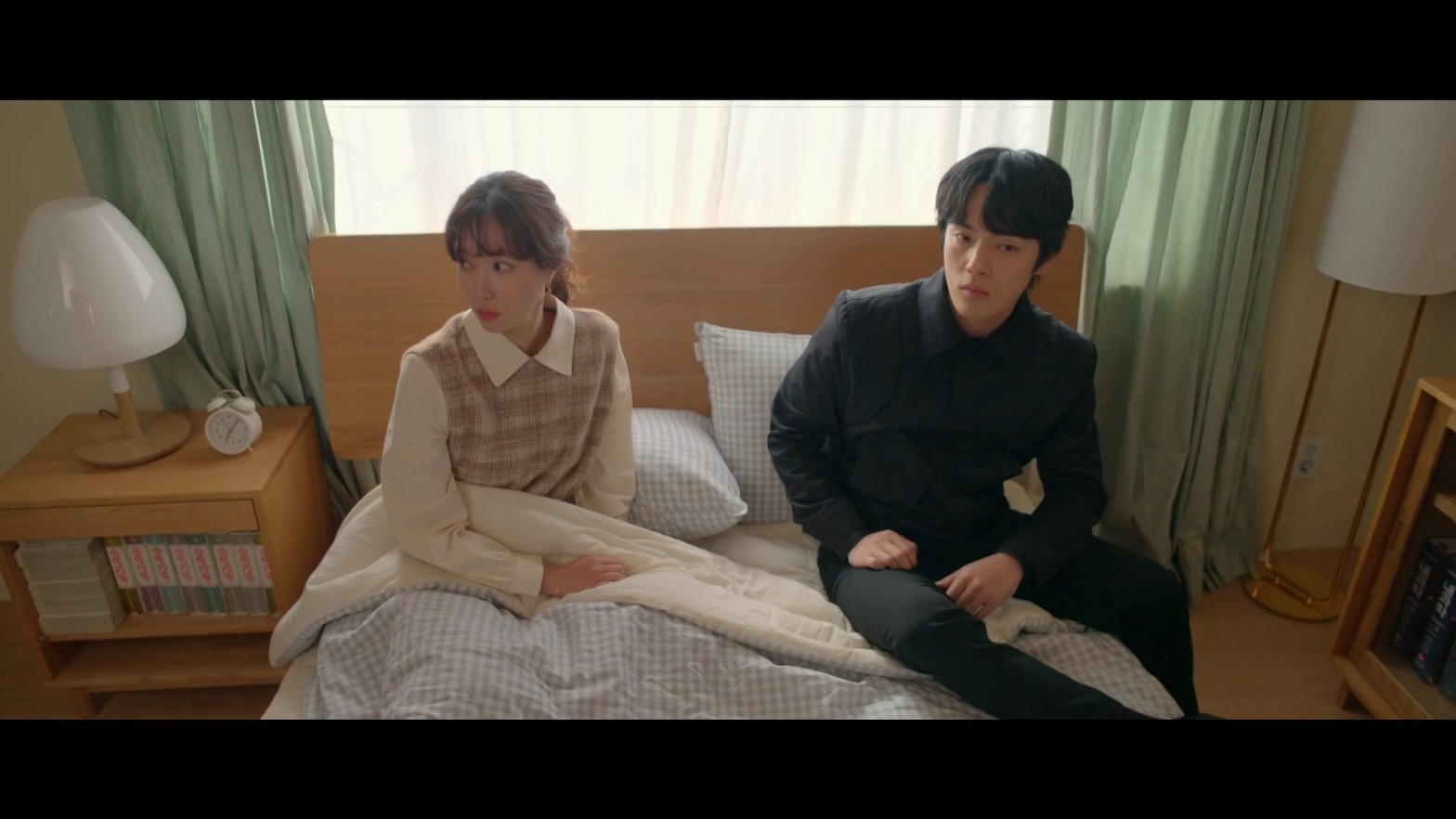 A Quick Recap!
In the previous episode, Kokdu took people's lives in front of a man beaten by the Black Bear gang some time ago. Soon it led to an investigation where Han Chul and the investigators started digging into the mystery behind the serial murders. Meanwhile, Kokdu and Han Gye Jeol sort out their indifference as Gye Jeol finally realizes her feelings for Kokdu. But before she could express her feelings, Kokdu kissed her as he didn't want that curse to lay off. Later they moved in together so he could keep her safe. But she worked on a protection contract before shifting.
Later they worked on their plan to take down Chairman Kim Pil Soo. While Han Chul was working on his investigation, he heard about Han Gye Jeol's boyfriend. So he asked her to introduce him to her boyfriend, without knowing that the person was Kokdu/Do Jin Woo. He finally met Jin Woo. However, he remained shocked to see whom his sister was dating. It was later revealed that the person in the coma was the sole witness to Kokdu's misdeeds. Soon Jin Woo ended up in the investigation room. Chul revealed Jin Woo's criminal side to his sister, leaving her stunned. Meanwhile, Han Chul and Tae Jung Won came closer to each other.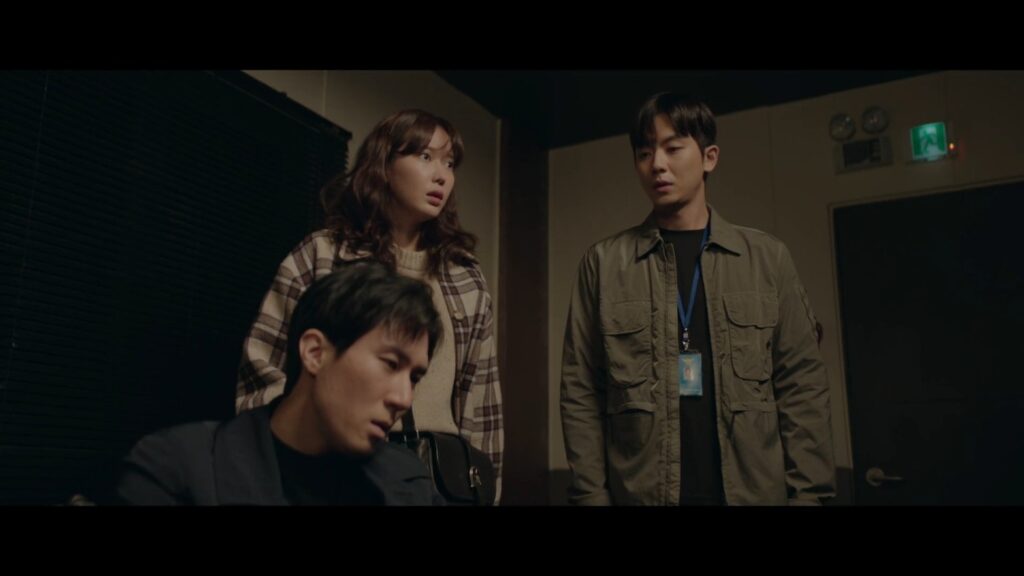 Kokdu: Season Of Deity Ep 11: Release Date
Kokdu needs to be careful from now on. But can he get out of custody? You will learn it in Kokdu: Season Of Deity Ep 11, which will air on March 3, 2023, at 9.50 pm KST. The all-new episode air every Friday and Saturday night. It is available on local Korean networks such as MBC TV. Meanwhile, global fans can catch it on Viu and Vki. Stay tuned. TechRadar247 will keep you updated.