So far, fans have seen how the Rainbow Taxi team deals with their every mission. But considering the severity of the case, this time, Do-gi needs to be more aware of his actions. This is because Taxi Driver Season 2 Ep 6 will deal with a child trafficking case. The previous episode was a bumpy ride, and now the team needs to find out how to uncover this mystery. But the more they get deeper into this case, the more traumatic it becomes. Can they provide justice to the little girl? Let's see!
Taxi Driver Season 2 Ep 6: What Will Happen Next?
The upcoming episode will take Do-gi and his team closer to this mystery case. Do-gi and Go-eun need to pretend like a real married couple. In the previous episode's closing moment, Do-gi was asked whether they were married, so he must work accordingly. Further, the private counselor is hiding something. So Kyun-goo and Sung-chul will follow him to determine the counselor's plan. They will finally reach the bottom and learn more children are involved, and they don't belong to their city either. So the team will try to get more details about those kids. Meanwhile, Ha-Joon is suspicious of Do-gi and Go-eun. He's now Do-gi's neighbor, so it's easy for him to eavesdrop. But after spotting the pair together living as a couple, things will turn dramatic in their life.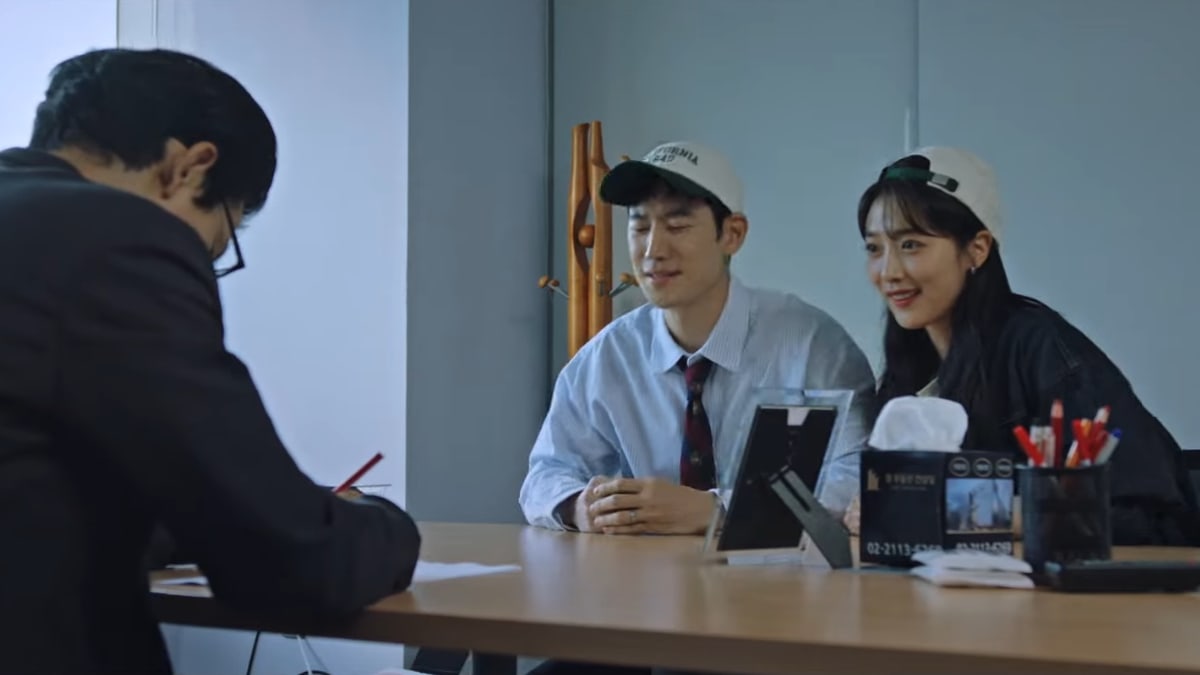 A Quick Recap!
In the previous episode, Ha-Joon surprised Do-gi by revealing they were now neighbors. Soon the scene shifted to a girl running for her life. She managed to escape from two goons. As for Ha-Joon, he tried to enter the underground passage. But he couldn't find the Rainbow Taxi team's secret as the lift got stuck. It happened because Sung-Chul suspected Ha-Joon's intention and asked Kyun-goo and Jin-eon to block the entrance. The following day, Go-eun started her house search. But she felt that someone was staring at her. But Ha-Joon appeared before she could confirm it, and they both got inside Do-gi's taxi.
Soon the little girl from the previous night ran into them. Do-gi suspected something wasn't right, so he took her to their headquarters. Sung-chul informed the police, who brought the little girl's parents. But Do-gi realized that they weren't her real parents and discussed the severity of the case with his team. So he proposed Go-eun the idea of behaving like newlyweds. They then worked on their plans to get private counseling from the person. But they failed. Luckily they got another chance and got closer to their target. Sung-chul warned them as he believed more kids could be involved in this case. On the other hand, a driver stopped the little girl and followed her. But Sung-chul appeared in time and helped her.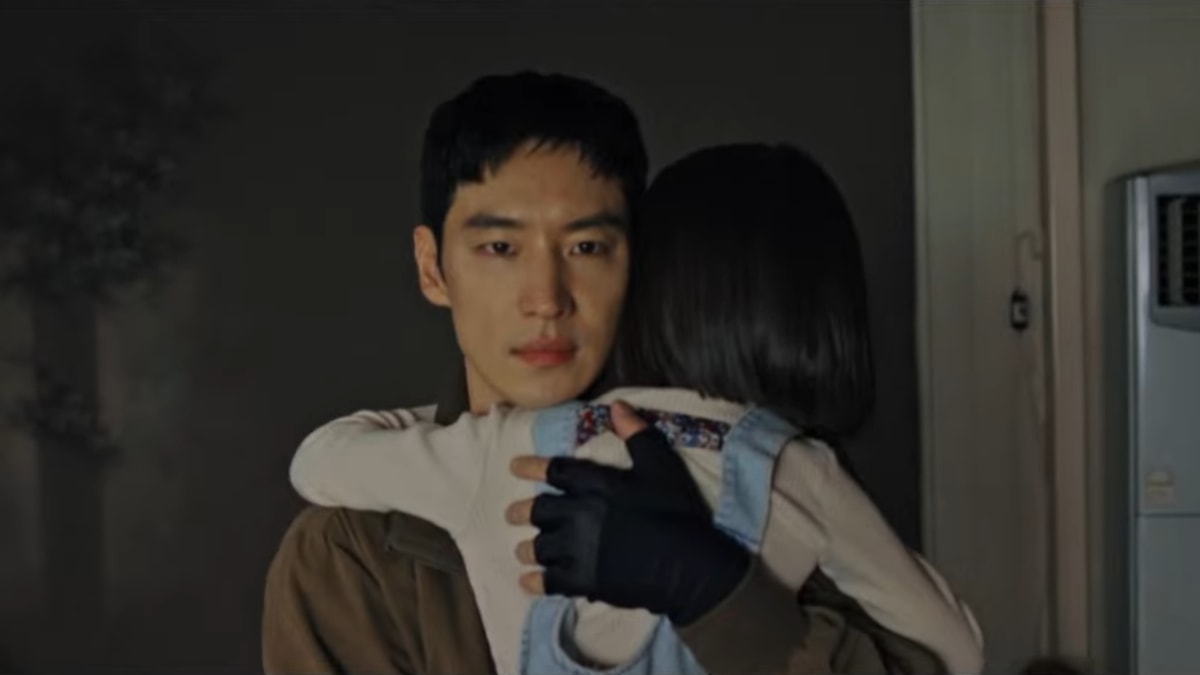 Taxi Driver Season 2 Ep 6: Release Date
The Rainbow Taxi team will deal with a child trafficking case, turning their lives upside-down. Can they save everyone? You will learn it in Taxi Driver Season 2 Ep 6, which will air on March 4, 2023, at 10 pm KST. The local audience can stream it on SBS, while the global audience can catch it on Viki. Stay tuned. TechRadar247 will keep you updated.