Week by week, the historic K-drama is getting complicated. So far, the Crown Prince was trying to figure out Min Jae-yi's secret and what she was hiding from him. But the previous episode hints that things are too chaotic when the shaman reveals her prophecy. Now it seems like the Crown Prince needs to take the matter into his hand in Our Blooming Youth Ep 9. This is because the King failed to save the shaman. But can the Crown Prince save his family and the kingdom? Let's see!
Our Blooming Youth Ep 9: What Will Happen Next?
The upcoming episode will focus on the aftermath of the shaman's death. She had sacrificed her life to fulfill her task. But before her death, she revealed the return of Song's family. Now everyone is convinced that the Lee family is cursed, and it's about their end. But the Crown Prince believes that there's something that he has yet to notice and calls Min Jae-yi to work on this case. Unfortunately, some strange men have corned Min Jae-yi and are about to kill her. But the soldiers will appear in time and save her. As for the mole, the Crown Prince's personal guard seems to have something to do with the Song family. He has been plotting against the Lee family and will soon make his big move.
A Quick Recap!
Previously in Our Blooming Youth Ep 8, Min Jae-yi apologized to the Crown Prince for her behavior. But she continued to rant at him for not trusting her and listening to what others had to say about it. Upon hearing her, the Crown Prince admitted his mistake but refused to let her work in the Eastern Palace. In the back of his head, he wondered about his promise to Sung-on. He didn't want to ditch him, so he asked Min Jae-yi to stay with Myung-jin. She was furious when he refused her to use his secret library. Elsewhere, Princess Hayeon prepared herself to lure Sung-on with her beauty.
Everyone was rooting for him and wanted him to win the polo competition since the Crown Prince wasn't participating. As they prepared for the competition, Sung-on wondered whose team Min Jae-yi would select. He overheard Min Jae-yi saying she had bet three yangs on Sung-on's team. He told her to choose the other team, but she stubbornly told him she believed his team would win. After hearing this, the Crown Prince decided to participate. Meanwhile, a soldier delivered a white sack to the shaman and asked her to finish her task. Back to the game, the Crown Prince won the game and mocked Min Jae-yi for losing the bet.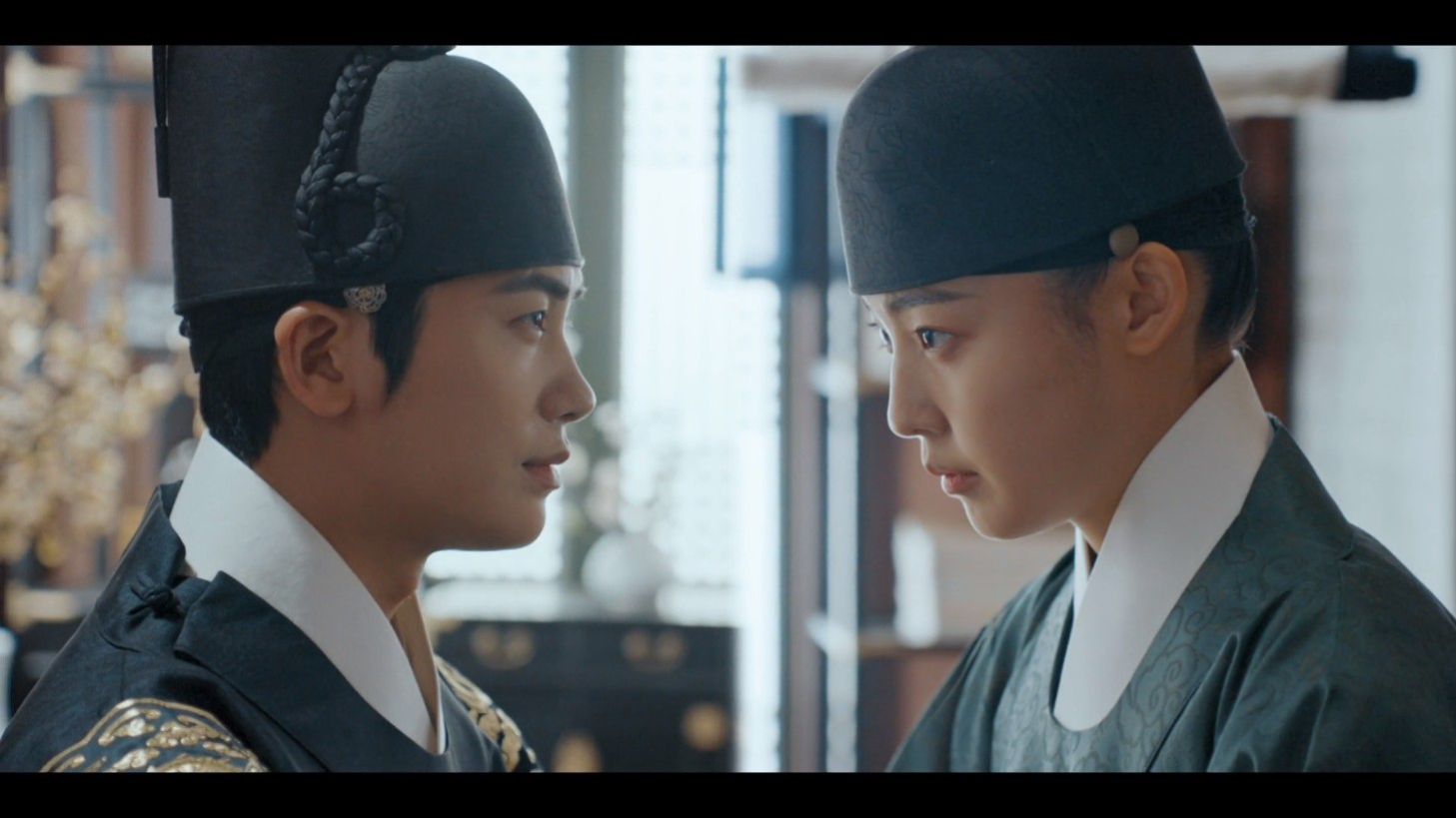 Our Blooming Youth Ep 9: Release Date
The upcoming episode will reveal the fate of Min Jae-yi, who's trapped somewhere in the forest. You will discover it in Our Blooming Youth Ep 9, which will air on March 6, 2023, at 8.50 pm KST. The local Korean audience can stream it on tvN, while the global audience can catch it on Amazon Prime Video and Viki. This is all for now. Stay tuned. TechRadar247 will keep you updated.