It's not the first time the Rainbow Taxi team has dealt with a complex case. But for the first time in history, it has a connection with child trafficking. Considering the severity of the case, Do-gi needs to take careful action in Taxi Driver Season 2 Ep 7 in order to save the kids. Well, fans are already hoping that everything goes as per the team's plan. But the promo clip suggests something sinister will happen soon. Can Do-gi and his team deal with the matter without hurting those kids? Let's see how things will unfold.
Taxi Driver Season 2 Ep 7: What Will Happen Next?
The series has recently dropped the preview clip, which suggests that this case will be more challenging than it seems. It reveals that Seo-yeon's suspicion was correct- it is a child trafficking case involving many children. Pil-Seung has been torturing the kids and forcing them to do against their will. It shows he is running a secret business while faking a cover of a therapist. However, he realizes that someone is watching him, so he burns down the entire place to clear all the evidence. Meanwhile, Do-gi chases a car to save the little girl. Amid this, he learns about the building where all the kids are kept. So he and his team go to save them. However, things turn dangerous when the building catches fire. Can he save them?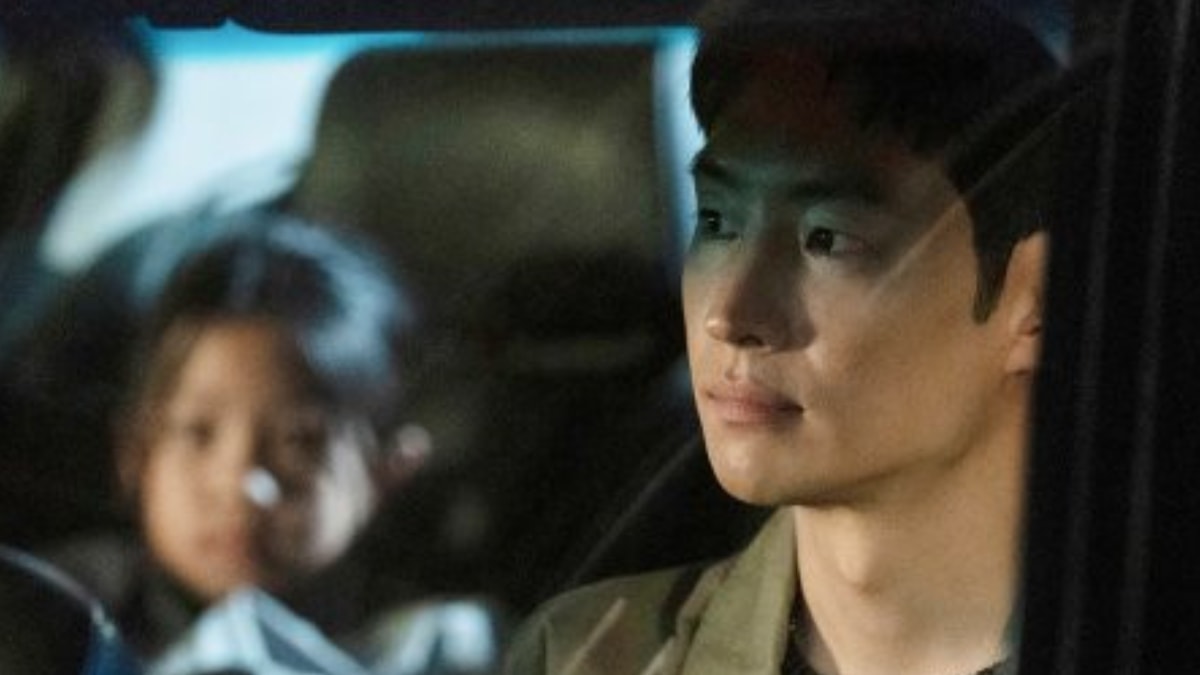 A Quick Recap!
In the previous episode, Go-eun and Do-gi learned that Pil-Seung had some connection with the little girl they had found the night before. So they started their investigation and discovered that Pil-Seung was into low-income couples who had decided to seek his help. So Do-gi and Go-eun introduced themselves as a newly married couple and submitted their application to get a council from him. But their first attempt failed. However, they gave it another shot and got to see Pil-Seung. They told him they lost money in trading in cryptocurrency, winning Pil-Seung's interest.
Meanwhile, the Rainbow Taxi team suspected the little girl wasn't the only child running for her life. They believed there could be several other children who Pil-Sueng and his gang kidnaped. Back to Pil-Seung, he contacted Go-eun and Do-gi and informed them he would visit their place for inspection. To make things workable, Kyung-goo and Jin-eon hastily decorated the home. As for the little girl, she was chased by the goons again, but one of the Do-gi's team members came in time to help her.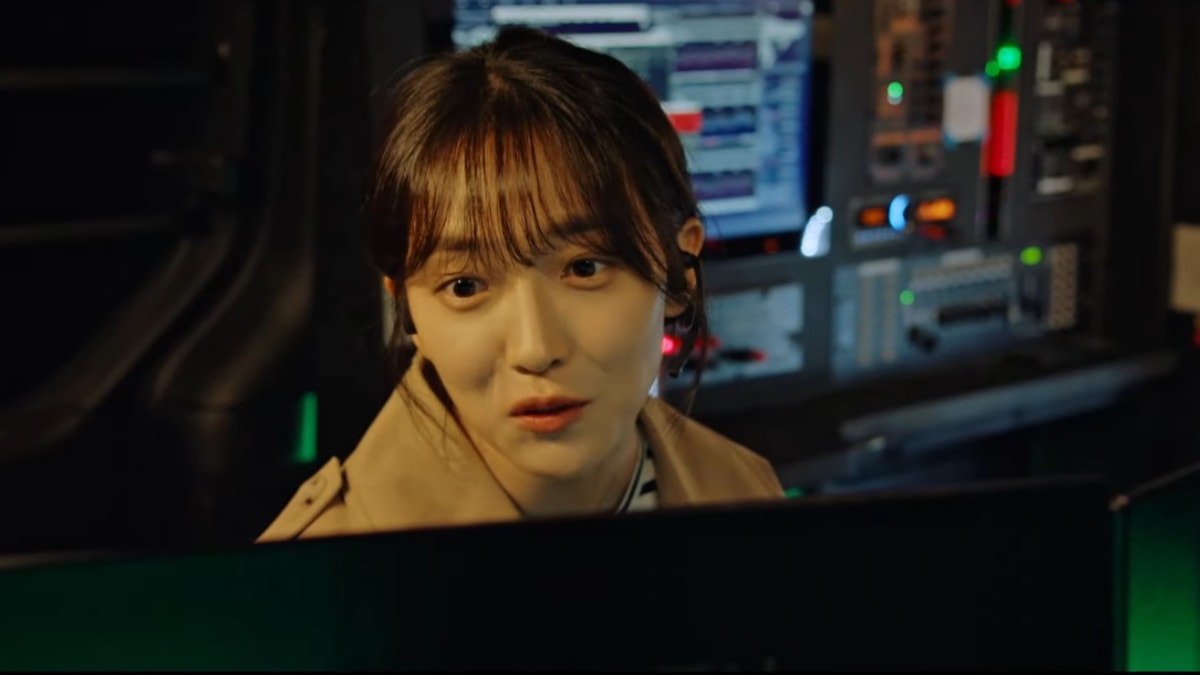 Taxi Driver Season 2 Ep 7: Release Date
The audience will finally learn how Do-gi and his team will deal with the case in Taxi Driver Season 2 Ep 7. It will air on March 17, 2023, at 10.30 pm KST. The all-new episode follows a weekly release pattern airing every Friday and Saturday night. The local Korean audience can stream it on SBS, while the global audience can catch it on Viki and Viu. Stay tuned. TechRadar247 will keep you updated.