The Variety TV show, Boys Planet, is gaining massive popularity around the globe, and fans are curious to see how far the trainees will go in Boys Planet Ep 6. Well, the show showcases the hardships and struggles these trainees face while trying to achieve their dream. And this unfiltered K-pop world is attracting everyone's attention. The previous episode was a bumpy ride for a few trainees as they said goodbye in the end. Now everything turns more challenging than ever as they need to prove their worth. But can they? Let's see!
Boys Planet Ep 6: What Will Happen Next?
The new teaser of Boys Planet Ep 6 gives a glimpse of the struggle faced by the remaining trainees. Now all the trainees are battling to secure their position and working hard in the dual position battle. However, star Yeo Jin Goo has been seen scolding someone. He tells how ashamed he feels and believes the person is only responsible for messing up with the choreography and singing. Others saw blaming one of the trainees for how badly he sings. But in the end, the person surprises everyone. The trainees showcase their brilliant, magical, emotional, and sweet performances. Even their masters can't help but remain surprised. Lee Seok Han calls it a work of art, while Choi Young Joon said he got goosebumps.
A Quick Recap!
The previous episode stunned fans with the contestants' charming and spectacular performances. It focused on the first ranking ceremony. It was the first time when they officially announced the top nine competitors. Hanbin and Matthew were among them. Everyone seemed surprised to see how the episode turned into a romantic comedy between them. As for Hui, he was doing great and won several hearts with his performance. It appeared as a turning point for him as his fanbase could help his group reach the top.
Sadly the episode was followed by the first elimination round. Only 52 out of 93 trainees got a chance to continue their journey. Star Master Yeon Jin Goo revealed that 176 countries participated in the first global poll of Boys Planet, followed by the final result. Soon they celebrated the big moment of being part of the final top nine young people. Yeo Jin Goo l ater announced that the trainee who ranked first would earn the group's debut song and solo song and would soon make their debut.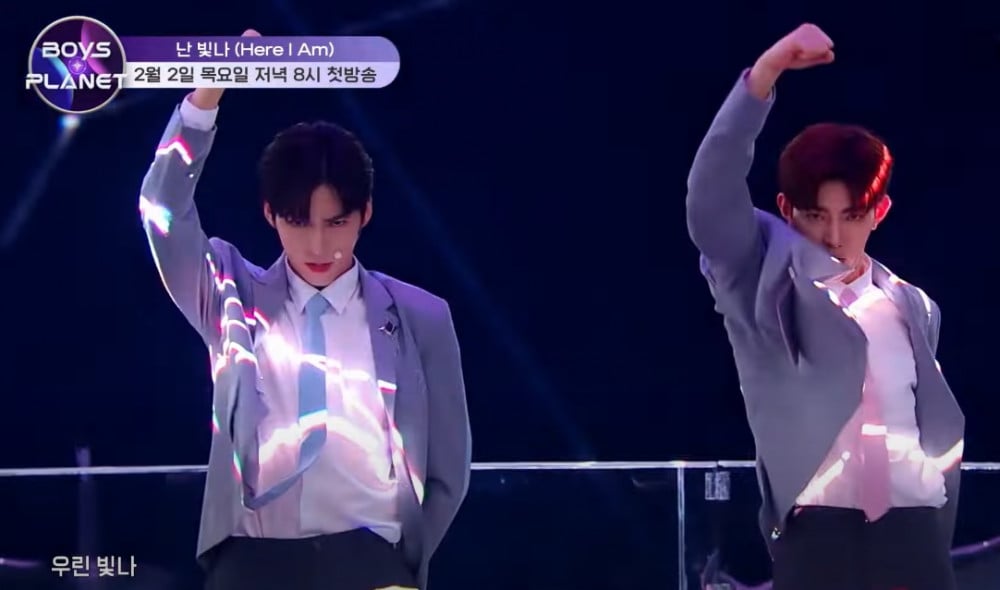 Boys Planet Ep 6: Release Date
The upcoming episode will bring plenty of twists when the final result is announced. You will find it in Boys Planet Ep 6, which will air on January 9, 2023, at 8.50 pm KST. The local Korean audience can stream it on Mnet, while the global audience can catch it on Rakuten Viki and iQIYI. Stay tuned. TechRadar247 will keep you updated.