After just two episodes, everyone started talking about Divorce Attorney Shin and how Sung-han will navigate his new life. The previous episode has already hinted that he has been hiding something and running from his past, which will soon uncover in Divorce Attorney Shin Ep 3. Indeed! Fans will finally learn what happened to him in Germany and why he decided to return to Seoul. Apart from this, his first client will make a return which will soon change everything. Will it lead to a budding relationship between the two? Keep reading to find it out.
Divorce Attorney Shin Ep 3: What Will Happen Next?
Its teaser hints Park Ae-ran reaches out to Sung-han to help her deal with the case. But he believes her case is quite different, and things won't favor them. This is because Ae-ran has beaten up her mother-in-law, and the court would prefer her mother-in-law's side. So they need to collect evidence to prove the older woman has an abusive personality and a bad temperament. Divorce Attorney Shin Ep 3 will also see the return of Seo-jin. She will ask Sung-han to work with her as she is willing to deal with her career setbacks to provide a good life for her son Hyeon-u.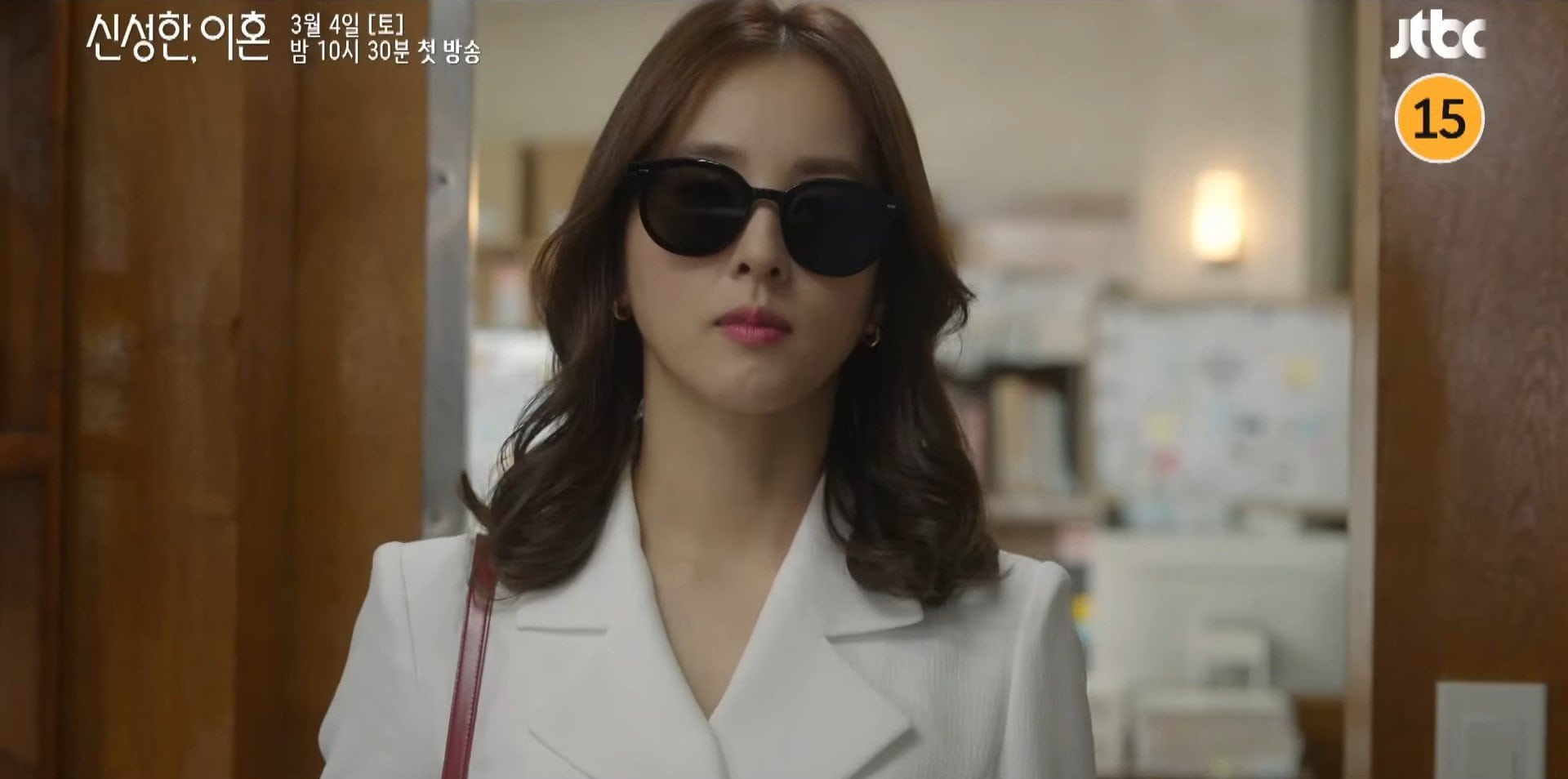 So she will file another lawsuit against her husband Hee-sub. But it remains unclear whether Sung-han will take this case. Further, Sung-han will come face-to-face with his past. The previous episode shed some light on his life in Germany, and now fans will learn more about the case that changed his life. Yoo-seok will also visit Sung-han, creating problems for him and leading to a confrontation. As for Hee-sub, he is looking forward to ruining his ex-wife's image and getting revenge on her.
A Quick Recap!
In the previous episode, Lee Seo-jin convinced Shin Sung-han
to help her win her child's custody. She told Shin about her husband's misdeeds as he had shown their son, Heyon-u, her leaked sex tape. In anger, Shin decided to help her in this legal battle. He believed her son should decide with whom he wanted to live. Amid this, Shin learned Seo-jin's husband was a bad omen and wasn't into taking care of their son. It turned out as a positive point for him to win the case, and finally, they won too. Later that day, Shin had a karaoke night with his old friends.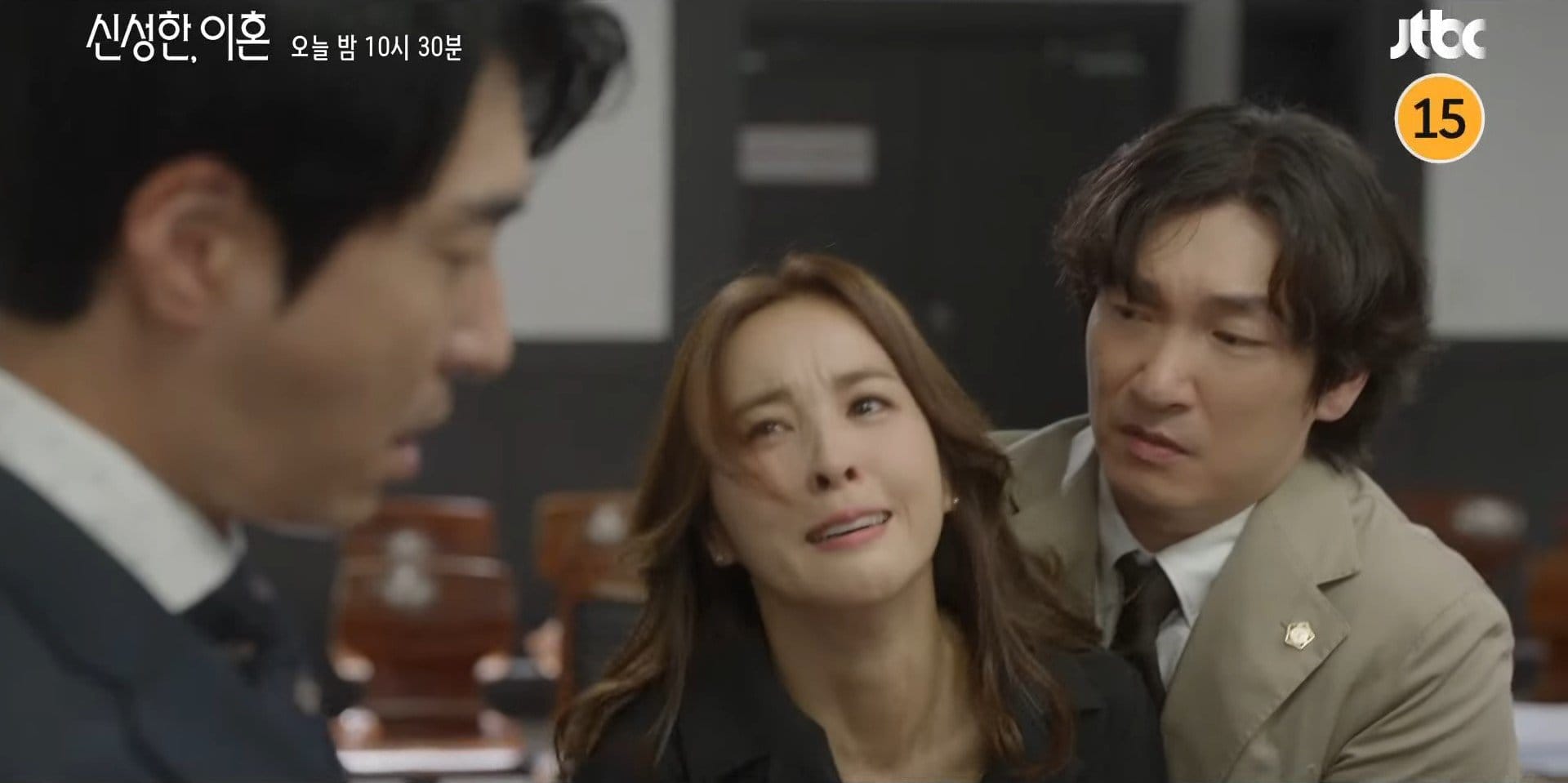 Shin then ran into Park Ae-ran, his new prospective client, the following day. She asked him whether divorce could be expensive. Soon it explored her life- Ae-ran, a wife and mother of two, had been working hard to deal with the financial losses. Her husband lost his job, and his mother started mistreating them since then. So to support her family, she does several jobs. But her husband wasn't helping her in any way, and he never took a stand for his wife and kids. One night when Ae-ran's mother-in-law was hitting her youngest child, she couldn't handle it and hit back at her.
Divorce Attorney Shin Ep 3: Release Date
Divorce Attorney Shin Ep 3 will air on March 11, 2023, at 10.30 pm KST. It will finally reveal how Seo-jin convinces Shin to deal with her matter while her husband has other plans. It is available on local Korean networks such as JTBC, while the international audience can stream it on Netflix. Stay tuned. TechRadar247 will keep you updated.