Undoubtedly, things will swirl in the Rainbow Taxi team's lives. Well, they have successfully dealt with the previous case and are now heading to handle another twisted case. But it seems like things won't be that easy in Taxi Driver Season 2 Episode 8. This is because there they need to fight with plenty of devotees. It will be challenging for the team to shed light on the truth. Fans are already waiting for the team to make a bold move. But can they help save the victim's life? Keep reading to know more.
Taxi Driver Season 2 Episode 8: What Will Happen Next?
The upcoming episode will focus on Do-gi's attempt to instigate faith in the Father. Well, Do-gi has planned to threaten the Father for his wrong deeds by deceiving the shaman. However, the Father doesn't trust him. So Do-gi will work on his ways to prove to that cult that he isn't an ordinary human being. It will soon create issues in the cult as they try to help and support their Father. Meanwhile, the other members of the Rainbow Taxi team will work on their plan to learn more about the cult. They need to find who's behind this cult and what are their evil motives. As for Jin-sun, her health continues to deteriorate. Can the team save her life?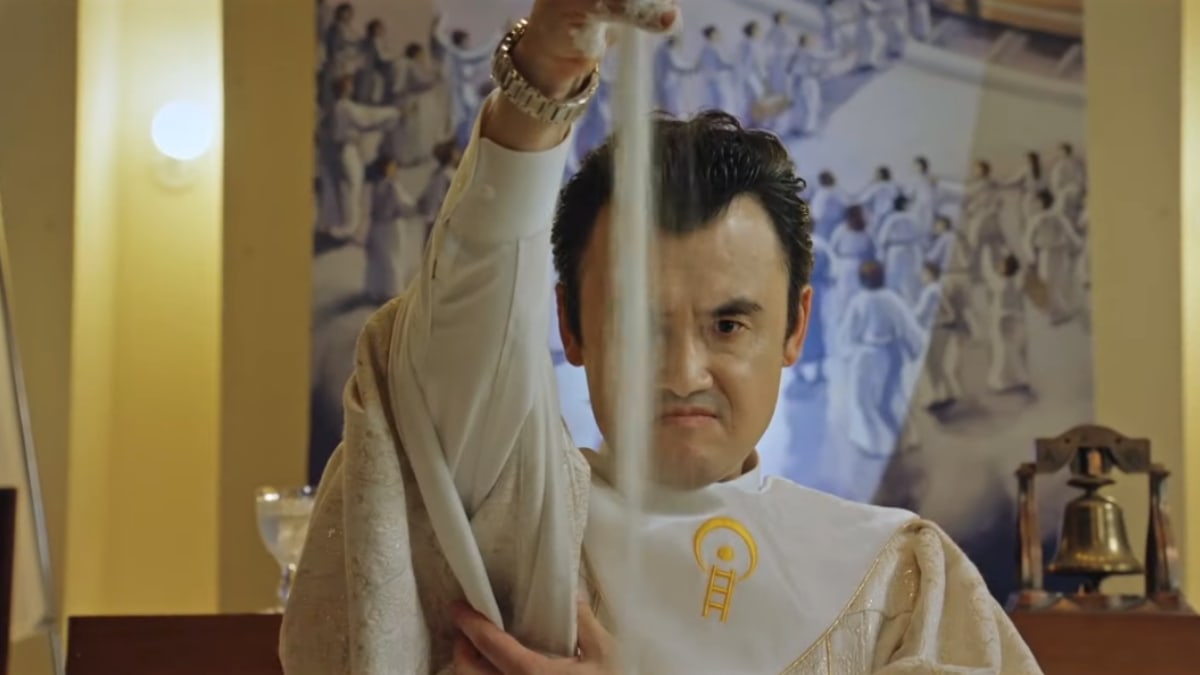 A Quick Recap!
In the previous episode, On Ha-joon revealed his identity and how dangerous he could be. But with his business on the edge of the end, he couldn't focus more on the Rainbow Taxi team. Elsewhere, Sung-chul and Do-gi appeared worried about the forces involved with the two cases, and now they knew those people were keeping an eye on them. While the team tried to focus on their normal lives, a new case appeared. A helpless young woman tried to save her sister from the same cult that she joined during her sickness. Lee Jin-sun, a terminally ill patient, got involved in the cult as it claimed to help her get rid of her illness.
Her sister, Lee Jin-hee, tried to take her sister back but was forced to leave the cult base. So she sought Rainbow Taxi's help to save her family. After listening to her story, the team quickly started working on this case. Meanwhile, Ha-joon began investigating how the Rainbow Taxi team could take down his two prominent businesses easily. Back to the case, Jin-eon pretended to be a sick patient to infiltrate the cult. There, he spoke to Jin-sun, who refused his help. Later, Jin-eon approached the cult base. But he was locked in a "purification room" and forced to memorize the rules of the cult leader.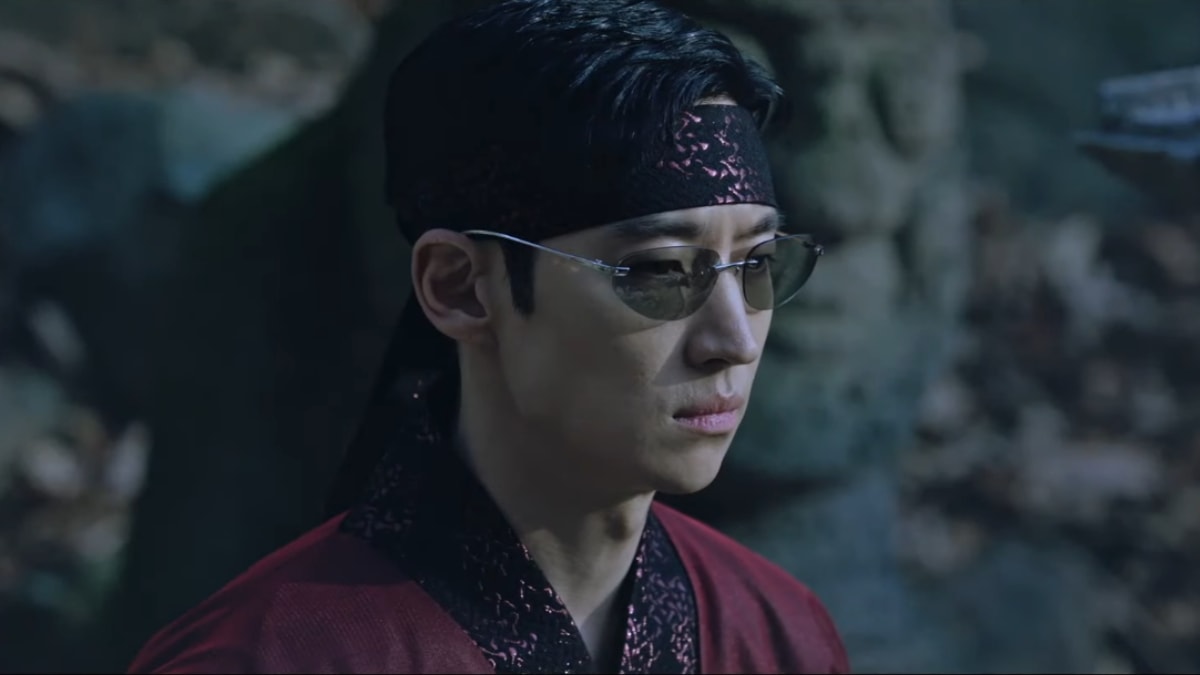 Taxi Driver Season 2 Episode 8: Release Date
Taxi Driver Season 2 Episode 8 will air on March 18, 2023, at 10 pm KST. The local Korean audience can stream it on the SBS channel, while the global audience can catch it on Viki. It consists of 16 episodes that follow a weekly release pattern. All-new episode air every Friday and Saturday night. So stay tuned. TechRadar247 will keep you updated.