As the K-drama has reached halfway, things start getting a bigger picture as in the previous episode Min Jae-yi finally uncovered the biggest mystery ever. So fans can expect her to play a significant role in Our Blooming Youth Episode 13. No doubt, she will go to any length to unearth the mystery behind her family's murder case. But now, she needs to protect the Crown Prince as things are more complex than they seem. Well, the audience already knows the true face of plenty of characters, and now let's see how the Crown Prince will deal with the matter.
Our Blooming Youth Episode 13: What Will Happen Next?
Min Jae-yi finally realized that Tae-gang was the person who had brought the wedding gift and the secret letter to her house before her family's death. Further, she discovered he was the one she chased down the streets. So the upcoming episode will focus on Tae-gang's true identity. However, Tae-gang will do his best to protect himself and try to frame Min Jae-yi for everything. But the Crown Prince's trust in Min Jae-yi will help her escape the situation. The Crown Prince will try to calm the case as he wants to gather more evidence against Tae-gang and ask his followers to keep an eye on him. Meanwhile, he will work on his way to learning more about Han-su.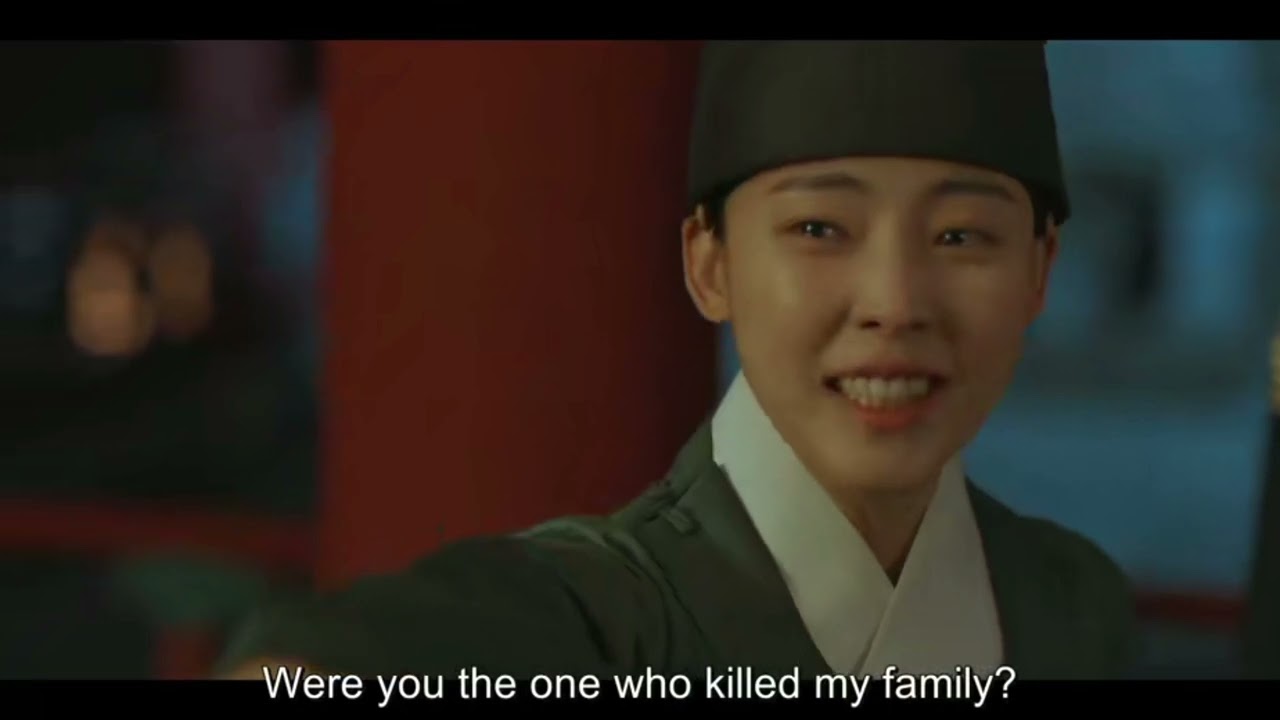 A Quick Recap!
Previously in Our Blooming Youth Episode 12, Myung-jin learned that the Crown Prince was in confinement. While heading to his lab, he ran into Tae-gang, who was willing to chat. Myung-jin found it strange and later spoke with Ga-ram, who was worried about Eunuch Soo-dol because of his close connection with the Crown Prince. In the Palace, Min Jae-yi and the Crown Prince managed to sneak out letters and search for Park Han-su. They found he was the deputy of the Ministry of Justice a decade ago. Tae-gang then embarked on the journey to find Han-su. He learned Han-su had retired and turned his focus on buying land. Meanwhile, the Queen asked the King to withdraw the Crown Prince's confinement.
She also discussed her uncle's greed. But the King assured her that he knew Jo Won-bo's intentions. Soon Jo Won-bo learned the Queen pleaded on behalf of the Crown Prince, and he lashed out at her. She told him that she considered herself the Crown Prince's mom. Later, Jo Won-bo ran into Min Jae-yi and warned her to stay out of his business. He also insisted on seeing those letters, but Sung-on arrived quickly and saved her. It led to a furious conflict between the two before Jo Won-bo left after warning him. Min Jae-yi gave Sung-on the letters, who promised to work according to the Crown Prince's plan. It finally saved the Crown Prince from confinement, and later they learned the true identity of Tae-gang.
Our Blooming Youth Episode 13: Release Date
The upcoming episode will likely create problems for Tae-gang and the rest of the investigation team. You will learn it in Our Blooming Youth Episode 13, which will air on March 20, 2023, at 8.50 pm KST. It consists of 20 episodes which follow an hour-long runtime. The local Korean audience can stream it on TVING and tvN. Meanwhile, the global audience can catch it on Viki. Stay tuned. TechRadar247 will keep you updated.