Crossovers are pretty mundane when it comes to K-dramas and do not often happen too. But fans got excited when the teaser for Taxi Driver Season 2 Episode 9 dropped the first-ever crossover in the series' history. Finally, it hints at a long-awaited reunion between Lee Je-hoon and Namgong Min. Well, Namgoong Min appeared in the 2022 K-drama One Dollar Lawyer, and now finally, he's appearing as Ji-hun. But how his appearance helps Do-gi in his latest case remains unclear. So let's see how things will unfold.
Taxi Driver Season 2 Episode 9: What Will Happen Next?
Fans will be delighted when their beloved Namgoong Min returns as Cheon Ji-hun in the crossover with Taxi Driver Season 2 Episode 9. Once again, the Rainbow Taxi team will work on a daunting case. After dealing with a religious cult, Do-gi will get a surprise visit. But this time, he needs to deal with a doctor and her foul play at the hospital. A father will approach the team and narrate his child's story, who's in a coma after the top surgeon performed the surgery.
Now the team believes the hospital doctor isn't a saint and angel. Perhaps she has some evil motives behind all the surgeries. Is she doing this to kill people? The only way to unearth this mystery is by pretending to be a doctor. Apart from this, Ha-joon suspects Do-gi is hiding something. He will continue investigating Do-gi and his team to unearth the mystery behind the Rainbow Taxi. Further, the preview clip shows the arrival of One Dollar Lawyer Ji-hun. Do-gi hears a man asking, "Excuse me. Can I borrow a coin?" The man appears to be Ji-hun.
A Quick Recap!
The previous episode opened up with Do-gi performing a ritual, and Ju-man was a part of it. But the fake godman refused to believe them and called a mechanic to fix his car. Before the service, Ju-man learned that one of his followers died during a prayer service. So to protect himself, he went to the cops and told them that the man was already sick and refused to return home. It pissed the revenge team, and they planned to intensify the threat. Sung-cheol himself dressed up to scare Ju-man. On his way back, Ju-man saw a sinister figure on the street. Soon his seat belt fastened up, and he couldn't drive properly.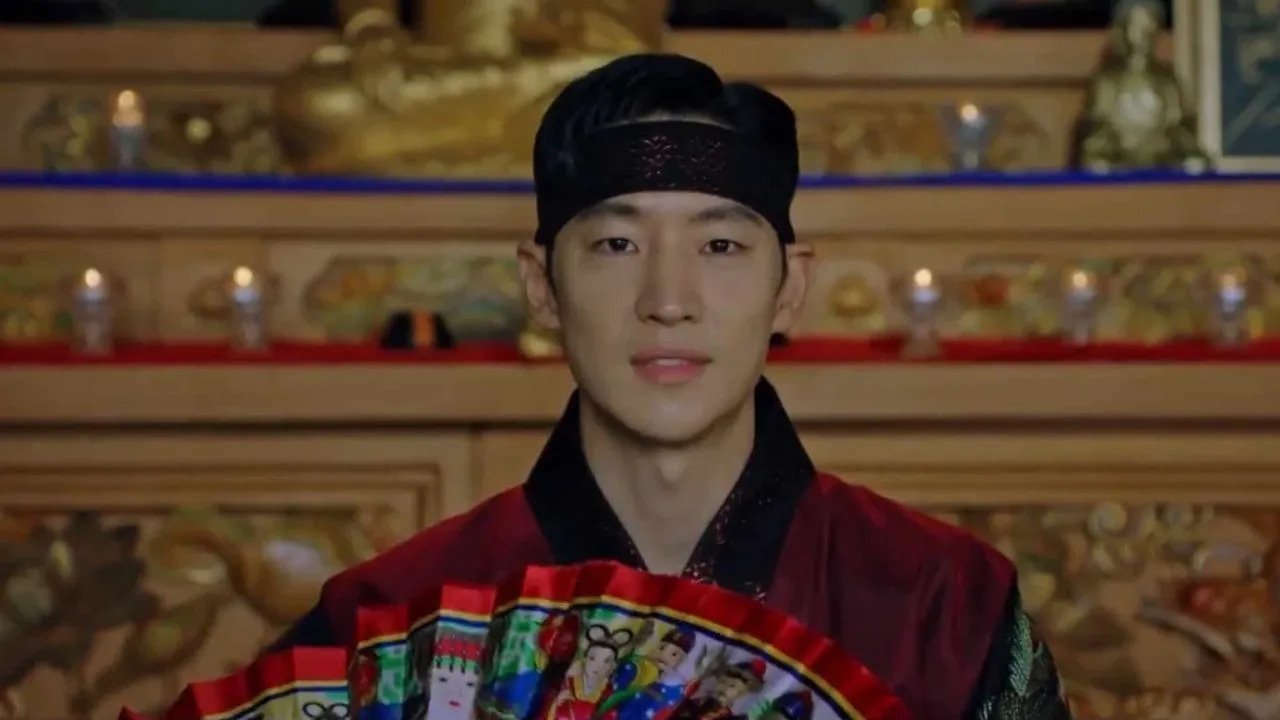 It almost caused a road accident. Furious Ju-man quickly called the car repair shop and complained about the faulty seatbelt. Go-eun picked up the call and claimed it had nothing to do with them. Ju-man somehow managed to return to the prayer centre, but the ghost Sung-cheol was still hunting him. The following morning, Ju-man visited a doctor for a consultation for his hallucinations. Afterwards, he visited Do-gi, but Kyung-goo kicked him out.
However, Ju-man's men abducted Do-gi, who was prepared for this and pulled off his next plan. He gave Ju-man a talisman and told him to slap his followers to eliminate the evil spirits. Do-gi's next plan also worked well as he gave Ju-man a necklace having a camera in it. He asked Ju-man to wear it every time. It helped them expose Ju-man, and the devotees reunited with their families. The episode ended with Ha-joon asking Do-gi to help him get revenge on the guy who beat his brothers. But he refused, so Ha-joon asked him to let him use his house washroom. Ha-joon then began looking around the place, finding the Vietnam case documents and wondering why Do-gi had such confidential records.
Taxi Driver Season 2 Episode 9: Release Date
The upcoming episode will bring plenty of twisted storylines. You will find it in Taxi Driver Season 2 Episode 9, which will air on March 24, 2023, at 10 pm KST. The local Korean audience can stream it on SBS. Meanwhile, the global audience can catch it on Viki. It consists of 16 episodes following a weekly release pattern, airing every Friday and Saturday night. Stay tuned. TechRadar247 will keep you updated.