Only a few more episodes are left to uncover the mystery. But can the Crown Prince solve it without losing another close group member? Well, the last episode was a bit jolting as it dropped plenty of twisted plots. Fans finally learned that Tae-gang is behind all the heinous crimes, and now his identity will soon be revealed. But they have to wait as Our Blooming Youth Episode 17 will explore another prospect of the storyline. What could it be? Well, it seems like things won't work as per the fans' favorite eunuch. She's already in trouble poking her nose in Tae-gang's matter, and now danger will escalate in her life. Keep reading to see what made us say this.
Our Blooming Youth Episode 17: What Will Happen Next?
The murder mystery continues to entangle, but Jae Yi and Hwan realize that Tae-gang has a twin. So perhaps his evil twin brother is behind the assassination, and Tae-gang has no idea about it. In the upcoming episode, Jae Yi will continue her investigation to learn about Tae-gang. But Tae-gang forcefully stops her as he wants to kill her. She has no clue why he's behaving like this, but perhaps he knows her identity. Soon the Crown Prince also learns that one of his group members is involved in the heinous crime.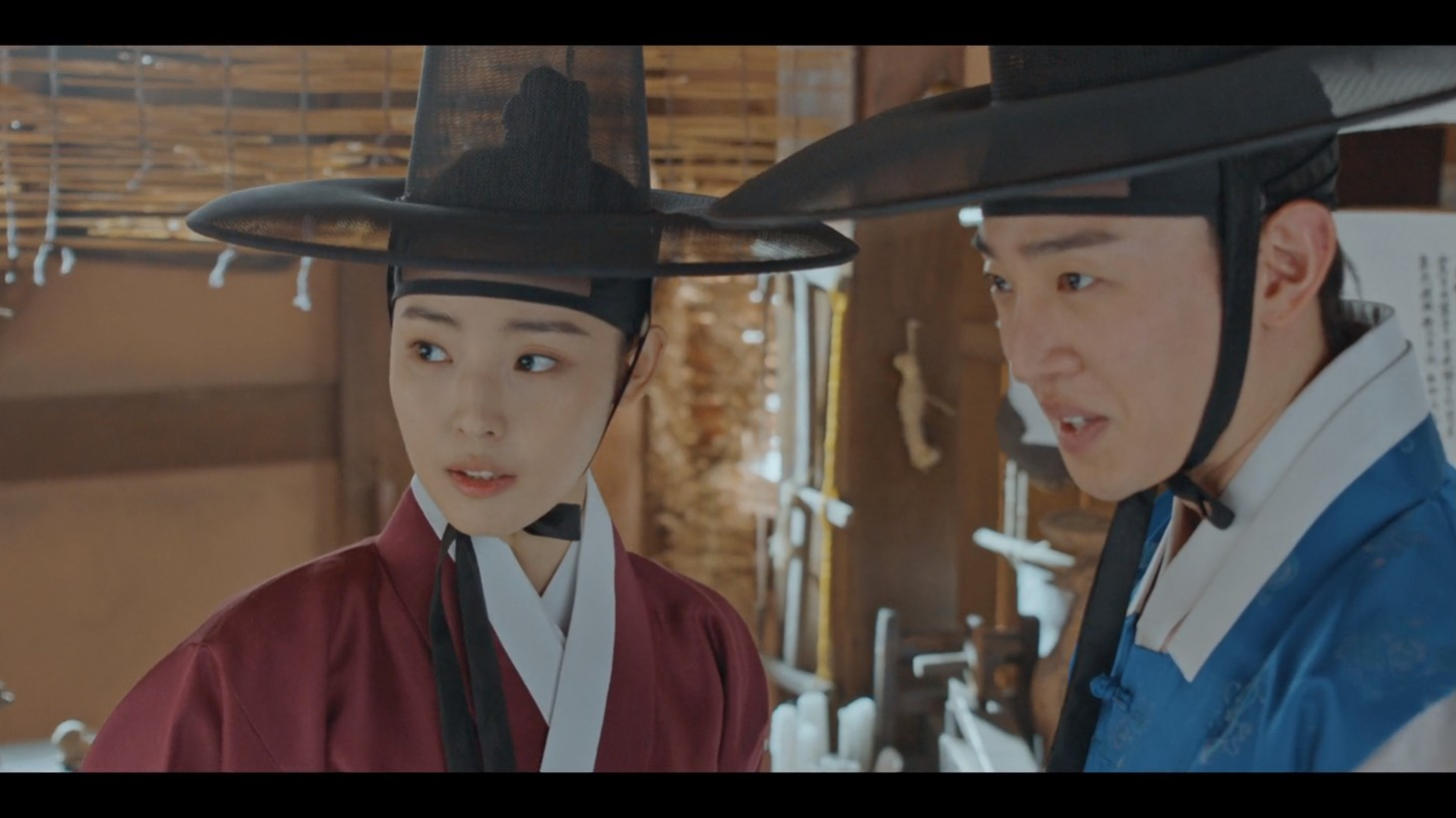 However, he still needs to find it out. But he needs to hurry up before the matter goes under the King's hand. Meanwhile, the highness will go to extreme lengths to protect the former Crown Prince. Grand Prince Myungan can't forget his painful past, and the guilt drives him crazy. The Queen can't see him suffer, so she seeks help. Finally, she will find the herbs and medicine that can help cure his disease and her guilt. However, it will cost her her life. Things will soon turn messier when the Crown Prince learns about it. The Crown Prince is still working on his secret mission, but it remains unclear how long it will take to gather the evidence.
A Quick Recap!
In the previous episode, the mystery surrounding the bracelet was revealed. It was later discovered that the hollow container contained arsenic. So when Young grabbed Min Jae-yi's wrist, it turned out that she was sneakily mixing poison with her family meal. But Jae-yi was distraught to learn that her best friend plotted such a sinister move. Myung-jin was also miffed that he was the last to learn about the bracelet. Meanwhile, Jae Yi wanted to protect Ga-ram. Soon the Crown Prince asked her what she would do when her name cleared up. Jae Yi revealed that she would get a house in Hanyang and teach students. The Crown Prince asked whether she would think of him, and she pretended to consider it.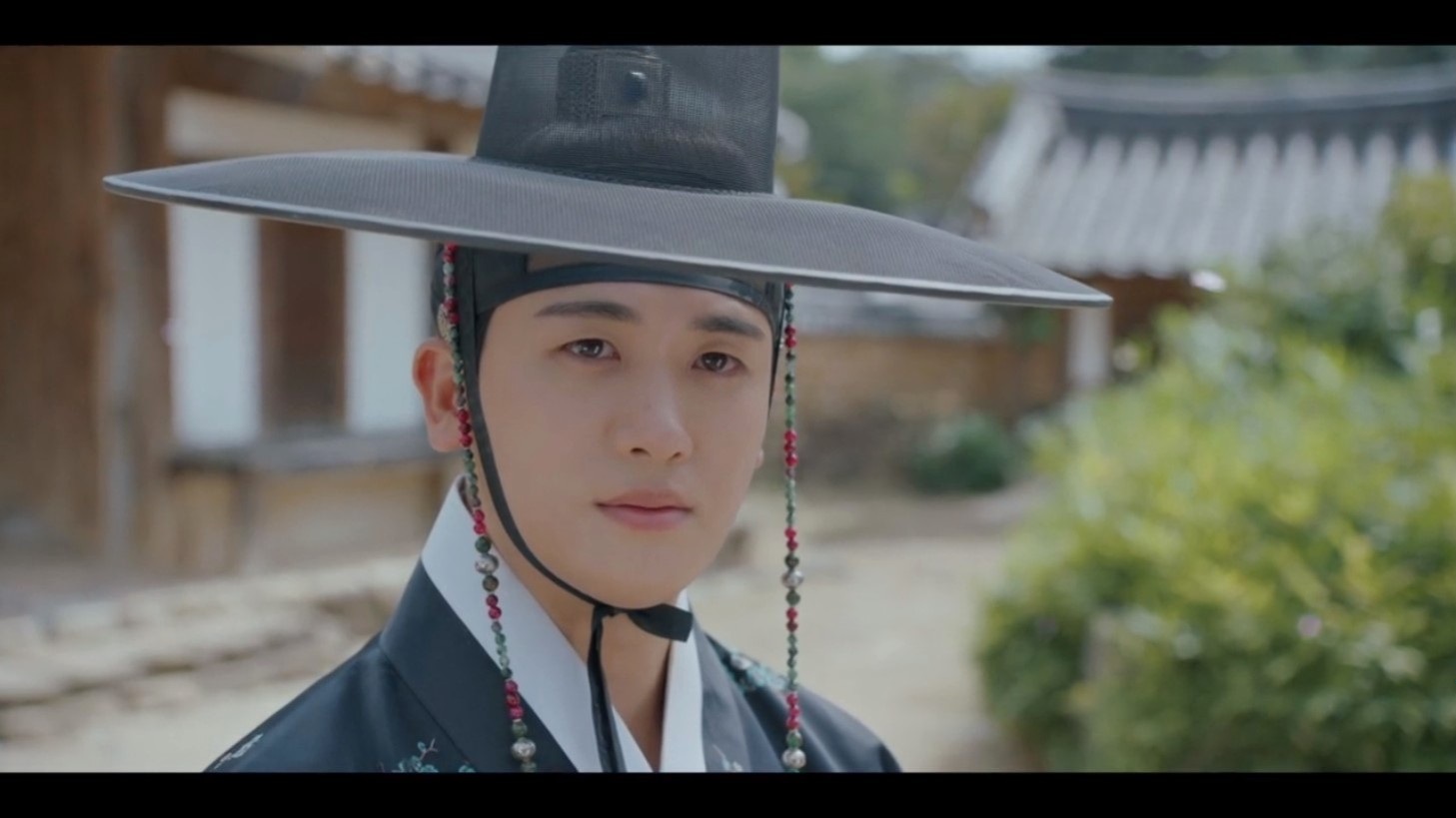 While things seemed romantic between the Crown Prince and Min Jae Yi, the King warned Hwan that his wedding was imminent. Half of the court supported Jo's family, and they all wished for a union between Hwan and the Han family. However, being the dutiful heir, Hwan couldn't feel for Min Jae Yi. Despite this, he prepared a bracelet for her, but after learning about her leg injury, he quickly left it in the water. Meanwhile, Jae Yi received cakes from the King as she passed the loyalty test. But Hwan seemed pissed off after learning she was alright and started ranting at her, leaving her sobbing. Later he went to find the house of her dream. Hwan was also curious to know about the man Min Jae Yi loved.
Our Blooming Youth Episode 17: Release Date
The upcoming episode will uncover the mystery behind Tae-gang's enigmatic personality. Our Blooming Youth Episode 17 will air on April 3, 2023, at 8.50 pm KST. The all-new episode air every Monday and Tuesday night. It is available to stream on local Korean networks such as TVING and tvN, while the global audience can catch it on Viki. This is all for now. Stay tuned. TechRadar247 will keep you updated.