Competing for huge prize money is always challenging. There have been several shows based on such formats. But HBO Max brought up a completely intriguing reality series titled 'Legendary.' One aspect that makes this show stand out among others is the LGBTQ factor. Legendary focused on LGBT House members, which was a new trend. The series ran for three successful seasons. Therefore, fans were already anticipating the release of future installments. So there was a high possibility for Legendary Season 4. But it seems like the makers were planning exactly the opposite. HBO Max has turned the tables upside down. Why we are saying so will become more obvious after you finish reading this piece.
The reality show revolved mainly around voguing and ball culture. The first season was released on May 27, 2020. It was followed by other seasons on May 6, 2021, and May 19, 2022, respectively. Helmed by Rik Reinholdtsen, the show was creatively presented by Dashaun Wesley. Nonetheless, it features various ball events. All the House members perform their best to emerge as the winner. Moreover, the winning prize has always been huge, amounting to US$100,000. On the other hand, Legendary received huge recognition for bringing trans people onto the screens.
Will There Be Legendary Season 4?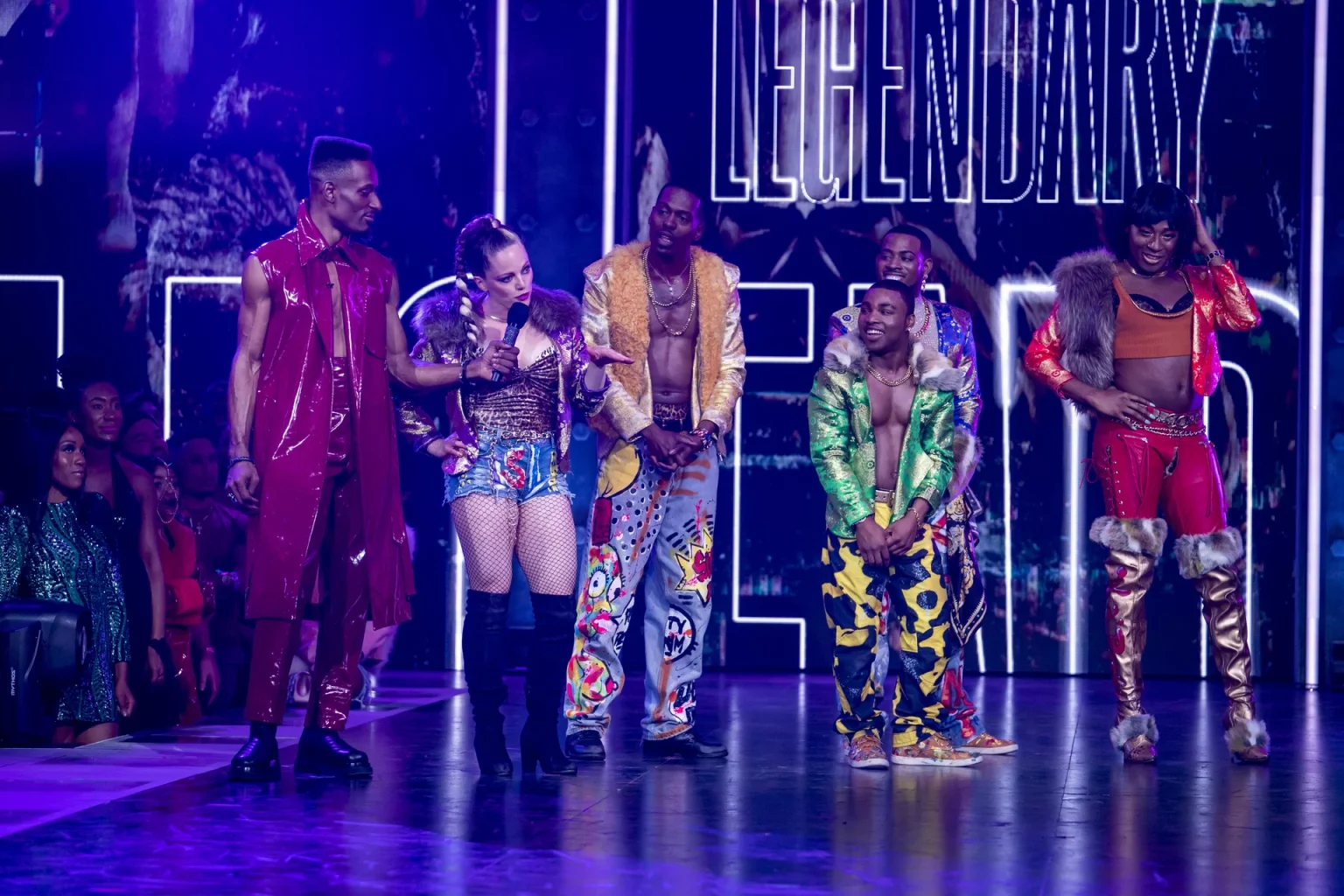 When the debut installment was released, no one knew it would make it up to three seasons. But as soon as season 2 premiered, the perception changed. Fans began expecting more and more chapters of the show. Interestingly HBO Max was also fulfilling their wishes until an unexpected move appeared. In December 2022, the platform removed all the seasons. Therefore, fans were clueless about what had happened to the show. Unfortunately, with the removal of Legendary, HBO Max announced the cancellation as well. Not only this, there were no specific regions provided for the justification. Surprisingly, FBoy Island ended up being the prey of the same situation the day before.
This unexpected formal statement disappointed the fans. They were already anticipating more chapters. But this abrupt decision made every hope go in vain. In contrast, the entire series will be released on The Roku Channel and Tubi. Thus, when majorly missing watching it, fans can head on to these platforms.
ALSO READ: Zac And Mia Season 3: Renewed Or Canceled By Netflix? Will Zac Recover From The Accident?
What Would Have Happened In Legendary Season 4?
Season 4 would have followed the same format. There could have been minimum changes if planned. All the contestants that were invited to the show were grouped separately. Each group had a different name associated with 'Houses.' According to the instructions, the members participated in different events. Moreover, it was not necessary for them to compete in groups. Sometimes it was individual participation from each House. Based on the most qualified performance, judges decided the best group. It was done on a weekly basis. Till season 2, each group consisted of 5 different members. Talking about the latest season, Kiki House of Juicy Couture became the winner. And House of Yohji Yamamoto finished in second place.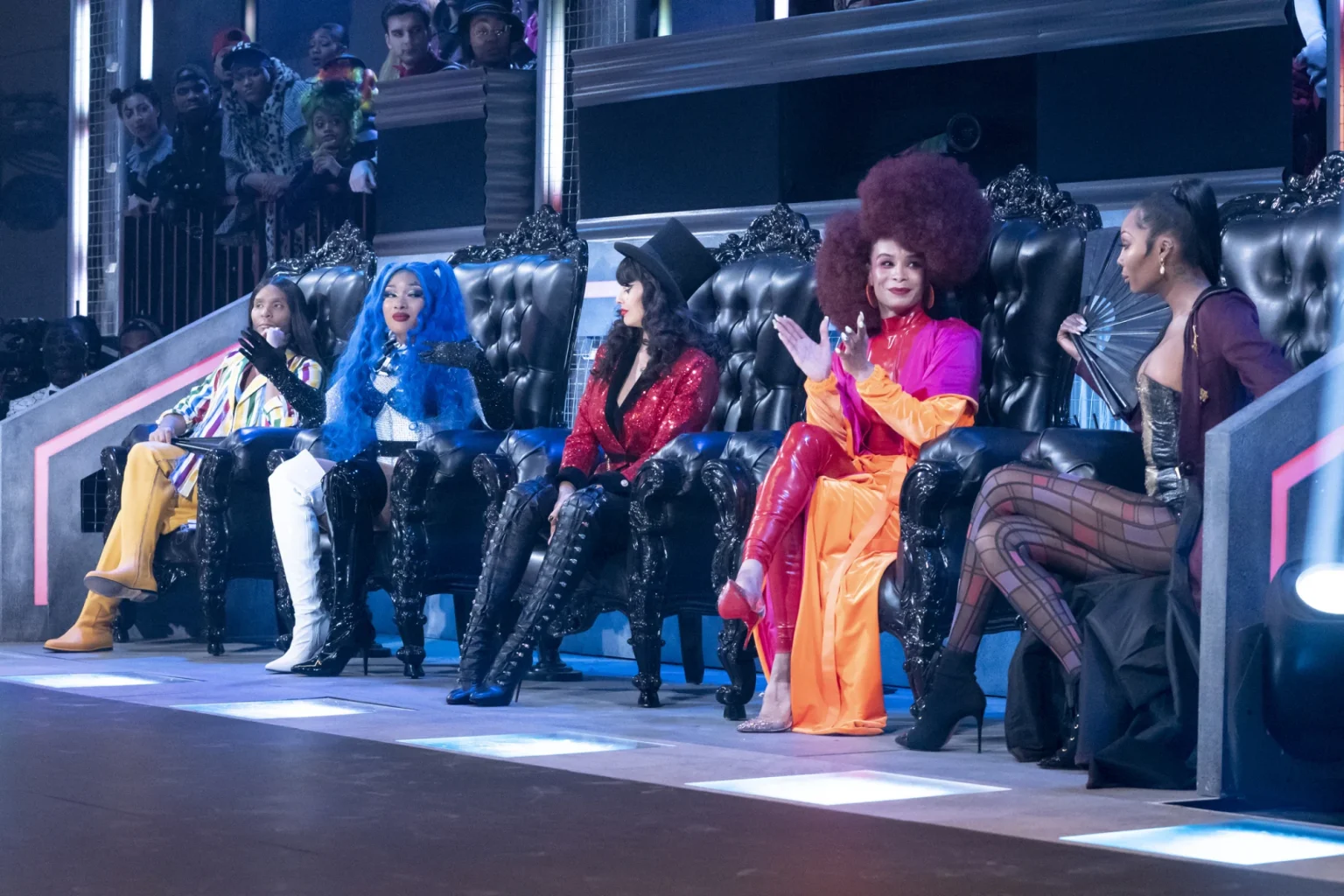 Continuing the format, Legendary Season 4 would have had more interesting ball events. Besides this, ten or more House groups might have formed.
Who Might Have Returned Into The Next Season?
Dashaun Wesley would have returned as Master Of Ceremonies. In addition to him, MikeQ and Tanisha Scott would have appeared as DJs and performance coaches, accordingly. Moreover, the panel of judges would also have been the same. Jameela Jamil, Leiomy Maldonado, and Law Roach can have continued as the judges. All three have been serving as the main judge in the past seasons.
READ MORE: Strong Woman Gang Nam Soon: Park Bo-Young & Park Hyung-Sik Wraps Up Filming Of Strong Woman Do Bong Soon Sequel! Release Date Announced?
Legendary Season 4 Release Date
The series continued to release for three years without any gap. It started in 2019, and since then, the show has never stopped until it faced a cancelation. If the series had been restored, Legendary Season 4 might have dropped in 2023. But, in case a miracle happens, the makers will drop a relevant update on it. Moreover, we will include the updated details in this section as soon as any statement drops in. Till then, stay tuned to TECH RADAR 247!