As the drama approaches its end, it gets messier than before. Now Do-gi is heading straight to his grave after messing with the Black Sun nightclub. Although the revenge team believed they could deal with the case gracefully, it looked more challenging than they thought. This is because someone will learn about Do-gi's identity in Taxi Driver Season 2 Episode 13, making things chaotic for the Rainbow Taxi team. Well, Do-gi has recently dodged his death. But he will face it sooner than later. Will he die this time? Keep reading to know more.
Taxi Driver Season 2 Episode 13: What Will Happen Next?
The upcoming episode will make things more challenging for Do-gi. He learns the club is more like a playground for evil when the owner starts to beat someone brutally to death. However, Do-gi has to manage the urge to stop him. Now he's one of the bodyguards of Black Sun and needs to follow the orders. But one of the owners is suspicious of Do-gi and starts keeping an eye on him. Meanwhile, the VIPs pay attention to a new woman guest and find her attractive.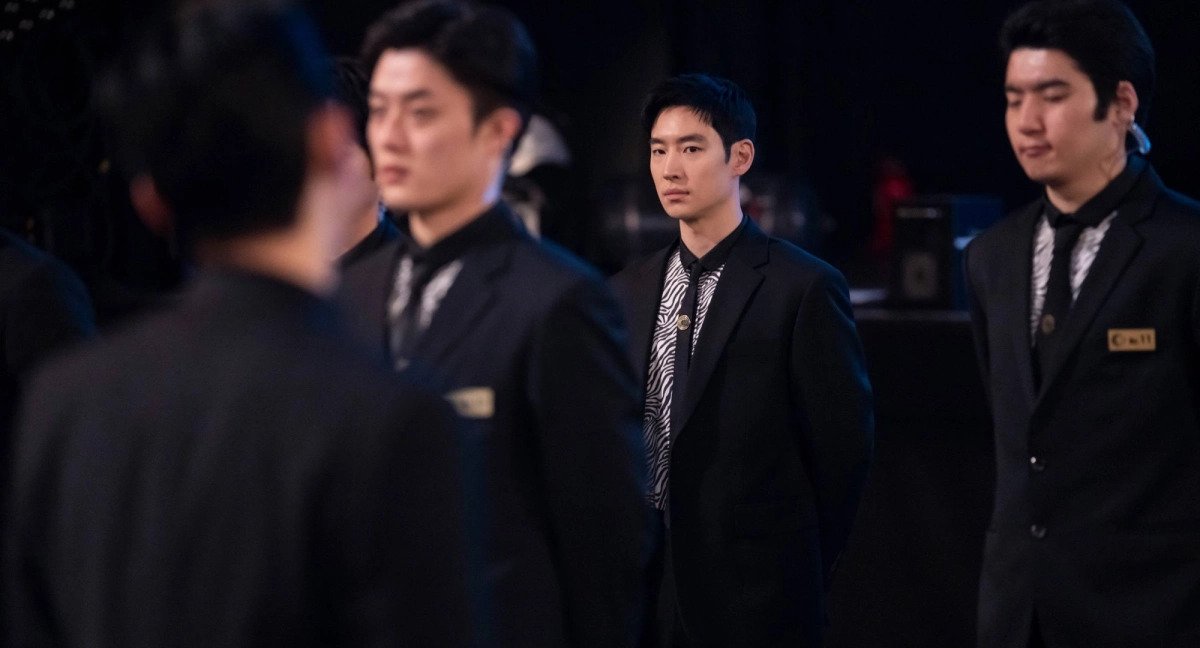 The VIP then drag her to his room after drugging her. But Do-gi comes in time to save her. He also kicks the VIP and beats him to his death. However, it makes things problematic for him. Despite this, he takes risks to gather evidence and infiltrates the locker room. However, Kang sees him. He asks Do-gi why he's here and who he is. But Do-gi manages to dodge his question, unbeknownst that Kang has already drugged him. Now he's in the middle of traffic when Go-eun spots him and tries to take him a somewhere safe place. But before she can do it, a truck arrives and knocks them off. Is it the end?
A Quick Recap!
In the previous episode, police took Do-gi into custody upon Guard Jang's orders. While Kyung-goo, Go-eun, and Jin-eon watched him taken away, the minor's mother arrived and yelled at the guard for letting them in. Jang then learned that Windy handed those kids the club pass. So he canceled her schedule, angering her. She later found Jang in the VIP room and slapped him for causing her a monetary loss. However, he told Windy that the club could handle everything, including assault or rape but letting minors inside wasn't acceptable. Furious, Windy brutally hit Jang, but the chief in charge of the club walked in and separated them.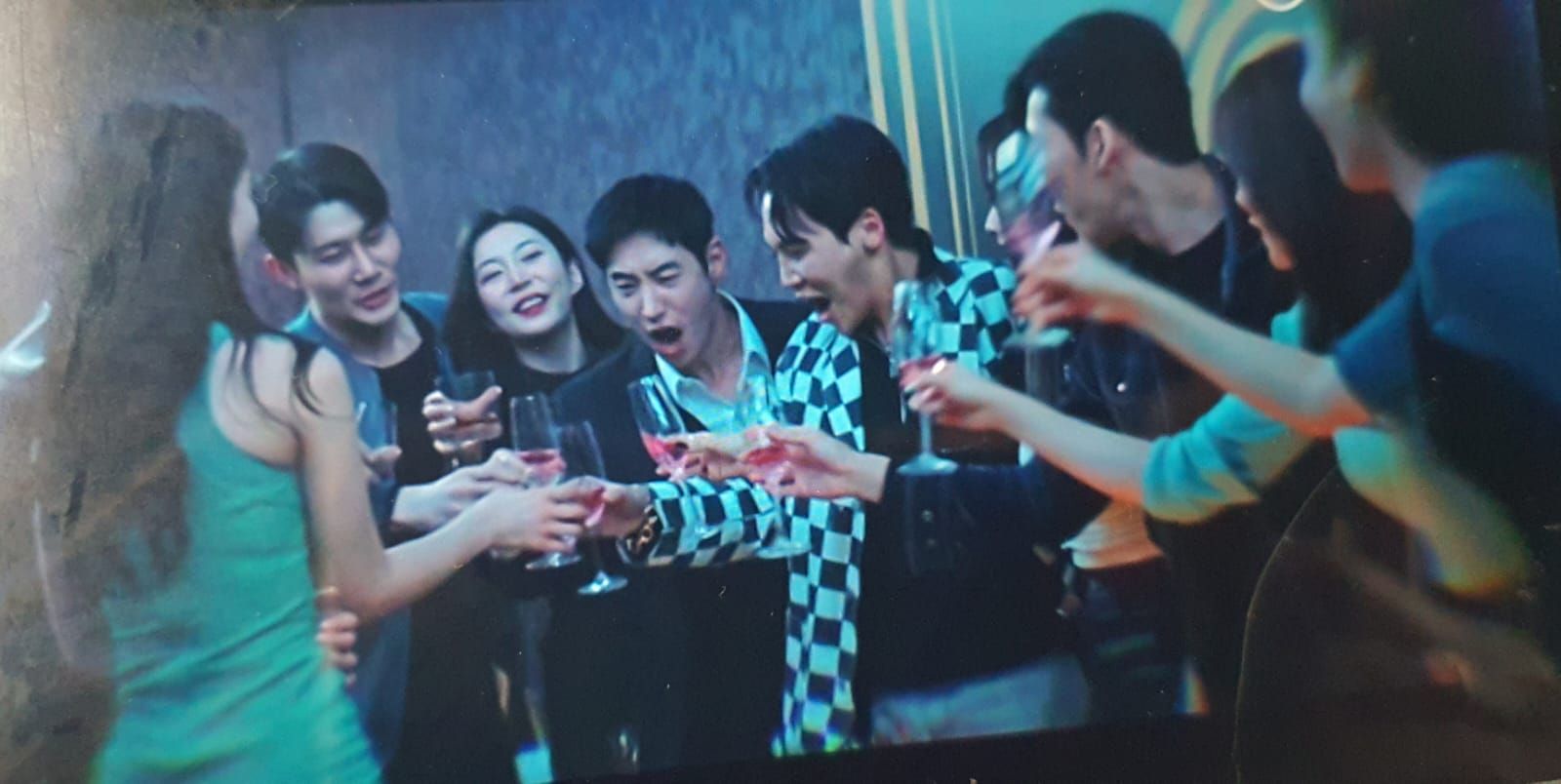 Meanwhile, Do-gi was arrested on charges of molestation. However, the journalist Kim Yong-min saved him by using the CCTV footage of the club. Later they bonded over a meal, and Young-min told him to stay away from Black Sun. At the Rainbow Taxi headquarters, the revenge group speculated what was happening at the club. Go-eun revealed the club had six owners. But they weren't the real owners. Soon Do-gi made another way to infiltrate the club. With the help of his team, he got appointed as the guard. Later Do-gi learned that the journalist had been trying to expose the club for so long. Go-eun was worried, but Do-gi told her they should deal with it as the club could answer their questions.
Taxi Driver Season 2 Episode 13: Air Date
Once again, Do-gi's life is in danger. Will he survive this time? You will learn in Taxi Driver Season 2 Episode 13, which will air on April 7, 2023, at 10.30 KST. It consists of a total number of 16 episodes with a runtime of around 60 minutes. The all-new episode air every Friday and Saturday night. It is available on local Korean networks such as SBS, while the global audience can catch it on Viki and Viu. Stay tuned. TechRadar247 will keep you updated.