Succession was always Logan Roy's story and how he dealt with his highly successful company and dysfunctional family. The beloved vulnerable, yet witty protagonist always devised tricks that changed his family's life. However, Succession Season 4 Episode 3 changed the perspective when something terrible happened to Brian Cox's character. Well, his failing health was always the series' central plot, and he also admitted that he would never name a successor of his company. But now his decision may create problems for his children. Before jumping on how things would end with Roy's siblings, let's look at Succession Season 4 Episode 3 recap.
Succession Season 4 Episode 3: A Quick Recap!
Gerri Got Fired!
Sunday's episode was heartbreaking for plenty of characters, including Gerri. It opened up with Connor and Willa's wedding. But Logan wasn't present there. He was on a plane to meet Matsoon with Tom. Despite his absence, he managed to create a stir at the wedding. He called Roman and dropped the bad news. He told him to fire Gerri as a loyalty test. Roman swallowed hard but did what his dad told him to do. Right away, Gerri could sense that Roman was hiding something as he wasn't in his usual self.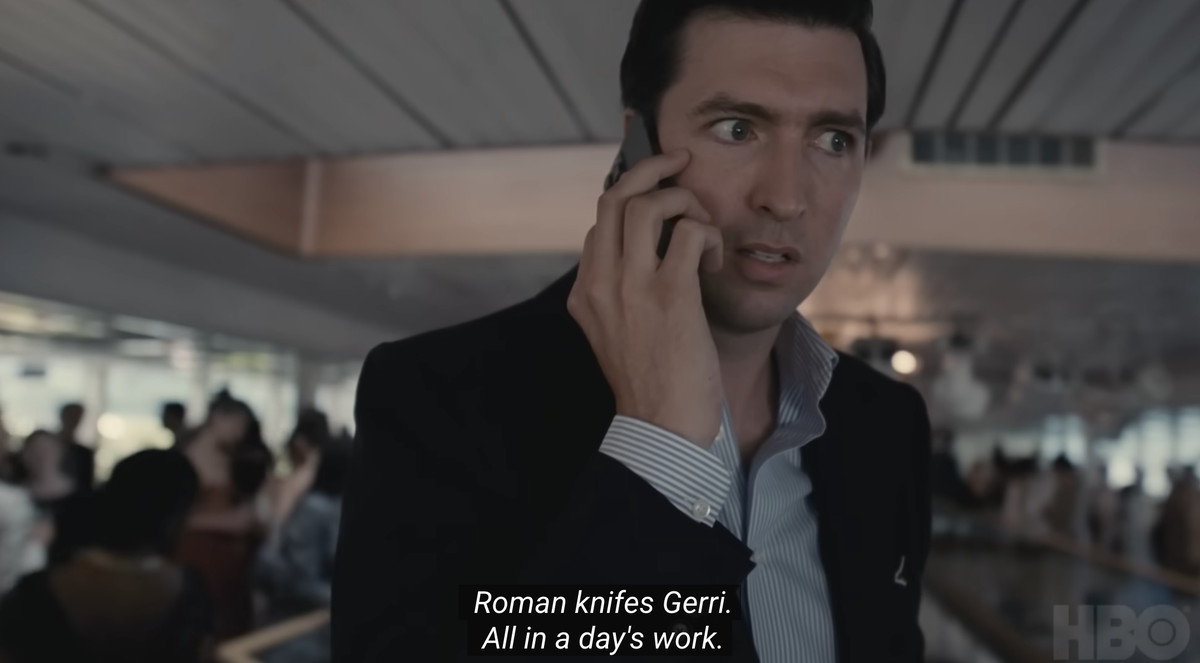 Soon he gathered the courage and blurted out that she was fired. Logan blamed her for their momentary loss. He also believed that what happened with the Department of Justice was because of Gerri. But she yelled that she worked hard for him. However, Roman muttered that "You lost his confidence." He then concluded that they would compensate her well and tried to say sorry. But furious, Gerri stormed off and left a voicemail for Logan. "Are you c-t?"
Also Read: Legendary Season 4: Renewed By HBO? Will The Competition End For Forever?
Miserable Wedding
Roy's siblings gather to celebrate Connor and Willa's wedding. However, the couple had much to deal with. Willa told her mom about heading to Ellis Island for the ceremony. Meanwhile, Connor fumed when he overheard some guests talking about him being ultra-rich. It was the reason why Willa was marrying him. It upset him. But things started turning south when he saw the wedding cake. He complained about the inappropriate wedding cake. It reminded him of the "loony cake" he received when his mom left him. Besides this, he hoped that Logan would stop by to attend his wedding. However, he had no clue that Logan was flying overseas. So Roman and Kendall volunteered Shiv to inform Connor of this news. Succession Season 4 Episode 3 soon changed the entire mood after another plot twist.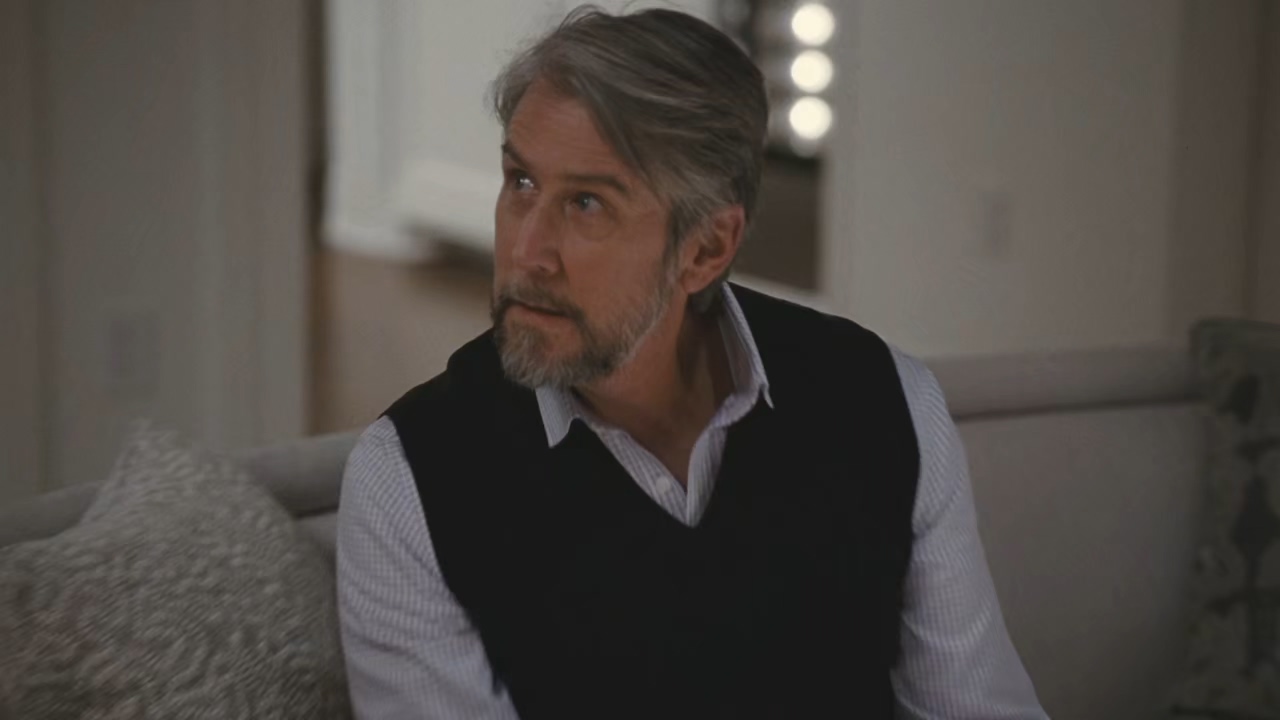 Logan Died
Meanwhile, Tom tried to reach out to Shiv, but she ignored his calls. So he called Roman instead and urgently told him that something was wrong with Logan. They found Logan unresponsive in the plane's bathroom, and now they were performing chest compressions. He said the airplane staff was doing their best, but Frank put the cell near Logan's ear so his kids could talk to him if in case it was the last chance. A stunned Roman told Logan that he would win and return. As for Kendall, he choked out and said, "I love you… I can't forgive you. But it's ok." Soon he rushed to inform Shiv, who cried and ran to the phone.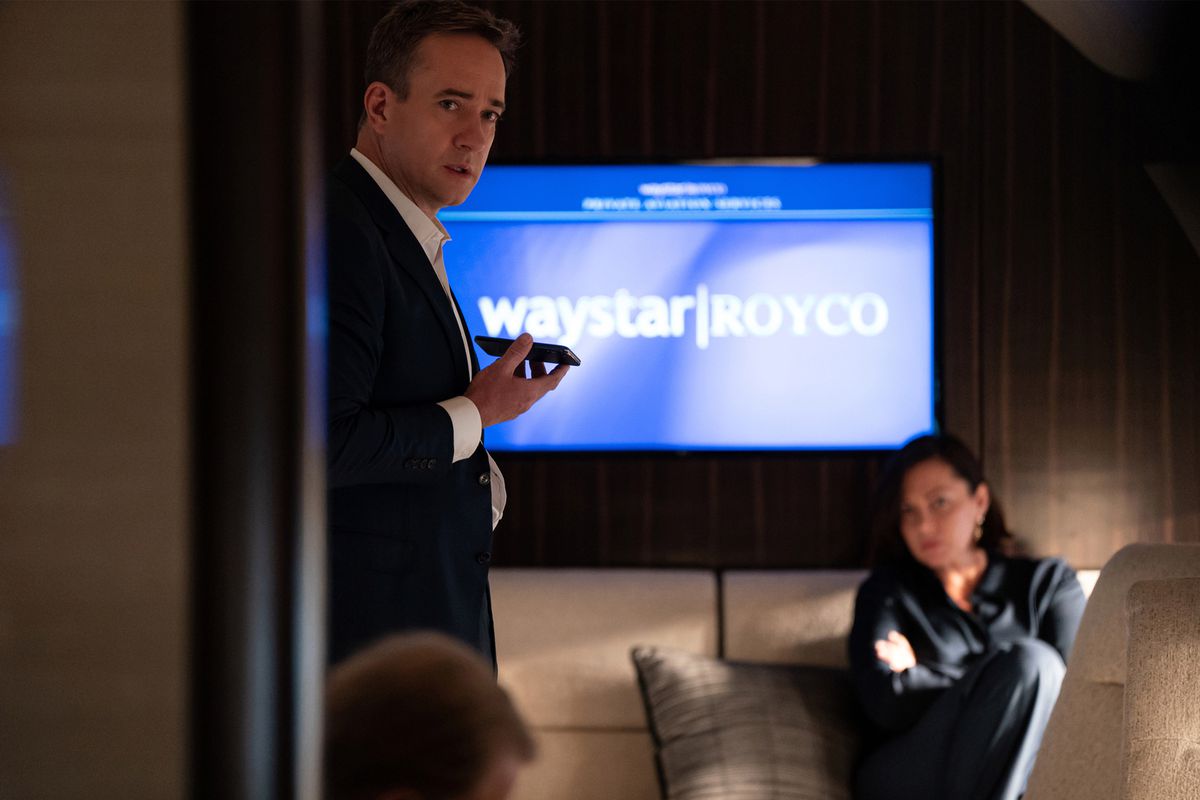 She also said, "I love you. Please don't go, not now." However, Tom broke down and stated he wasn't alright as his heart stopped beating and he wasn't breathing. The jet was returning when Kendall yelled that he wanted Logan's doctor, the best heart doctor in the world. He also wanted to talk to the pilot. But Frank said that Logan was gone. Heartbroken, Kendall hung up the call, and Shiv was upset that nobody had informed her before. Roman was still confused and realized they needed to tell Connor. But he also wanted some proper doctors to look at Logan as he wasn't officially declared dead, and he also believed that it could be one of his loyalty tests.
Siblings Prepared For The Worst
On the plane, Kerri shivered, and Karolina started preparing for the worst. Tom called Greg and told him to go into the office because Logan was dead. He told him they needed to keep it under wraps as Waystar's stock could tank. He added he was sad as he lost his protector. Meanwhile, Roman had a hard time accepting the news. Soon the lawyers started drafting a statement, but the Roy siblings didn't want to open up. Instead, they started fighting, but Kendall reminded them to prepare themselves.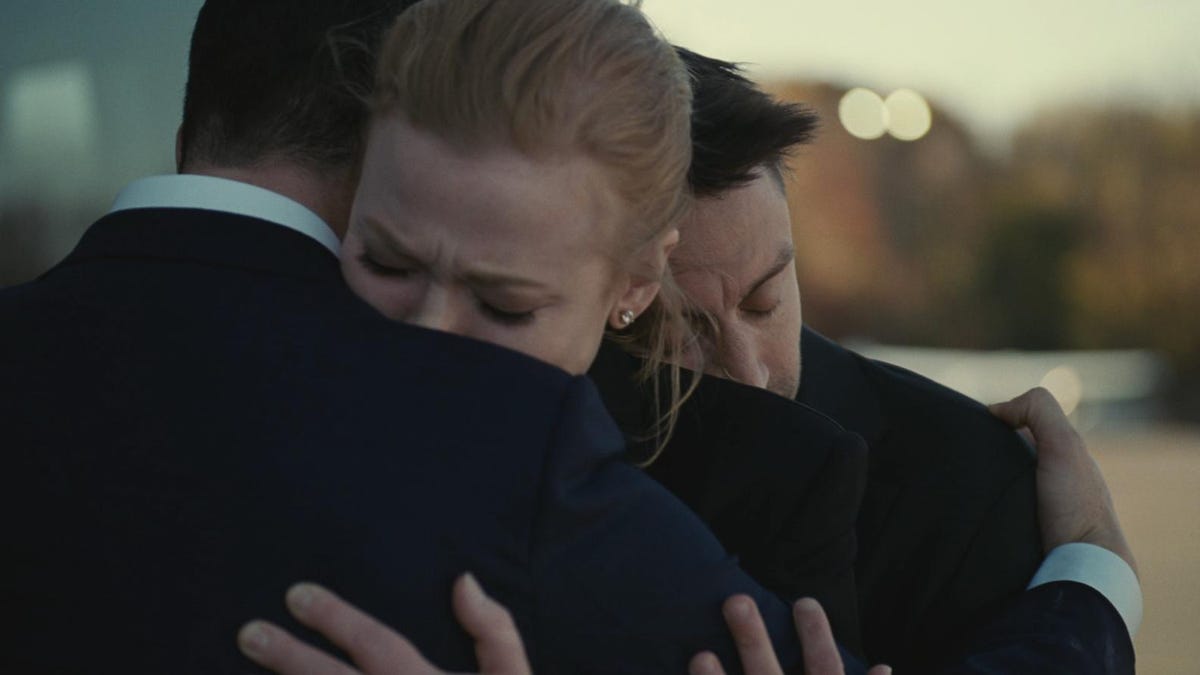 Later they decided to draft the company statement and control everything until the board meeting. They asked Roman to inform Matsoon about this. They headed to the airport, where Logan's plan arrived. However, the press conference awaited them. Shiv took the lead and informed Logan was pronounced dead and asked them to pay tribute to him. But instead of waiting for her father's dead body, she left with Tom while Kendall stayed back and watched his father's dead body loading into an ambulance.
Connor's Reactions
Soon the siblings informed Connor about Logan's death. However, he coldly responded, "Well, is he?" He was still dealing with many complicated feelings for Logan before telling them he couldn't handle this anymore and walking away. Later he went to see Willa, where they discussed postponing the wedding. But Connor feared it would give her time to rethink, and she might leave him. He suddenly asked her whether she was marrying him for money, and she admitted it. She said: "Money and safety…But I'm happy I am." She vowed to stay with him and not to leave him today. Later they tied the knot in front of a few guests as the Roy siblings went to see their father as Succession Season 4 Episode 3 ended.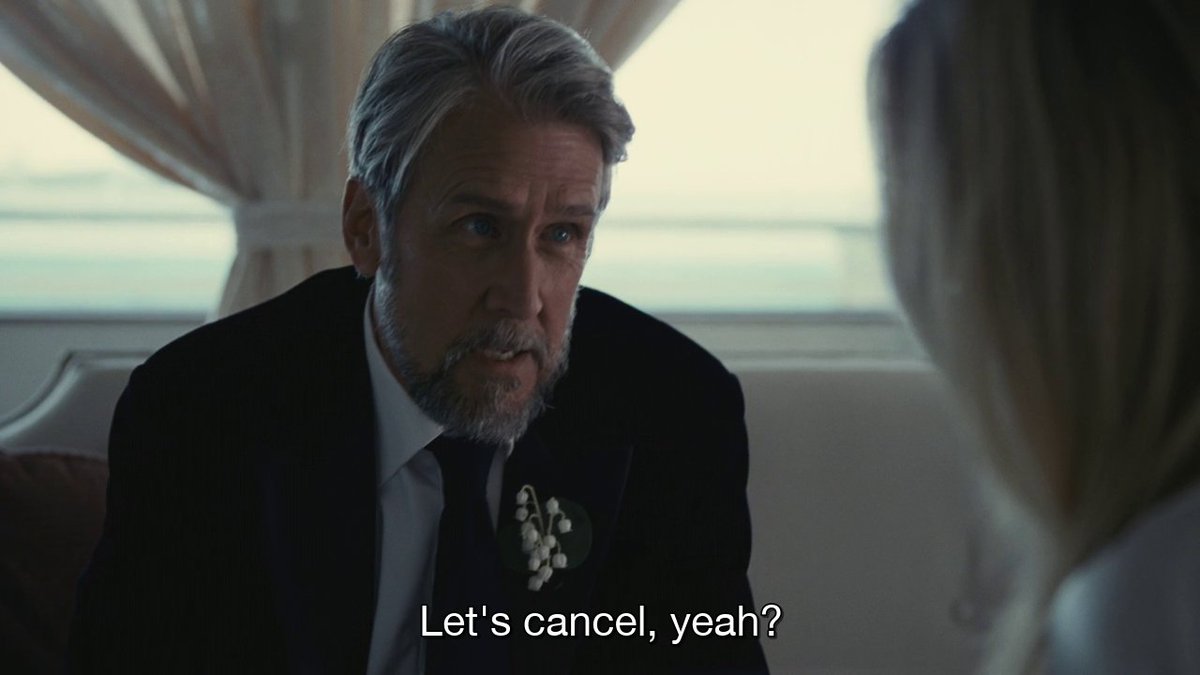 Succession Season 4 Episode 3 brought many unexpected ups and downs that fans never imagined. Well, Brian Cox remained the main character of the show. So it remains to be seen how things will move in Succession Season 4 Episode 4, which will air on April 16, 2023, only on HBO Max. Stay tuned. TechRadar247 will keep you updated.