The drama takes a challenging turn as Queen Dowager appears, leading to a mess in the Flower Scholars' life, especially Dan-oh. Fans have already seen how badly she wants to destroy the Watchman and Lee Seol. She has also embarked on a search mission to kill him. But things will escalate in The Secret Romantic Guesthouse Episode 8 when she loses control. The previous just gave a glimpse of her character and how cruel she can become. However, it was just a trailer, and now she will make a living hell for everyone living in the inn. Will it lead to the end of the saga? Keep reading to know more.
The Secret Romantic Guesthouse Episode 8: What Will Happen Next?
The upcoming episode will make things more problematic for Dan-oh. Queen Dowager is ready to cross all the limits as she publicly executes an innocent person to demonstrate her power. She wants to kill Lee Seol. Now, the noble guard learns about Shi-yeol's true identity and wants to protect him at any cost. But the Queen is behind Dan-oh as she believes she knows a lot about everything, and San doesn't want to give up on Dan-oh.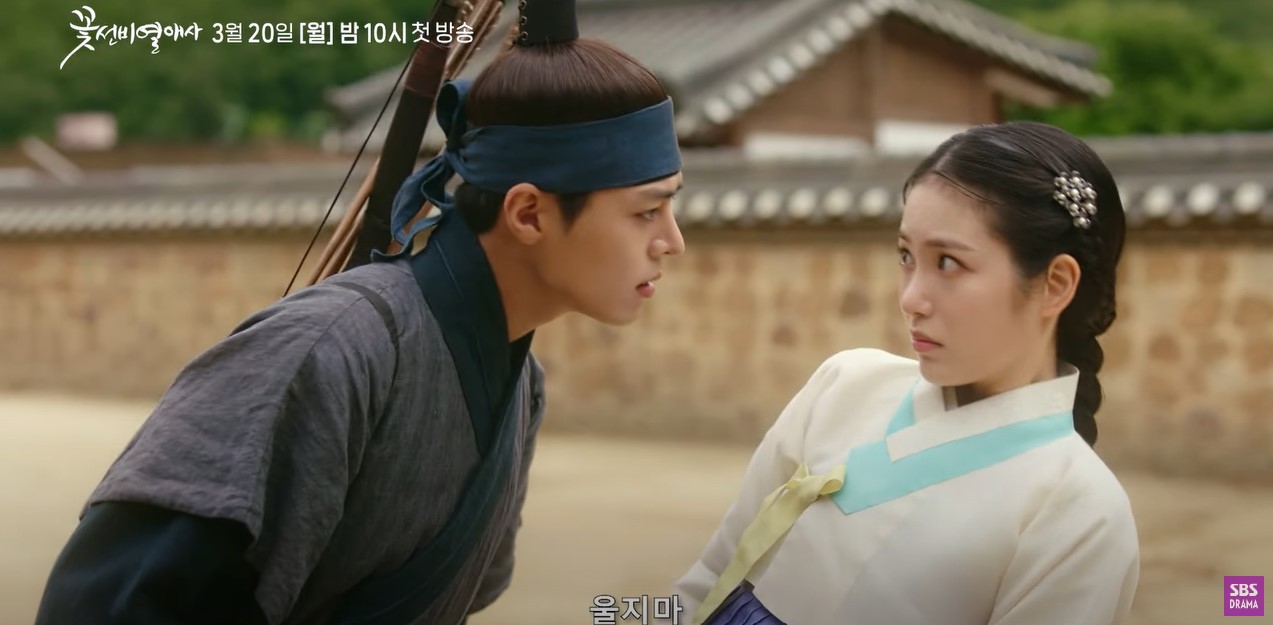 As for Dan-oh's sister, she tells someone that she can't let Dan-oh suffer this much. She wants to step forward and deal with the consequences. It later appears that the person is Shi-yeol as he asks her what about her. He tells her that she should think of her first. Later that night, San struggles to find Dan-oh and loses his control. He continues looking for her in every direction, but unbeknownst, Tae-hwa kidnaps her. She's now in Tae-Hwa's place, and he wants to end her chapter.
A Quick Recap!
In the previous episode, Dan-oh gave up on Ihwawon as her people's safety was more important to her. So she left the inn with her sister. Later Yoo-ha also joined her in her journey. But Tae-hwa and his men cornered her. She stepped forward to protect her sister and was soon greeted by Tae-hwa's sword. However, Yoo-ha tried to protect her but wasn't a match in front of Tae-hwa's men. They wanted to kill Dan-oh as she knew who Lee Seol was. But San appeared in the entire Watchman attire before they could hit her. He then pressed Dan-oh's hand to let her know that the person was him. Soon it led to a massive sword war between Tae-hwa and San. However, Dan-oh somehow managed to end this, and they fled.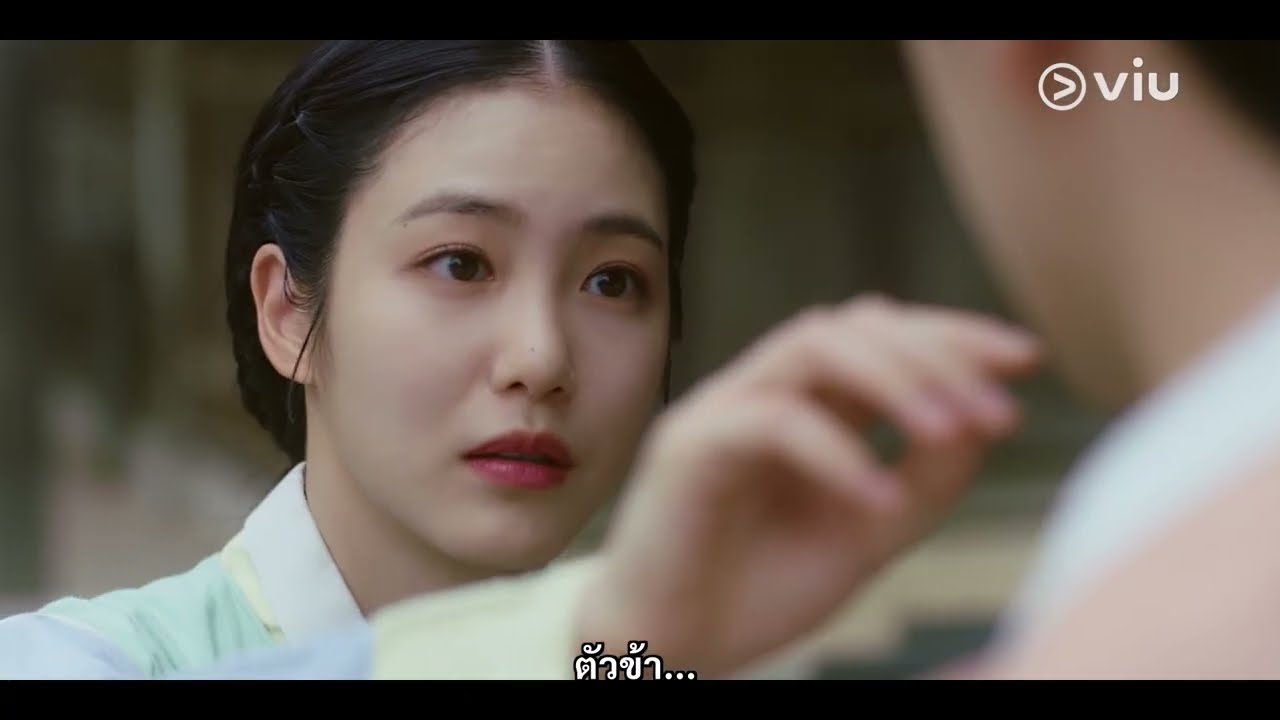 But San's actions created problems for him. Shi-yeol knew San was the real Watchman; his job was to protect him at any cost and take others' lives who crossed the lines. However, instead of serving his job, he came to rescue Dan-oh, who already knew about Lee Seol. Instead of following orders, San revealed he would go to any length to protect Dan-oh. It hinted at his feelings for Dan-oh, who was already touched by his behavior. Meanwhile, at the palace, someone was brewing an evil plan against Shi-yeol. She wanted him to die and sought help from Tae-hwa to kill him. As for Dan-oh's sister, she was ready to die.
The Secret Romantic Guesthouse Episode 8: Release Date
The upcoming episode will reveal Dan-oh's fate and whether she will survive this time. The Secret Romantic Guesthouse Episode 8 will air on April 11, 2023, at 10 pm KST. It consists of 16 episodes with a runtime of around 50 minutes. The all-new episodes air every Monday and Tuesday night. The local Korean audience can watch it on SBS. Meanwhile, the global audience can stream it on Viu and Viki. This is all for now. Stay tuned. TechRadar247 will keep you updated.