Lee Dong-Wook returns with his marvelous series Tale Of The Nine-Tailed 1938. The first season broke all the records and became one of the most-watched series on the network, and now he returns to break his own record. However, the story won't continue from where it left off. Instead, Tale Of The Nine-Tailed 1938 Episode 1 will take the protagonist back in time when a mysterious event hit his world. The hype for the show is already reaching its height, and fans are eager to know when it will return. But your wait is over now. The show is around the corner, and soon, your favorite character enters another mysterious yet familiar world. Keep reading to know more.
Tale Of The Nine-Tailed 1938 Episode 1: What Will Happen Next?
The second season is now set in the year 1938. Lee Yeon gets involved in a weird case that forces him to travel back in time. It mainly takes him to 1938, where he returns to his past and meets the former protector spirit of the western mountain for the second time. But this year, Ryu Hong-Joo is working as the owner of Myoyeongak, Gyeongseong's most prestigious restaurant. When Ryu meets Yeon, she instantly falls in love with him. But she is aware that she can't have him, yet she is happy to see him.
Meanwhile, Yeon learns more about his younger brother, Lee Rang. His encounter with Rang helps him bond closer with him to change the future and save his beloved brother. Yeon will also encounter Cheon Mu-Young, his friend, who will become an enemy in the future. However, the events will retake place, creating a mess in their life. Amid the chaos, Yeon struggles to find a way back to present to the love of his life.
A Quick Recap!
In the first season finale, Yeon and Imoogi fell into the river. The latter dissolved into it while Yeon managed to get out of it and saw Ji-A crying. He muttered that the love between a human and a fox always ended like this and got disappeared in the thick air. Soon the virus that plagued the nation was gone, and everyone fully recovered. As for Ji-A, she asked Taluipa to save Yeon's life. But she refused that and informed her about their arfe rules. However, it didn't stop her, and she sought help from the afterlife several times and tried to change their mind. On the other hand, Rang was in a depressive state. He was looking at the video of Yeon, which had a touching message in it.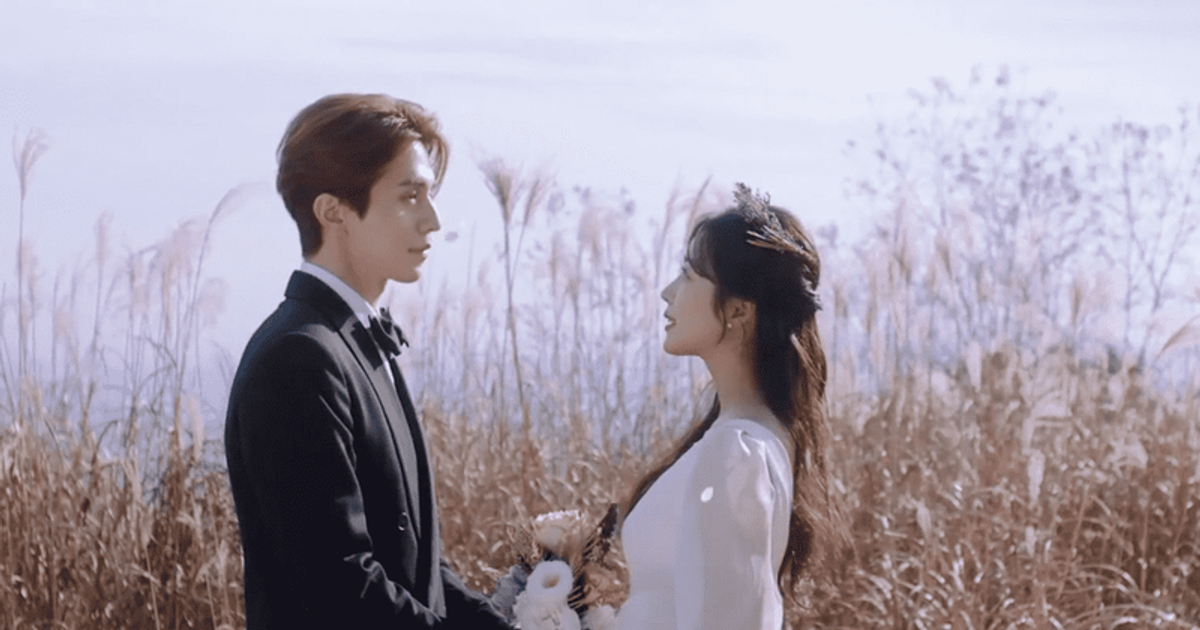 Afterward, Ji-A met Rang and told him about his idea to write a book on "Tale of The Nine-Tailed." They later traded stories of Yeon and how he was. Elsewhere, Shin-joo proposed to Yu-Ri, and she accepted it. Six months passed, and now Ji-A had finished her book. It was her birthday, and her parents gifted her a red scarf and another gift from Yeon. It was a white wedding dress. Eventually, she broke into tears after reading the note. Later Rang and Ji-A visited a fortune teller and asked him whether he could bring Yeon back. Surprisingly, Yeon was back and reincarnated as a human now.
Tale Of The Nine-Tailed 1938 Episode 1: Release Date
The upcoming episode will take the audience back to the past when mysterious events occur. Tale Of The Nine-Tailed 1938 Episode 1 will air on May 6, 2023, at 9.20 pm KST. It will fill Pandora: Beneath The Paradise's slot after it wraps up airing. The series has 12 episodes with a runtime of around an hour. The all-new episode will follow a weekly release pattern, airing every Saturday and Sunday night. The local Korean network can stream it on TVING and tvN. Stay tuned. TechRadar247 will keep you updated.
Also Read: Our Blooming Youth Episode 20: Finale! War Is Around The Corner! Will Hwan Die? Check Out