After finishing the "Artist Battle," the participants are ready to deal with the next challenge in Boys Planet Episode 11. Since the beginning of the variety show, the trainees have dealt with plenty of challenging situations, whether it's about losing their pals or burning themselves to achieve good scores. However, it will now come to an end. The show is edging to its finale, and now fans wonder who will win the title and get a chance to perform on Mnet and become the next boy band. But the path to showcase their skills will turn things upside down as the next elimination round is around the corner. Let's see how things will unfold now.
Boys Planet Episode 11: What Will Happen Next?
The upcoming episode will focus on another challenge. The team has already finished the Artist Battle, and its score is also out. Now based on their score, the highest-voted team and the contestant will be featured in Mnet. So the Star Master will soon announce the team and contestant name. While it will be fruitful for some, others will face difficulty dealing with the next elimination round. The variety show will also feature its last elimination round before the finale. Only eleven contestants will go forward in the competition, while others will say goodbye to the show.
A Quick Recap!
Previously in Boys Planet Episode 10, contestants continued to practice even late at night though they were exhausted. But during this time, the trainees supported each other, showing their care. They performed on Say My Name, Over Me, and Switch. Team Over Me secured the highest score and peaked at the top chart of the battle. Say My Name team secured the second position by scoring 612 points, nine points less than Team Over Me. Team En Garde and Team Supercharger followed them. The third mission was concluded following the teams' performance.
However, Team Switch secured the last spot. As for Team Over Me, its member Zhang Hao was the one who gained the highest point in the mission. He received 852 points, followed by Team Switch's Park Hanbin. Park had won first place three times in a row, scoring 741 points. However, many of the trainees got less screen time. Due to this, the show quickly received backlash from the audience. But after then, a Guerilla showcase took place for the remaining contestants.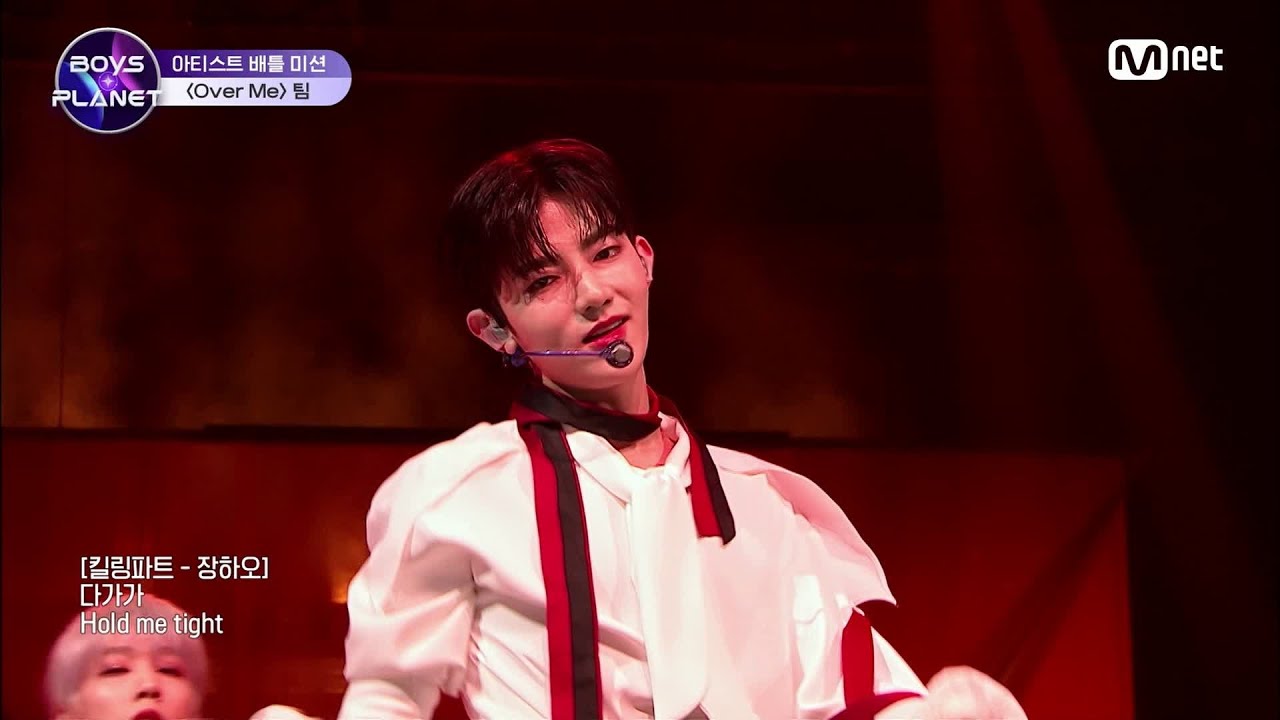 Boys Planet Episode 11: Release Date
The next episode will be nerve-wracking for a few participants. You will find it in Boys Planet Episode 11, which will air on April 13, 2023, at 8.50 pm KST. The all-new episode follows a weekly release pattern. It airs every Thursday and Friday night. It consists of 12 episodes of almost 80 minutes long. The local Korean audience can stream it on Mnet, while the global audience can catch it on Rakuten Viki and Viu. Stay tuned. TechRadar247 will keep you updated.