Taxi Driver Season 2 Episode 16 will be the fiery episode that fans have ever expected. Recently the show has dropped some stills that suggested a Kim Soyeon cameo. However, she didn't show up in the fifteenth episode. But she will make her entry in this finale, and it will be a bang. Now fans will finally learn whose team she's working for. Well, fans have been waiting for this moment when Do-gi will eventually unearth the mystery behind the secret cult, and he's close to getting to the bottom of it. However, Taxi Driver Season 2 Episode 16 preview hints at impending death. Who will be the unluckiest person? Let's see!
Taxi Driver Season 2 Episode 16: What Will Happen Next?
The closing moment was powerful enough to leave fans on the edge of their seat. Do-gi is now in prison and trying to learn more about the cult. He believes the prison is their headquarters, and the secret cult pulls off their plans and missions from there. But he still needs to figure out how things are working there. So he decides to stay in prison to gather more evidence and uncover the mystery. But his time in prison will be traumatic as several inmates will pick him up, and he will experience brutal torture too. What's more surprising is that Ha-Joon is there too.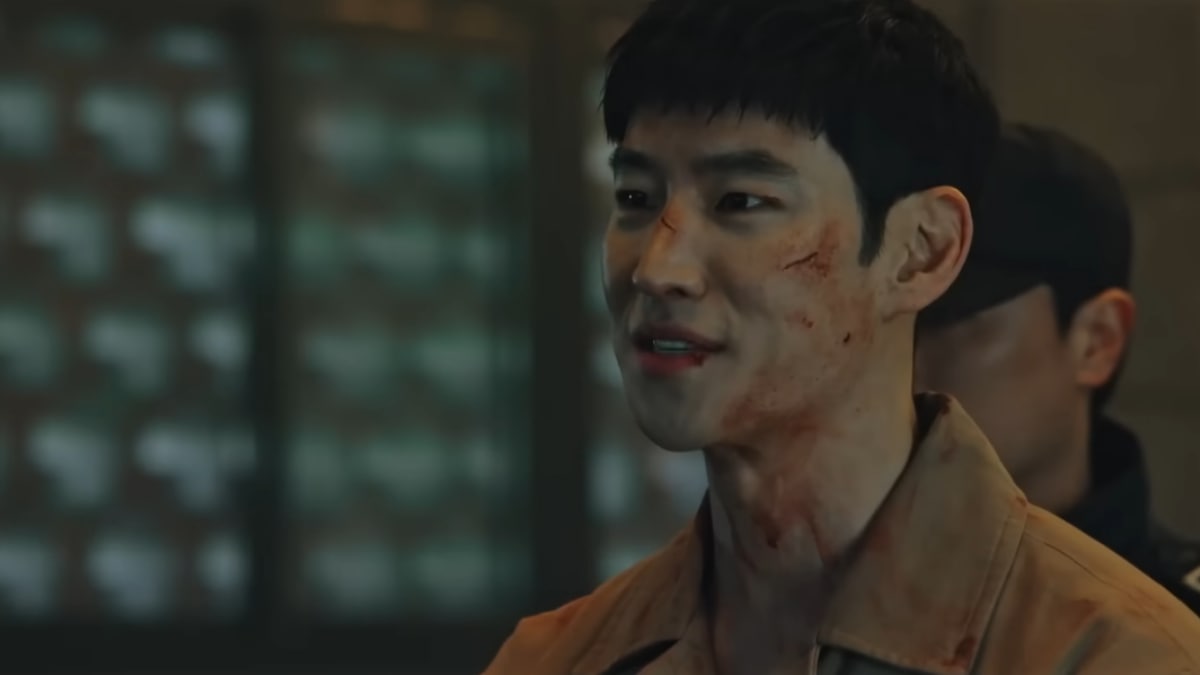 The Father plans to kill Do-gi and gives the entire details of him to Ha-joon. They are planning to esc ape prison and kill Do-gi. However, Do-gi isn't aware of their plan. On the other hand, Go-eun goes on fieldwork, and it quickly changes everything. Now she's trying to take hold of the situation, whereas the secret cult members succeed in taking Do-gi to an abandoned place. The Father orders them to kill him and informs Do-gi that he will die of a gunshot wound. However, Ha-joon interferes and says he wants to kill Do-gi with his hands. While his fate remains in limbo, a new taxi driver shows up. Considering she's wearing a heel, it seems like she can be Kim Soyeon.
A Quick Recap!
The previous episode opened with a flashback. The Father of the secret cult was burning down the list of kids from his orphanage when he learned about the kids' cries. A few minutes before, some kids were bullying a kid who forgot his name. Out of frustration, the kid pushed Ha-jun, who died on the spot after hitting his head on the rock. However, the Father covered everything and gave that kid Ha-jun's name tag. It finally revealed the reason behind Ha-jun's distant nature and how he became a part of the cult. Back to the present, the Rainbow Taxi team learned about the ring and how well-connected they were.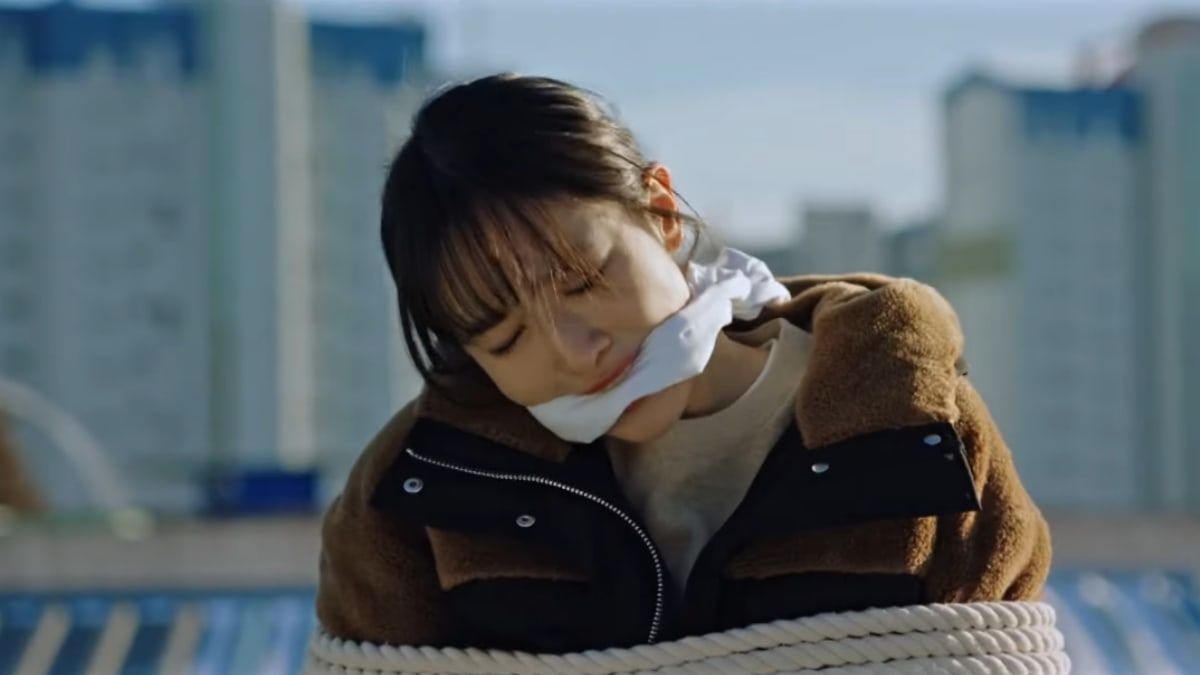 As the episode progressed, it revealed the real face of the Father, and it appeared he was way too sinister than expected. In fact, he was behind all the crimes that took place before, and he also killed the chief in the first season. And now his next target was Do-gi. He was already aware of Do-gi's identity and planned to get into his taxi to pull off his plan. The Father sought Do-gi's help, but the team was aware of it while the members of the Black Sun nightclub were on the verge of breaking as their deeds went public. The team later entered the prison to help their client. However, things didn't work smoothly for them.
Taxi Driver Season 2 Episode 16: Release Date
The finale is here, bringing plenty of twists to your plate. While it will end this season, the new cast member's entry hints that the show will return for Taxi Driver Season 3. However, the network hasn't made any official announcement yet. So let's wait for the news. As for Taxi Driver Season 2 Episode 16, it will air on April 15, 2023, at 10.30 pm KST. The local Korean audience can stream it on SBS, while the global audience can catch it on Viki and Viu. Stay tuned with TechRadar247 for more such updates.