Netflix sitcoms have really struggled these years. While the streaming giant is famous for its diverse series and movies, sitcoms are rarely welcomed by its viewers. However, Pretty Smart brought some lovable characters and a light-hearted storyline that fans enjoyed a lot. Many also loved the drama and how wonderfully it portrayed the protagonist's character development. However, it's been two years since they last saw the series. Now everyone is curious to know the future of Pretty Smart Season 2. But will it happen? Well, we have not-so-pleasant news for the series fans. Keep reading to learn more.
Pretty Smart starred Emily Osment as Chelsea, focused on her struggles after moving in with her sister. Chelsea is an arrogant intellectual, Harvard-educated and aspiring novelist who was dumped by her boyfriend. After the breakup, she moves in with her carefree, not-so-intellectual sister Claire, who lives with three lovable roommates. Grant, a handsome personal trainer. Jayden, a social media influencer, and Solana, a former lawyer that turned into a healer. While living with the four of them, Chelsea started to soften and befriend them, forming a family.
Pretty Smart Season 2: Recent Update
The sitcom debuted in October 2021, and since then, fans have been looking forward to seeing more of Emily Osment on the show. But we heard little to no words on Pretty Smart Season 2 from Netflix for months. Well, it's not how Netflix works. Typically it announces the decision of the series after a few months. But the streaming giant stayed mum when it comes to Pretty Smart Season 2. However, Emily's tight schedule and other news outlets disclosed the future of Pretty Smart Season 2.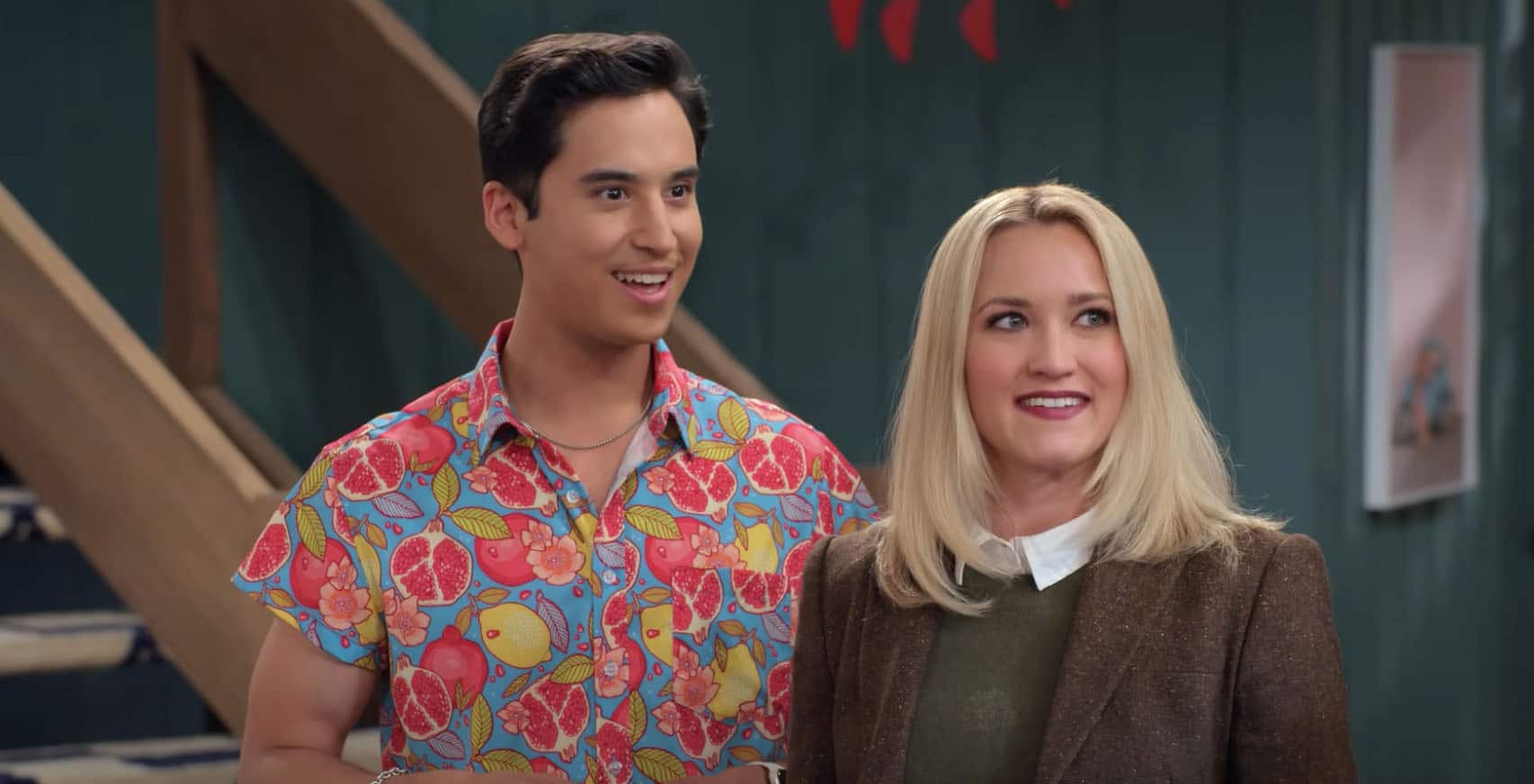 Pretty Smart Season 2: Renewal Status
Soon after the show debuted on Netflix, many started wondering about the future of Pretty Smart Season 2. However, Netflix always kept silent on its renewal status. Typically it takes a couple of months to make an official announcement. But it wasn't the case with Pretty Smart. And believe us, the longer the streaming giant stays silent, the less it will make renewal news, and it's more likely to receive cancelation. This was the case with Pretty Smart. Although it didn't officially announce it, several news outlets confirmed that it canceled the show after one season.
Also Read: Dollface Season 3: Renewed By Hulu? Releasing In 2023?
The cancelation news came out when Emily Osment was promoted as the series regular on CBS's Young Sheldon Season 6. Emily appeared in Young Sheldon Season 5 in a recurring role before becoming a series regular. Soon after this news, TVLine reported that Netflix canceled the series just after its first season. However, the streaming giant hasn't made the official announcement yet. But the reports of its cancelation are circulating on the internet. Currently, neither the stars nor the showrunner has opened up about Netflix's decision. So it remains unclear whether they are looking forward to returning with Pretty Smart Season 2 on another platform.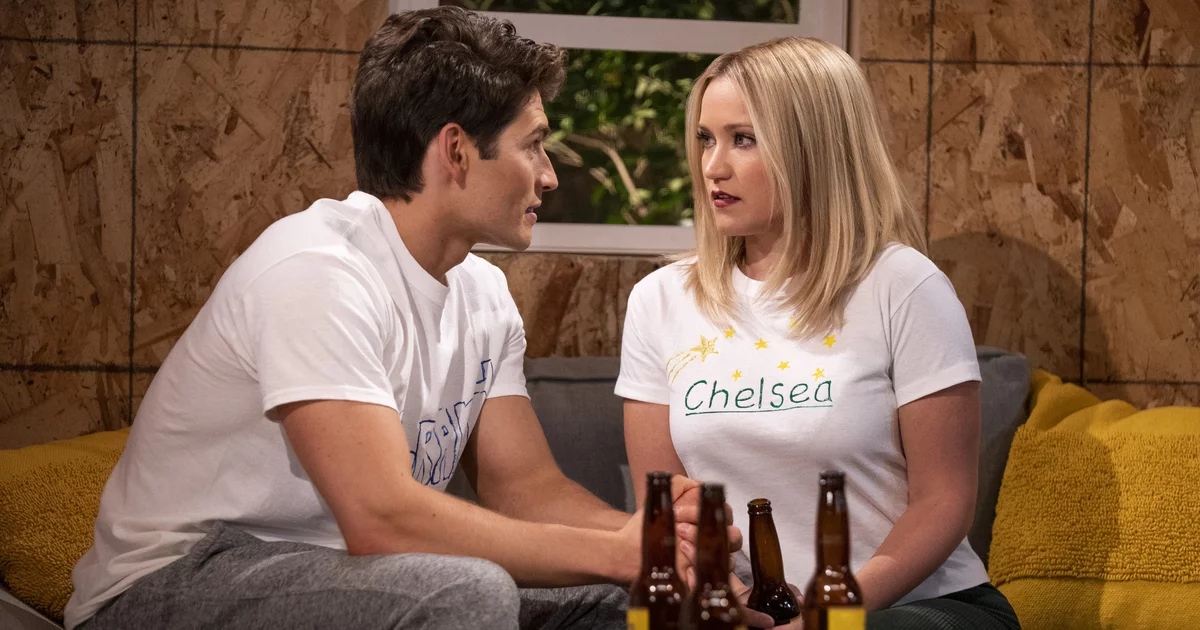 Reason Behind Pretty Smart Season 2 Cancelation
Netflix sitcoms are already a rare thing, and when they fail to attract an audience, then it's highly to receive a cancelation. Subscribers have already seen their favorite sitcoms get axed soon after a run. So it isn't the first time a show met with such an abrupt ending. However, Pretty Smart did manage to peak on the Netflix US Top 10 list. But the show only secured an eighth place on the list for only three days. It also failed to stay in other regions' top ten except South Africa, where it remained on the list for almost 11 days.
Also Read: Black Spot Season 3: Renewed? What's Next For Villefranche?
Well, Netflix hasn't shown its viewership list yet. But it has recently changed its viewership criteria to renew the show. Netflix is stricter than before, and the renewal is based on the cost vs. viewership graph. Cindy Holland mentioned in an interview that the decision depended on the cost required to produce the show. So if they didn't get the expected viewership, then there's no point in continuing with the show. Apart from this, the sitcom has a poor response from the audience and the critics. It only managed to gain a 40% positive reception on Rotten Tomatoes. Well, it's pretty low for a show. In fact, on IMDb, it just secured 5.8 stars. So it itself reflects the reason behind the Pretty Smart Season 2 cancelation.
What Could Have Happened?
The first season ended on a cliffhanger. After breaking up with Dave, Claire came home and kissed her ex, Grant. The two were busy in passionate kissing, and Grant hadn't revealed that he was dating her sister Chelsea. As for Chelsea, she was a walking distance away to see Claire kissing Grant. What made the situation more awkward was Chelsea wanted to speak with her sister about her romantic relationship with Claire's ex. She wished to know if Claire was comfortable for her to date Grant. So if the second season could return, it might explore the fierce love triangle.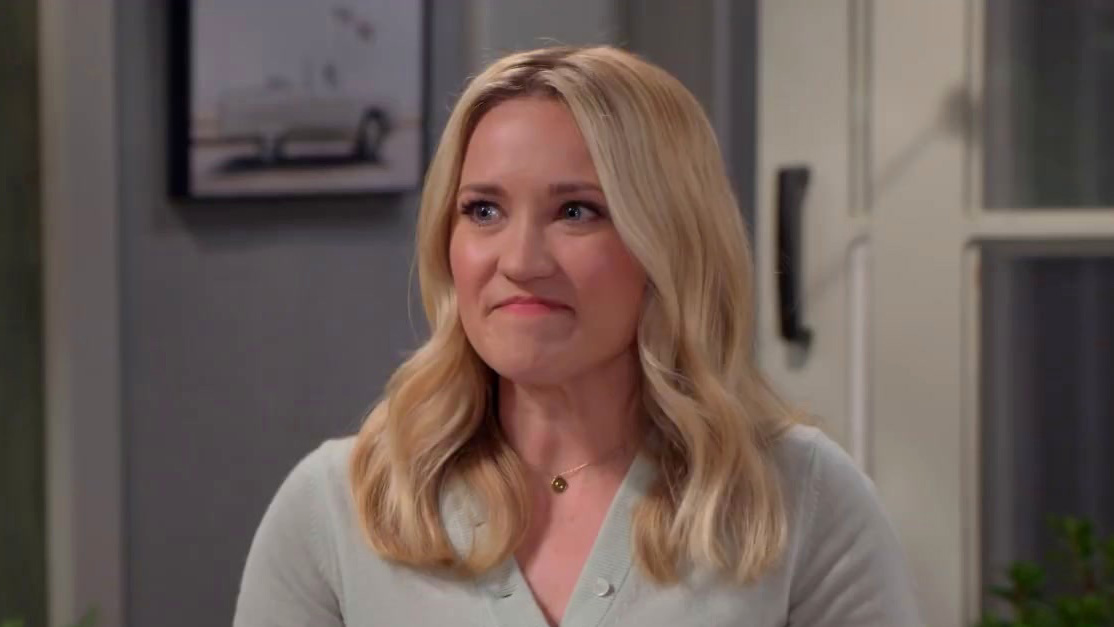 Pretty Smart Season 2: Release Date
With the sitcom officially canceled, there's no point in speculating its future release date. However, if the showrunners wish to return with Pretty Smart Season 2 on another platform, then it may return after its bond with Netflix gets concluded. As of now, the show is available to stream on Netflix. So it remains unclear when it will return. But don't fret. We will update this section as soon as we learn any official news. Till then, stay with TechRadar247 for more such updates.