Poor Bo-ra has already faced plenty of challenges after her boyfriend cheated on her. But her problems will escalate in Bo Ra! Deborah Episode 6, where she will face bigger and bitter issues as her past continues to haunt her. Well, fans have already seen her trying to pick herself up after the Golden Night event. But things will be different this time as her ex-boyfriend plans a vicious plan against her. Can she deal with it? Furthermore, the upcoming episode will bring more jolting surprises for Su-hook. Is it connected with Bo-ra? Let's see what it can be.
Bo Ra! Deborah Episode 6: What Will Happen Next?
In the upcoming episode, Bo-ra will be on a mission to find a new house to live in. She was living with her boyfriend, and it was hard for her to stay there after their split. Although her ex-boyfriend left her and the place a week ago, the house is still in his name. So she doesn't want any kind of link with her ex-boyfriend and decides to move into a new place. But there's also a chance that Ju-wan is looking to get back at her after what she did to him at the event. He's seeking revenge, which may break her into more pieces.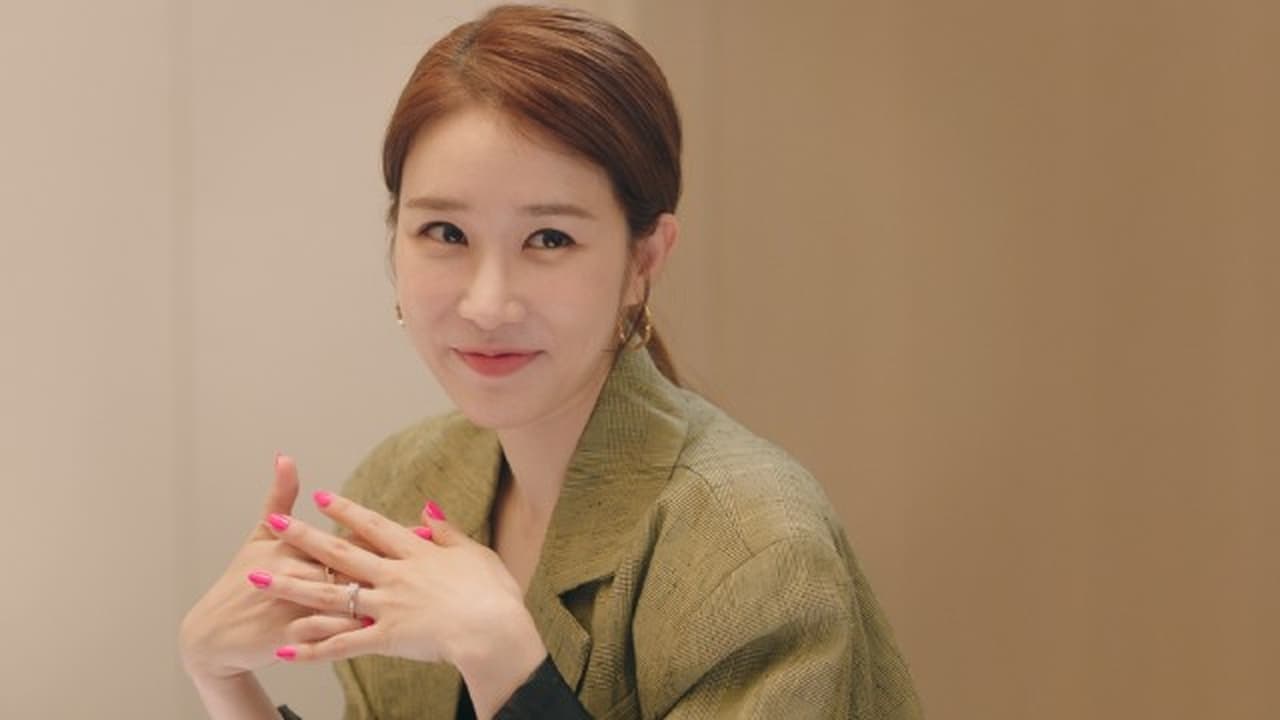 But it isn't the end of her problem. This is because someone pretends to be Bo-ra and tries to contact Su-hyeok. It seems like her phone is hacked. Is her ex-boyfriend behind all this mess? Well, it remains unclear, but it looks like it is just the beginning of her problems. While she tries to deal with the situation, Su-hyeok and Do-ra end up in a police station. It hints that the matter worsens when her public image turns dark. Meanwhile, the fans will learn more about U-ri and why she is trying to get into Sang-jin's good books.
A Quick Recap!
After unleashing her anger, Bo-ran found herself in a better place in Bo Ra! Deborah Episode 5. She then realized that people were busy with their lives and not everyone was badmouthing her action. It finally comforted her, and she wandered the street without feeling anxious. But soon, her life changed when her column was published in La Bella magazine. The magazine quickly sold out because of Blackpink on its cover. But the article was written before Bo-ra's incident, so it only shed good light on her deeds. So it helped people change their perspective, and soon they started empathizing with her. But it took Bo-ra back to her previous memories when she was all set to marry.
To distract herself, she headed to Su-hyeok's office to return his jacket. But unfortunately, she overheard his and Sang-jin's conversation, where he revealed how much he badmouthed her after the Golden Night event. Just then, Bo-ran handed Bang U-ri the jacket and cake and left. After learning she had heard everything, Su-hyeok went to look for her. But when he couldn't find her, he decided to wait at a cafe near her house. There he sincerely apologized to her. Sadly, Ju-wan was also there, and after seeing him there, Bo-ra got overwhelmed and started tearing up. So she asked Su-hyeok to pretend they were having a fun conversation to make him jealous. But she ended up crying after the emotions overwhelmed her.
Bo Ra! Deborah Episode 6: Release Date
The upcoming episode will create more problems for Bo-ra, ultimately making things challenging for her. Bo Ra! Deborah Episode 6 will air on April 27, 2023, at 9 pm KST. The all-new episodes follow a weekly release pattern, airing every Wednesday and Thursday night. It consists of a total number of 14 episodes of around 60 minutes long. It is available on local Korean networks such as ENA and globally on Amazon Prime Video. Stay tuned. TechRadar247 will keep you updated.