This latest Thai GL drama has already raised the temperature with the star cast's steamy performance, and now fans are curious to see about the couple's future. Well, the couple has recently realized their feelings for each other and wants to stay close in order to learn more about them. But Show Me Love Episode 9 will surprise Meena, who's still unaware of Cheryln's past. Although she knows what Cheryln is up to now, she has no clue about her distant behavior. So it will be thrilling to see how Meena will react after learning about Cheryln.
Show Me Love Episode 9: What Will Happen Next?
Meena and Cheryln will continue to work on their relationship in the upcoming episode. Now things will become a bit clear between them as both are looking for a genuine connection. Soon Meena moves in with Cheryln and spends some beautiful yet childish moments. Meena continues to tickle Cheryln when they are around, making her life more happening. But it seems like Cheryln is keeping something from her. She appears lost while kissing Meena and suddenly has eye contact with someone. Who can be this person? Well, it remains unclear, but the person's identity will ultimately be revealed in Show Me Love Episode 9.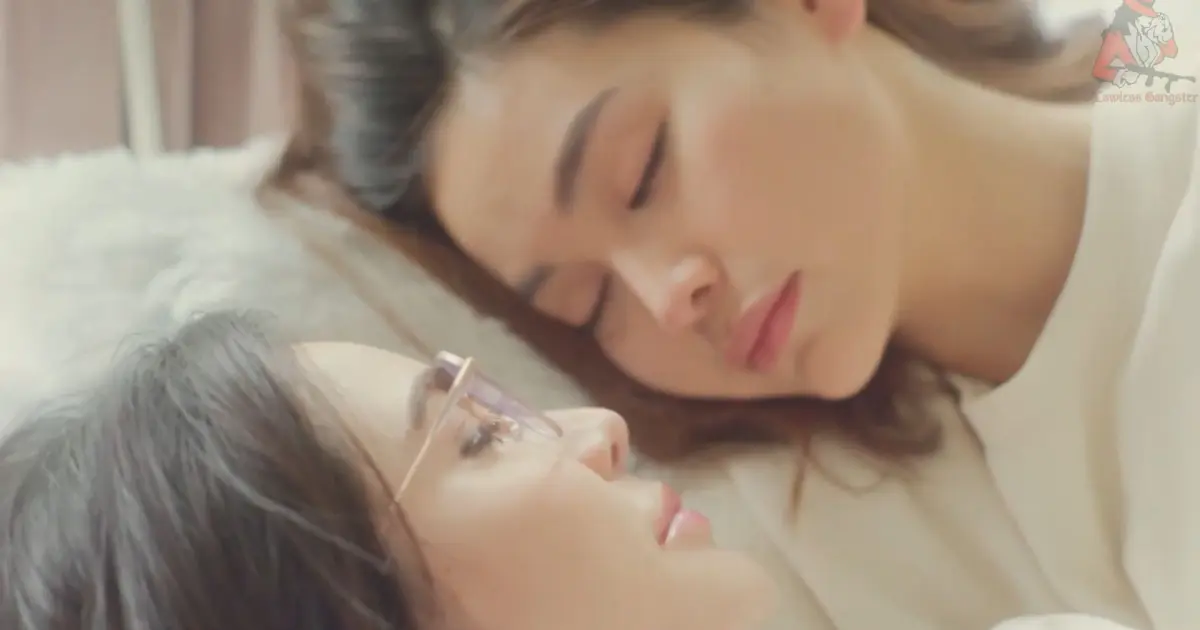 A Quick Recap!
In the previous episode, Meena and Cheryln came together. Both started as rivals, but the beauty pageant brought them together. Now both of them were trying their best to succeed in their respective field. Despite Cheryln decision not to give a try to the current beauty pageant after failing to win the title in her past attempts, she once again seemed optimistic to try her luck. And the credits go to Mother Kiki and Meena. So after a hectic day at training, Cheryln met Meena, and they accidentally kissed each other. That ignited a spark between them, and they ended up moving together.
However, the pair seemed awkward and nervous initially as they didn't know how to behave as it was their first time. But soon, things turned a bit spicy when Cheryln made her move. She approached Meena and started kissing her, and now it turned into a steamy night. While things just started between them, Cheryln seemed to hide something from Meena. Despite this, the two spent several days together in bed and had some memorable moments. After then, Cheryln returned to the center where she learned jolting news. But her face enlightened after seeing Meena there, who appeared to cheer her up.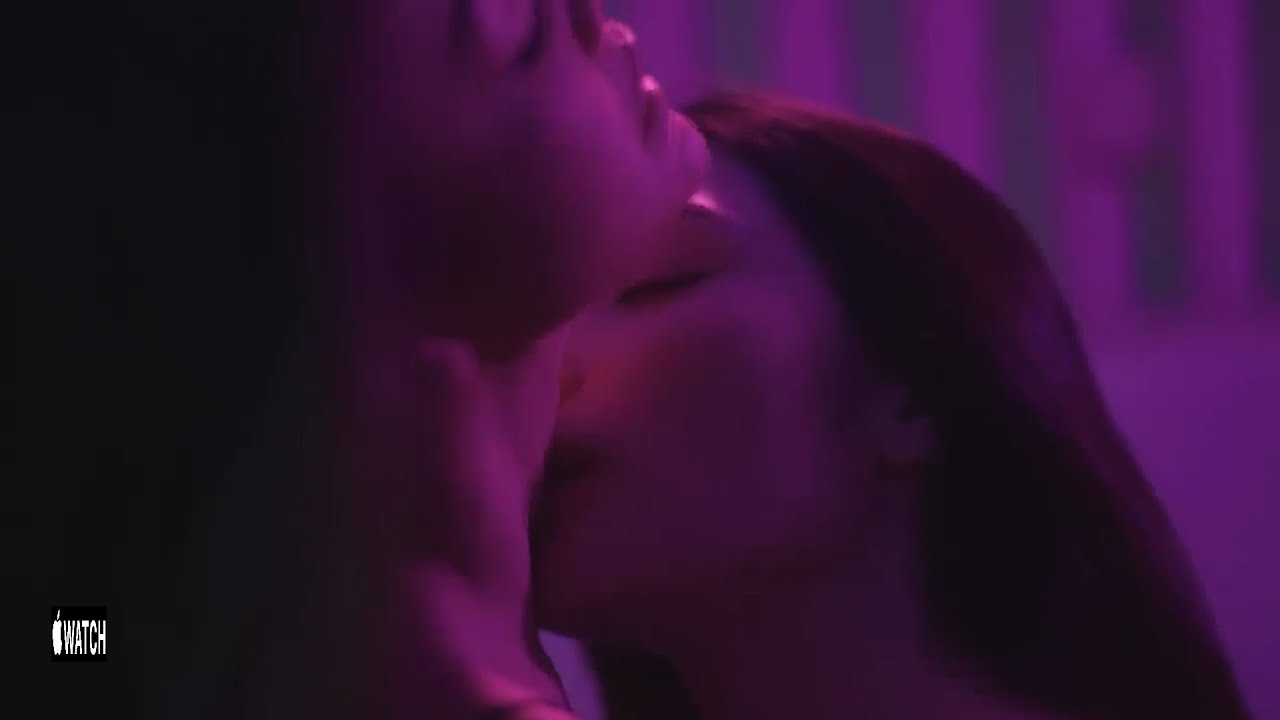 Show Me Love Episode 9: Release Date
The next episode will uncover the mystery behind this stranger and how Cheryln knows the person. Show Me Love Episode 9 will air on April 28, 2023, at 8 pm ICT. As of now, the total number of episodes in the show remains unclear. But it's not something to worry about, as the network will soon update it. The all-new episode airs every Friday night. You can catch it on Grand TV's YouTube page, while the Thai audience can stream it on Grand TV. So stay tuned. TechRadar247 will keep you updated.