The Thai GL drama is approaching its end, and fans are eager to know the couple's fate. Meena and Cheryln faced several challenges throughout this season while trying to live their dream life. However, in the previous episode, the couple finally made their big decision and are now looking forward to spending the rest of their life together. But can they do this in Show Me Love Episode 10? Well, it seems like things will be challenging for Cheryln in Show Me Love Episode 10 (special episode). Let's see how things will move now.
Show Me Love Episode 10: What Will Happen Next?
As the upcoming episode is advertised as a special episode, it will likely focus on the couple's bond. Meena is heading for the international beauty pageant. So she will again leave Cheryln behind. Well, she tried her best to win the competition, but her girlfriend made it to the end. So there's a slight jealousy. But Cheryln tries her best to overcome it. As for Meena, she finally lives her dream, and after appearing in the beauty pageant, she returns to Cheryln. The couple then have a grand celebration and announce their engagement in the end.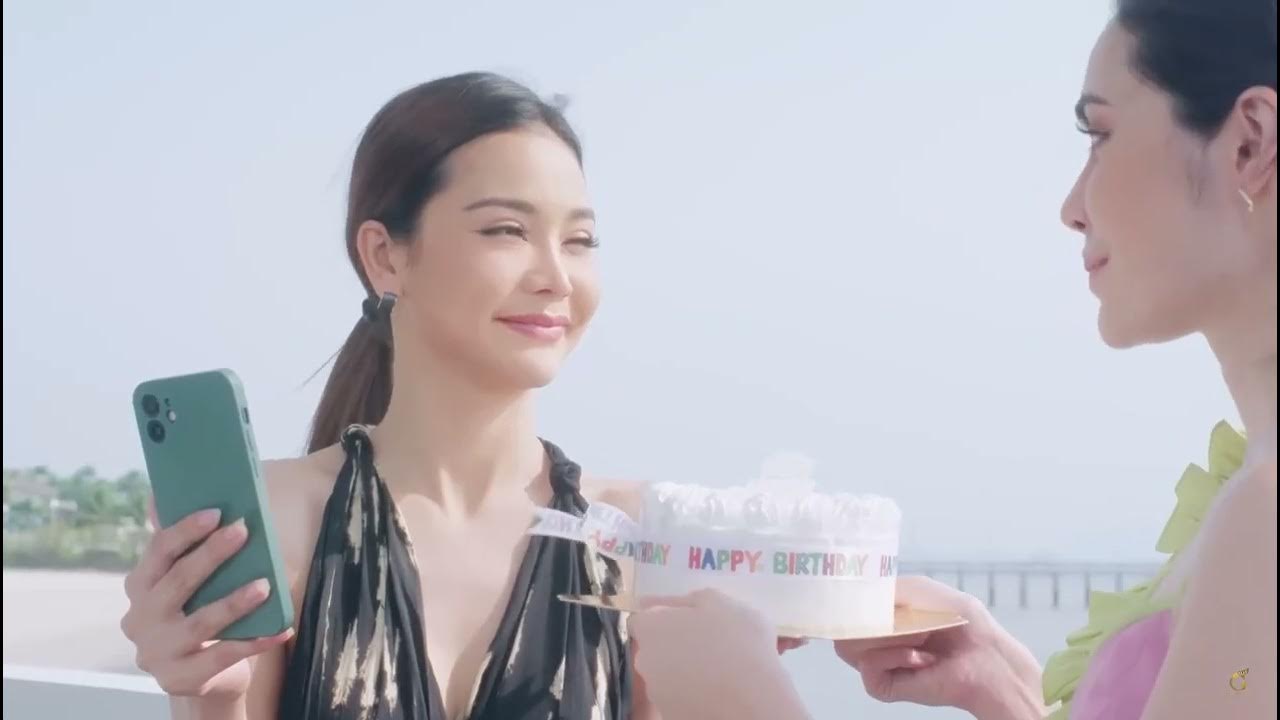 A Quick Recap!
In the previous episode, Meena seemed to be waiting for someone when she arrived at the hotel. Her assistant took no time to realize that she was looking for Cheryln. So she quickly made fun of her by saying that she would be in their hotel room, so instead of waiting for her in the lobby, it would be better to go upstairs. However, to Meena's surprise, Cheryln showed up in the lobby and hugged her tightly. They chatted briefly before Meena's assistant reminded her they had to do a live stream. However, before leaving, Meena reminded Cheryln that she had planned a surprise for her.
After Meena left her, Cherlyn appeared weird and contacted one of her friends. But her friend turned her down as she wasn't looking forward to meeting her then. Later the scene shifted to Meena as she seemed to prepare dinner for both of them. Soon Cheryln appeared and grabbed her by her waist. It quickly led to a spicy moment between them as they both kissed each other and shared some steamy moments. Meena announced her relati onship status the following morning, and her fans were rooting for them. Days passed, and the grand day appeared. Later Meena left Cheryln back for the beauty pageant competition.
Show Me Love Episode 10: Release Date
Grand TV, the network behind Show Me Love, hasn't yet updated how many episodes the Thai GL drama will have. Before the ninth episode broadcast, the network had dropped that the show could end with the tenth episode. But there's certainty about it. However, Show Me Love Episode 10 will be a special episode and mark the end of this season. It will air on April 29, 2023, at 8 pm ICT. You can stream it on Grand TV and its official YouTube page. As for the second season, the network has yet to make an official announcement. Stay tuned with TechRadar247 for more such updates.