Trouble befalls Kim and the Doldam Hospital when a new set of challenges arrive on their way in Dr. Romantic Season 3 Episode 4. The doctors have seen a lot in the past few days. They met with an unexpected case that led them behind bars. However, Kim managed to dodge it in the first three episodes. But the challenges will escalate when a new patient arrives at the hospital. But this time, Kim has to fight with his own team. Meanwhile, Jin-man will plan his way as he can't lose against Kim and make a decision that shakes up Doldam. Let's see! What's next?
Dr. Romantic Season 3 Episode 4: What Will Happen Next?
The upcoming episode will bring a new set of challenges in the doctors' lives. Kim and his team try to operate on a patient in critical condition. But their attempt goes in vain. The rest of the doctors call the patient dead as his heart stops working. However, Kim believes there is a way to resurrect his heart and argues with his team, despite being recalled that they must follow some fundamental principles. The death of the patient shatters Kim. But he soon meets with another jolting news. A new case arrives at the Doldam Hospital.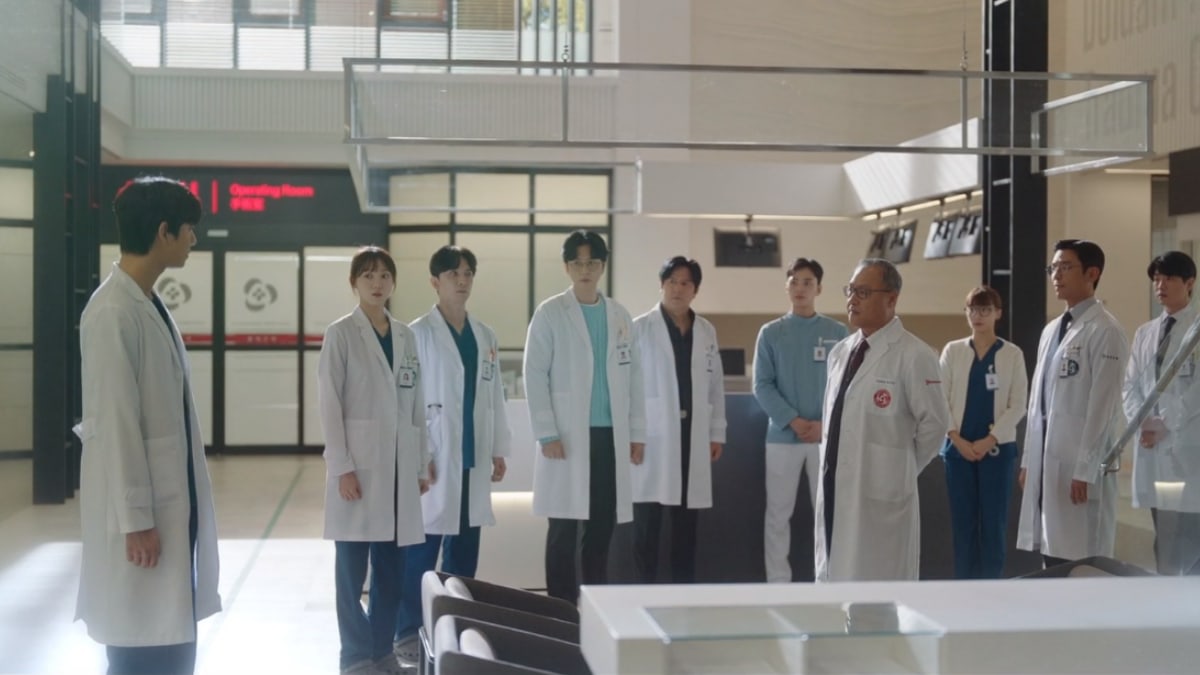 An old lady is brought to their care in critical condition. But the officials claim she's behind the arson, convincing others not to treat her. However, Kim believes they shouldn't judge their patient based on their action and argues for continuing the treatment. Dong-hwa is against this and has a fierce conflict with Kim, where Kim finally teaches him who is the boss here. Meanwhile, Jin-man is on his way to create more trouble for them. He refuses to work with the Doldam team and writes a letter to the officials. Another case is filed against the Doldam, and Kim tries to deal with the matter as well as Jin-man.
A Quick Recap!
In the previous episode, Jin-man told his condition in exchange for joining Doldam Hospital Min-guk, which the former rejected. But he later called Jin-man and accepted his condition on Sa-bu's request. At Doldam, Dong-hwa had a nightmare of being in a busy room surrounded by critical patients when he suddenly woke up and realized he had fallen asleep while standing. Suddenly he faced a challenging situation when an emergency patient caught his attention. The person was a national-level ski jumper who met with an accident. After seeing his condition, Dong-hwa lost his mind but realized he needed to treat him first. Later when Woo-jin arrived at the hospital, he wondered about the extra desk in the new CT surgery cabin.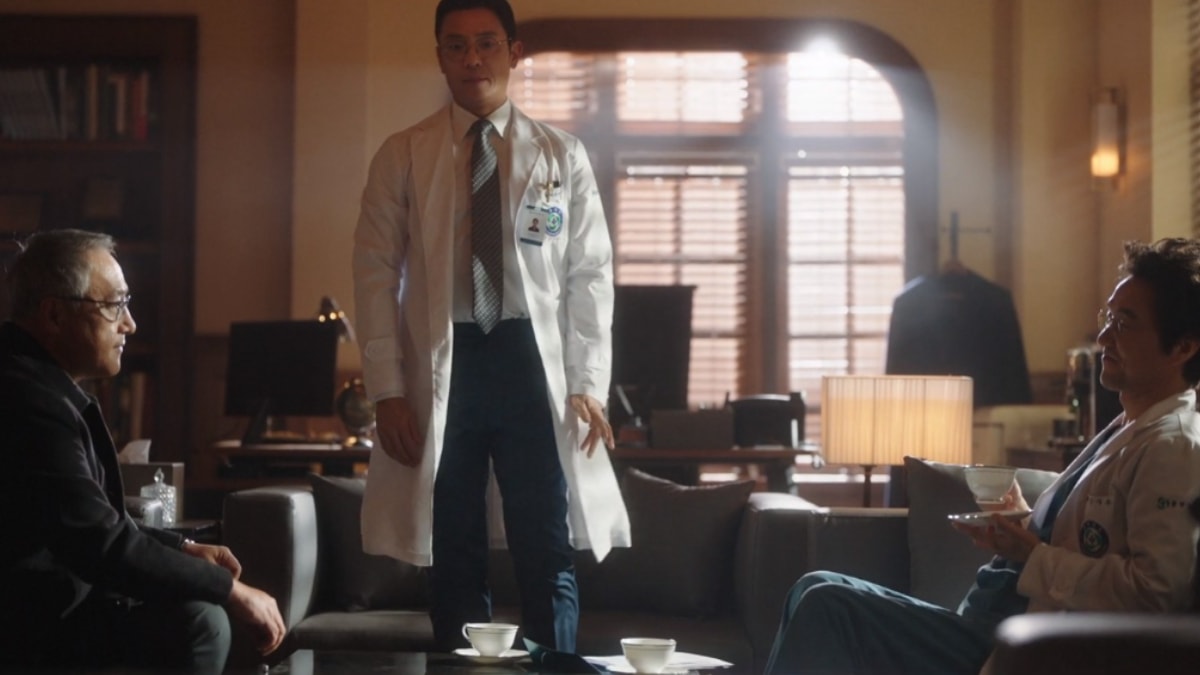 He then gave Eun-jae the tomato juice he had prepared for her, only to receive an amusing reaction he couldn't forget. But soon, he received a call from the emergency room and rushed to see the patient. Before seeing the patient, he asked Dong-hwa about the details and his opinion on this case. The athlete complained about his abdomen pain. But Woo-jin understood he was faking the pain, so the latter's coach rebuked him. Meanwhile, Woo-jin scolded Dong-hwa, Jin-man arrived at the hospital, leading to chaos among the doctors.
Dr. Romantic Season 3 Episode 4: Release Date
It seems like the challenges will continue to rise when Jin-man officially joins the Doldam. Dr. Romantic Season 3 Episode 4 will air on May 6, 2023, at 10 pm KST. The 16 episodes series follows a weekly release pattern airing every Friday and Saturday night. Each episode has a runtime of around an hour. The local Korean audience can stream it on SBS, while the international fans can watch it on Disney+. Stay tuned. TechRadar247 will keep you updated.